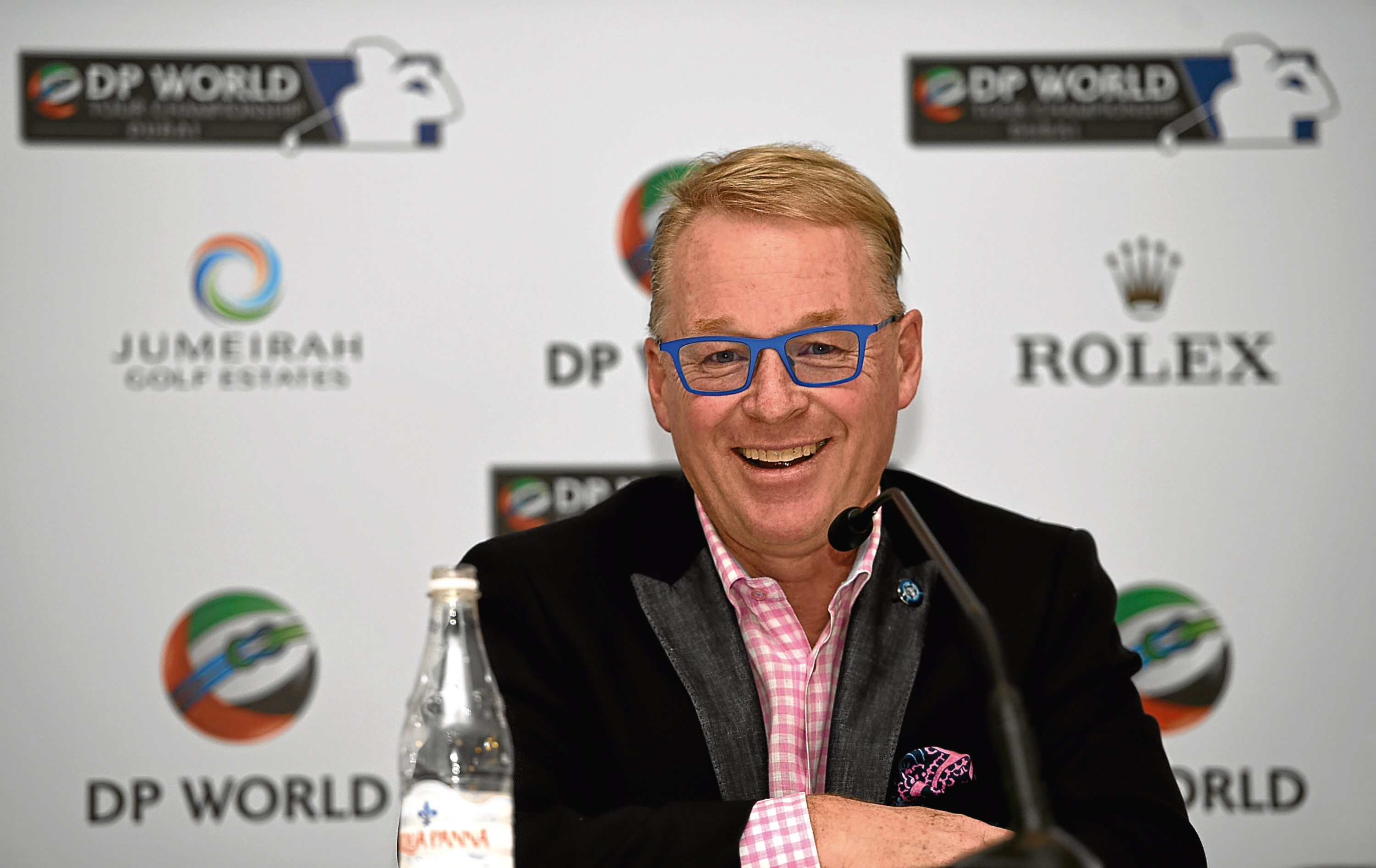 The BMW PGA Championship at least looks in rude health.
The first of the Rolex Series events went off as well as the tour could have hoped. A total attendance of nearly 110,000 was good, helped by perfect weather until Sunday but short of the 2015 totals, probably because of the absence of Rory McIlroy through injury.
Rory was definitely missed and that couldn't be helped, but it's clear that to be a success as it's intended, the Rolex Series events need as many of Europe's big guns as possible present. That means Masters champion Sergio Garcia, rising star Jon Rahm and the others who stayed in America this week.
CEO Keith Pelley isn't going to get these guys for all the eight events. But for the first of them each year, the flagship, they've simply got to be there.
The growing rumours that the PGA Championship may move to May would actually help Pelley, allowing him to shift the BMW PGA to a slightly later timeslot. He might even open it up to more Americans – several have expressed an interest in playing if clashes can be avoided.
It's just the first year, and it's a work in progress. But there is diplomatic work to be done.