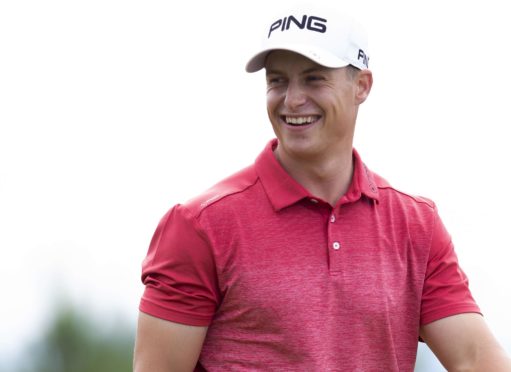 With Calum Hill's primary goal for the season boxed off during a glorious summer, the Kinross golfer has a free hit at this week's Alfred Dunhill Links Championship.
Having secured his European Tour place for 2019/20 with two Challenge Tour wins and other high finishes, Hill isn't one of the many golfers needing ranking points to save or secure their playing rights for next year.
This is as pressure-free as professional golf comes.
"It is brilliant to get an invitation this week, especially for an event you have watched in the past," said Hill.
"It's about having a nice week in another home event and gaining some experience for next season while, at the same time, trying to have a good week.
"It's all worked out quite well for me. My initial aim was to get a Tour status through Q School, but I didn't have to do that. Everything has worked out well and hopefully it continues like that."
Victories in Denmark and Austria have helped Hill to number one in the Challenge Tour rankings. The top 15 get into the European Tour but the higher you get, the more starts on the main tour you can expect.
"It was a good run I had in the summer," he reflected.
"I think the performance in the Scottish Open set me up for the next month or so, which was good.
"Hopefully another good performance here can set me up for the rest of the season and also heading into next season on the European Tour.
"I'm hoping to get a third win on the Challenge Tour but, failing that, it would be great to finish the season in the top spot as the higher up you finish the better it will be for next year."
Hill has some previous experience to draw upon in this week's championship.
"I played the Boyd Quaich, a college event, on the Old Course and have played once at Kingsbarns," he recalled.
"But I have never played at Carnoustie before my practice round there on Tuesday.
"You can get good and bad sides of a draw at three venues and you just have to manage the conditions the best you can."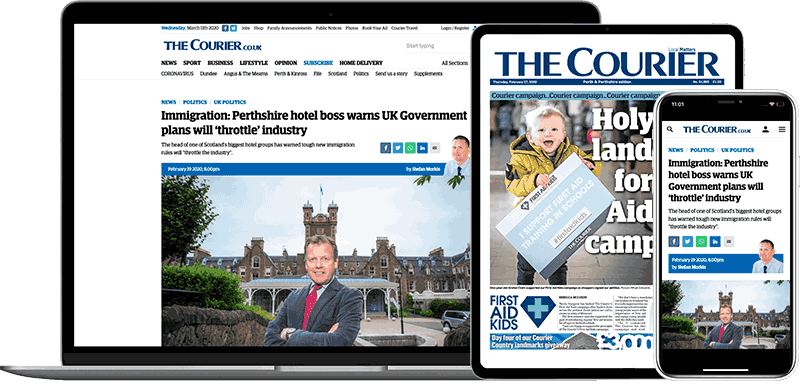 Help support quality local journalism … become a digital subscriber to The Courier
For as little as £5.99 a month you can access all of our content, including Premium articles.
Subscribe