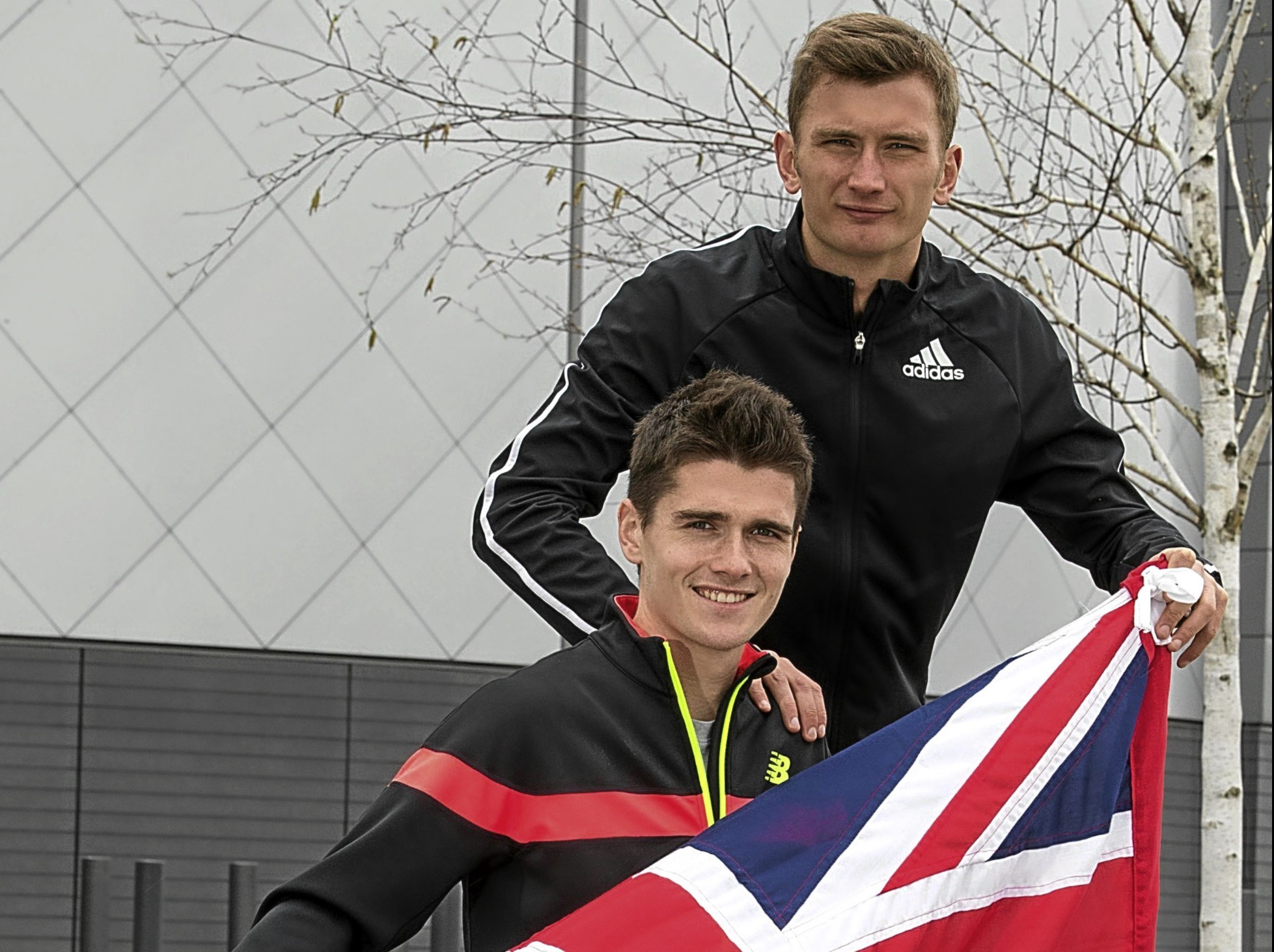 Scottish brothers Callum and Derek Hawkins are among the five-strong Great Britain marathon squad for this summer's Rio Olympics.
UK Athletics and the British Olympic Association announced the squad yesterday, two days on from the Virgin London Marathon.
Sunday's event saw Callum Hawkins and Shettleston Harrier Tsegai Tewelde – the first and second Britons across the line respectively in the men's marathon, who both ran under the required time for Rio – qualify automatically.
Tewelde is from Eritrea and claimed asylum in Britain after competing in the 2008 World Cross Country Championships in Edinburgh.
Derek Hawkins, the older of the two siblings, joins them having been selected after he was the third British man to finish on Sunday and also hit the Olympic standard.
Alongside that trio in the squad are Alyson Dixon and Sonia Samuels.
Both had already run the qualifying time in Berlin last September, and Dixon sealed her spot as the first Briton home in the women's race in London, while Samuels booked her place as the second.
It was also announced yesterday that 50 kilometre race walker Dominic King had been selected to represent Team GB in Rio for what will be his second Olympics.
They are the first six members of the athletics squad for Rio, with the rest of the team to be announced in the coming months.
Callum Hawkins, 23, who came eighth overall on Sunday, with Tewelde 12th and his brother 14th, said: "The aim was to finish top two in the London Marathon so I am really happy.
"Rio was my main goal in the race and I didn't care about the time so I'm delighted with my position and securing selection."
Dixon said: "It feels like a dream come true and hasn't really sunk in."
The 37-year-old came 13th on Sunday, one place ahead of Samuels.
Selected athletes:
Callum Hawkins, 23, Kilbarchan Athletics Club
Derek Hawkins, 26, Leeds City/Kilbarchan Athletics Club
Tsegai Tewelde, 26, Shettleston Harriers
Alyson Dixon, 37, Sunderland Strollers
Sonia Samuels, 36, Sale Harriers
Dominic King (50km Race Walk), 32, Colchester Harriers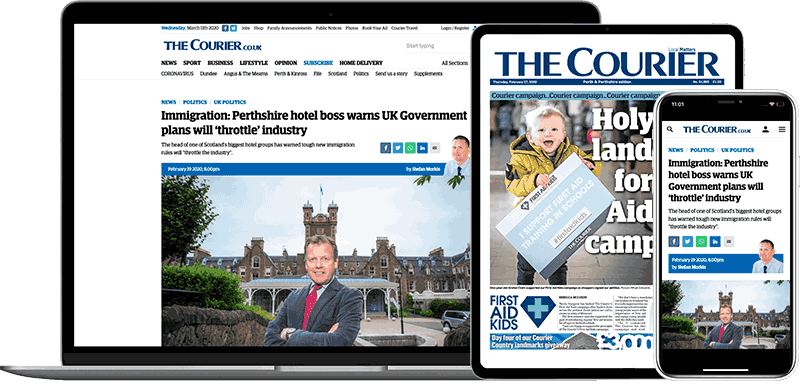 Help support quality local journalism … become a digital subscriber to The Courier
For as little as £5.99 a month you can access all of our content, including Premium articles.
Subscribe