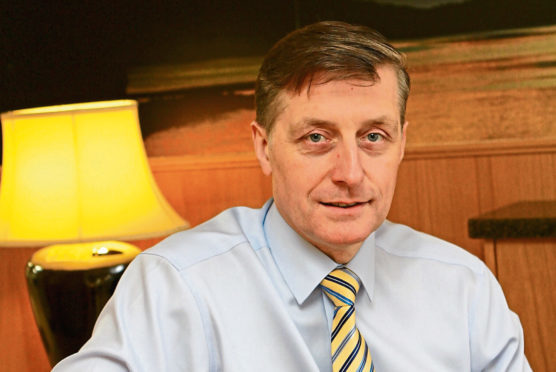 Perthshire businessman Simon Howie has completed a deal to buy back a recycling business he previously sold for £23 million.
His company Shore Recycling Limited has bought back the waste electrical recycling arm of Viridor.
The deal includes a Perth plant in Friarton Road which is the only facility in Scotland capable of recycling fridges as well as other waste electrical equipment.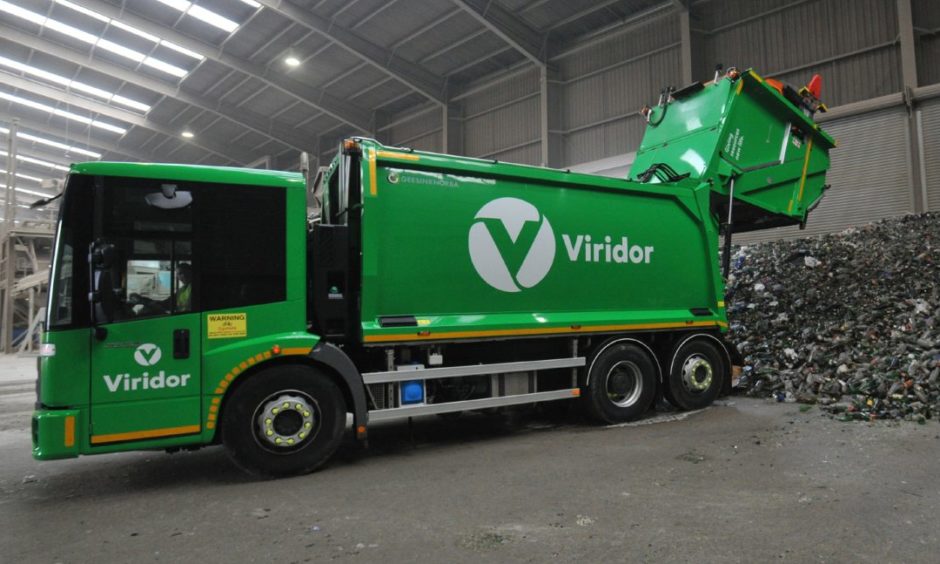 The purchase, completed for an undisclosed sum on Friday, is for the waste electrical business as a going concern with all assets and personnel transferring over with immediate effect.
Reasons for the deal
Company chairman Mr Howie – who is best known for his butchery business – said he welcomed the opportunity to return to the waste recycling sector, which he exited in 2008 in a multi-million pound sale.
He said: "We are delighted to return to the sector and we very much look forward to working with customers past, present and future to drive the business forward.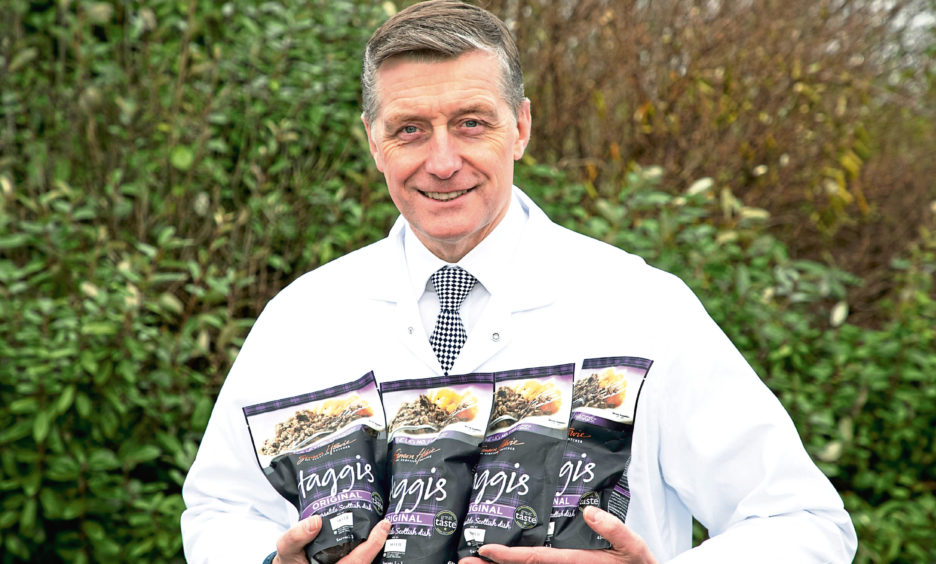 "There's a strong team in the business and we're looking forward to getting started."
Electrical waste
Waste electrical equipment (WEEE) is a high profile sector in the battle to use resources better. In the UK each person disposes of an average of 25kg of WEEE each year.
The Perth facility is an integrated plant which process all forms of WEEE from fridges to computers to microwaves. It services material from 25 of Scotland's councils.
Shore Recycling Ltd previously formed and owned the business from 2002 to 2008.
Viridor's statement
A statement from Viridor said the sale was a "strategic decision"
It said: "Whilst Viridor recognises the recycling of electrical items is a vital part of waste management it has made the strategic decision to exit this activity.
"We would like to thank all our customers and staff at the Perth facility for their support over the years.
"We know that this support will continue for Shore Recycling to drive the business forward. We wish everyone the best for the future".