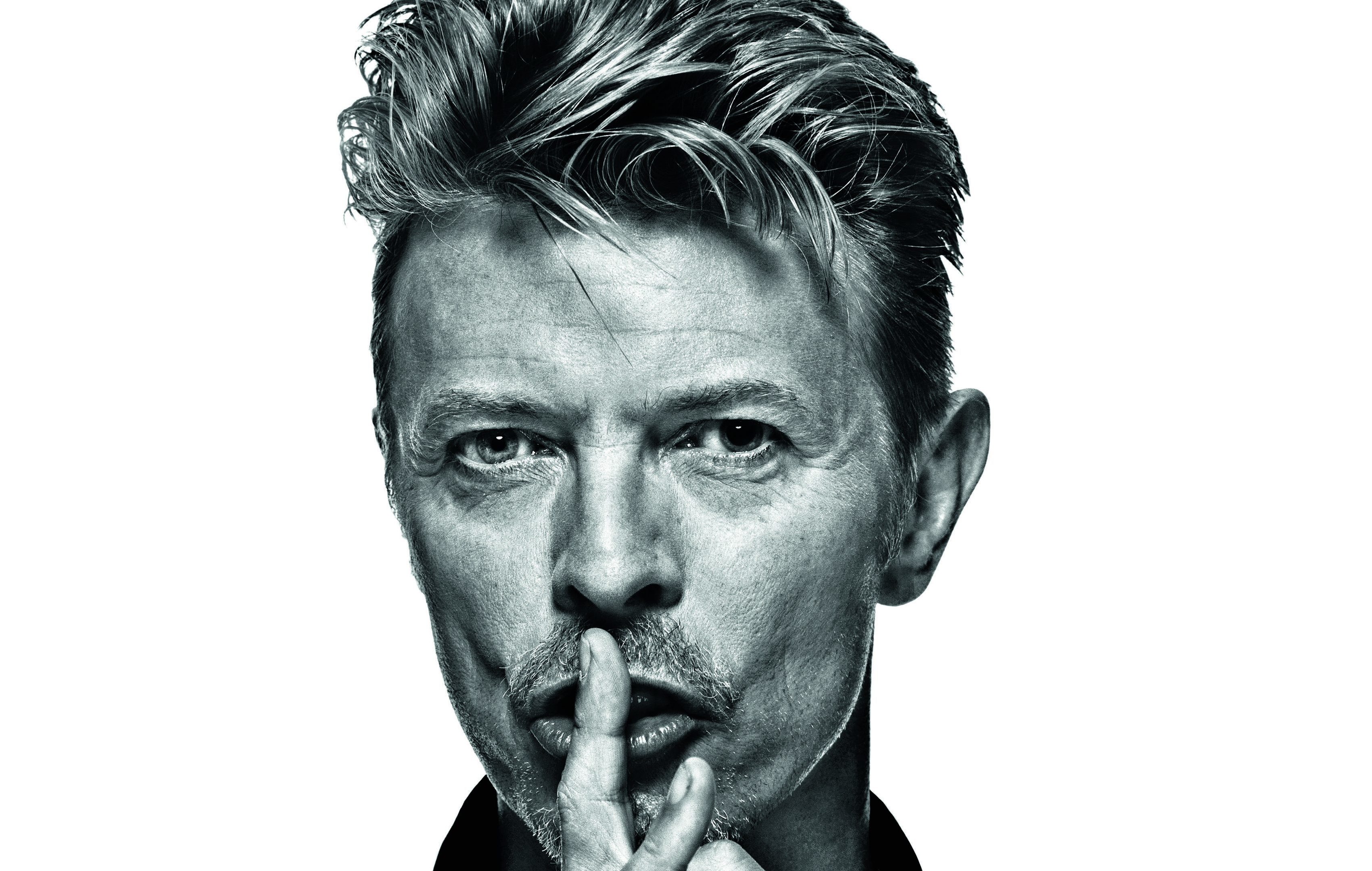 The private art collection of David Bowie will be revealed to the public for the first time when hundreds of his paintings are sold at auction.
Bowie kept his life as an art collector private so the Sotheby's sale will be a first insight into a previously hidden side of the musician.
Around 400 items will go under the hammer in the three-part auction, including works by Jean-Michel Basquiat, Damien Hirst and Frank Auerbach.
Basquiat's 1984 painting Air Power is the most valuable lot in the auction, with an estimated value of £2.5 million to £3.5 million.
Bowie bought the painting a year after he played the role of the artist's mentor and collaborator, Andy Warhol, in Julian Schnabel's 1996 film Basquiat.
His collection of modern and contemporary British art will be the main component of the Bowie/Collector sale, featuring more than 200 works by artists including Hirst, Henry Moore and Graham Sutherland.
Hirst's work Beautiful, Shattering, Slashing, Violent, Pinky, Hacking, Sphincter Painting is expected to fetch £250,000 to £350,000.
Bowie also collected outsider art, surrealism, contemporary African art as well as the work of the eccentric Italian designer Ettore Sottsass and the Memphis group.
While his collection was private, Bowie was a vocal art lover and in 1994 he joined the invitation-only editorial board of Modern Painters magazine, for which he interviewed artists including Hirst, Jeff Koons and Tracey Emin.
Simon Hucker, senior specialist in modern and post-war British art at Sotheby's, said: "As a collector, Bowie looked for artists with whom he felt some connection, and for works that had the power to move or inspire him. This is what led him to British art of the early and mid-20th century in particular, which, of course, also led him home."
A preview of the collection will tour the world before the sale, with selected works on display in London, Los Angeles, New York and Honk Kong.
The collection will then go on display at Sotheby's galleries in New Bond Street in London between November 1-10 to give fans, historians and collectors a chance to examine Bowie's pieces, including a 1960s Italian record player.
The three auctions will take place on November 10 and 11.
A spokesman for Bowie's estate said: "David's art collection was fuelled by personal interest and compiled out of passion.
"He always sought and encouraged loans from the collection and enjoyed sharing the works in his custody. Though his family are keeping certain pieces of particular significance, it is now time to give others the opportunity to appreciate – and acquire – the art and objects he so admired."