I'm lurching through a graveyard, blood dripping from my jaws, as I look for human prey to sink my zombie teeth into.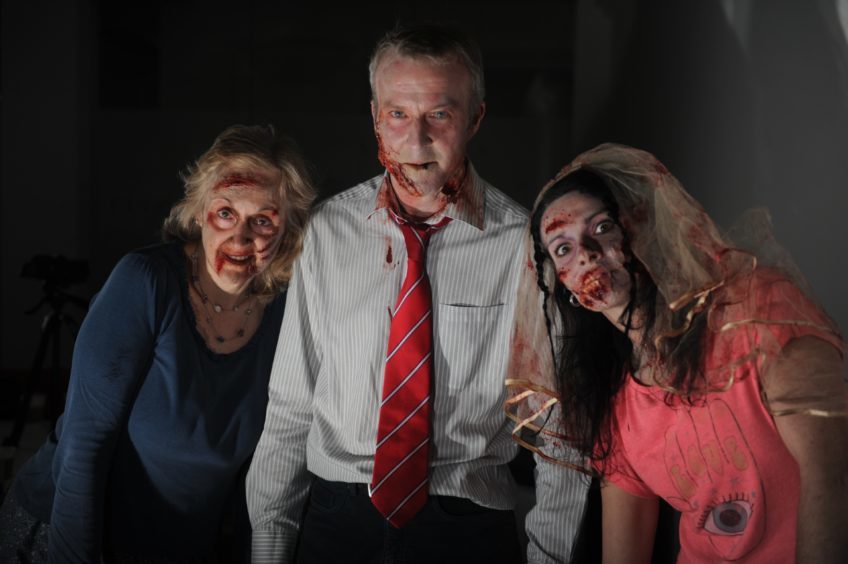 Luckily for the startled denizens of Dundee, it's all make-up and make-believe: along with my colleagues Gayle and Mike, I've been transformed into one of the undead by the talented team at Castle Horror to get in the mood for Dundead, the DCA's dedicated horror film festival which runs May 10-13.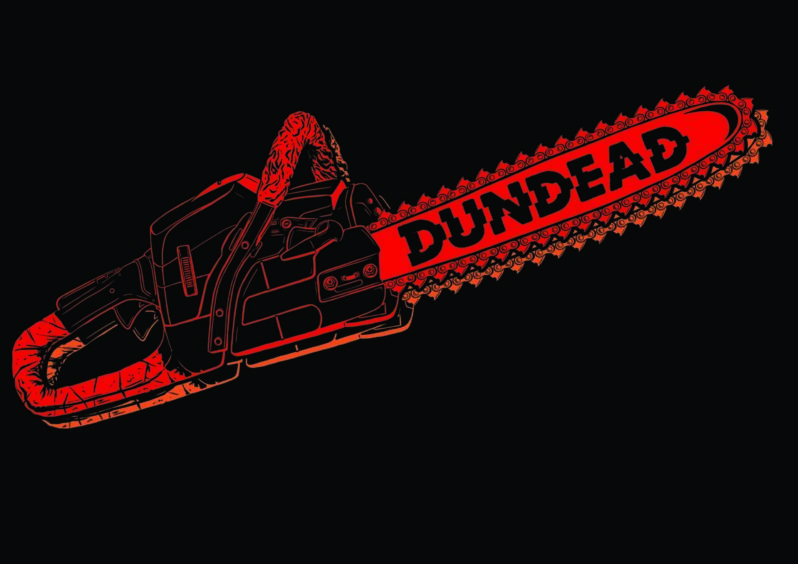 Fear is a funny thing. The Oxford Dictionary defines it as "an unpleasant emotion caused by the threat of danger, pain or harm." And yet judging by the hundreds of folk who head to Dundead each year, it's an emotion many of us are desperate to experience.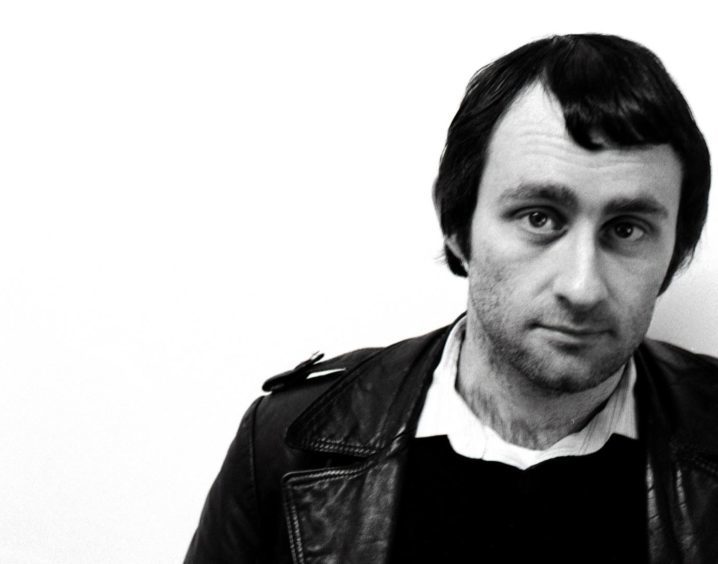 Dundead, now in its eighth year, promises a "bloody good time" and Chris O'Neill, the festival's programmer, knows why. "Horror movies can take you on a rollercoaster ride, put you through an emotional visceral experience that you're reacting to, while not necessarily thinking too much about it," he muses.
"That said, I don't think enjoying horror films is always just down to being frightened. Seasoned horror fans can enjoy the films for a variety of reasons – the quirky sense of the absurd, outlandish black comedy, relentlessly dark subject matter, an interesting take on a well-worn formula, or sometimes there's a movie that has all of these elements."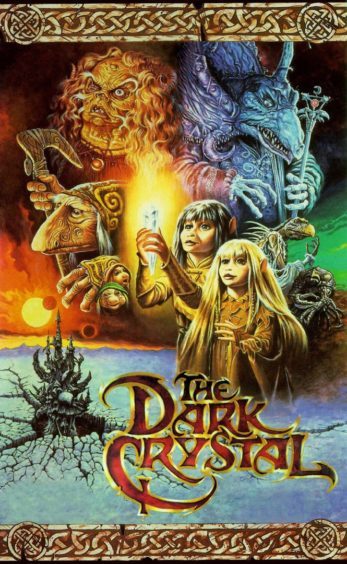 A case in point is Chris's personal favourite flick – the original Dawn of the Dead, directed by the iconic George A.Romero.
"I originally saw this on video when I was about 11 or 12 and it was heavily censored, but I loved every minute," Chris recalls.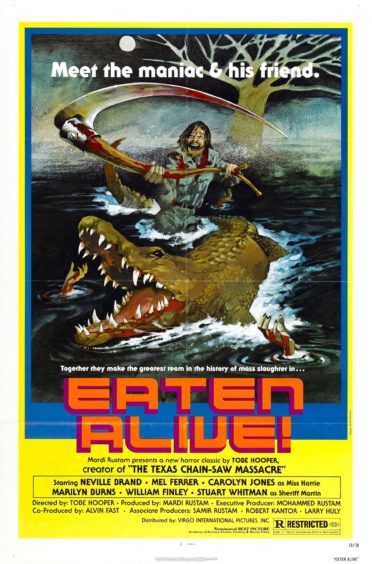 "I watched that movie several times and after the action, violence and zombie business I started to notice the satirical touches about American consumerism, and it was a real eye opener to realise that a movie was doing that."
Now in its eighth year, Dundead runs over four days and while the movies are generally horror-themed anything fantastical, crazy or outlandish can be screened too. The programme is a mixture of previews of exceptional new and upcoming movies, or big-screen outings of bona fide cult classics.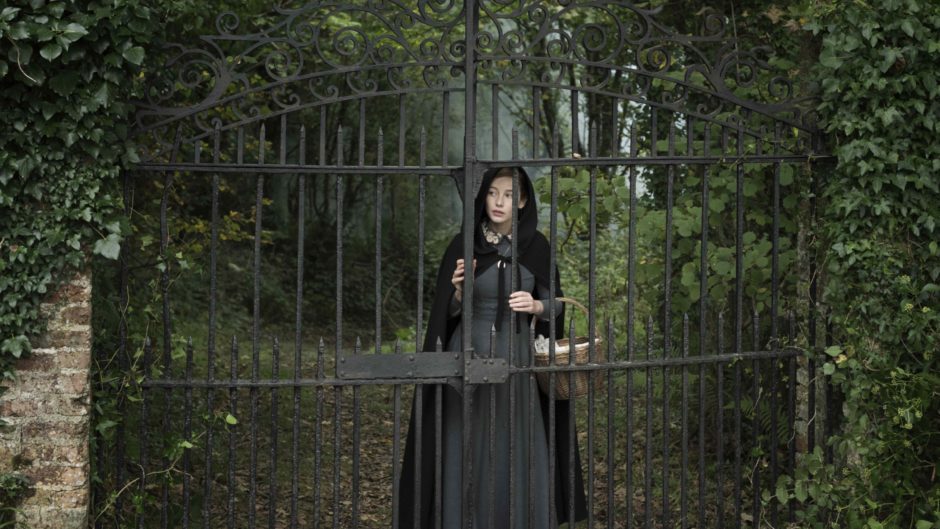 With a history stretching back to the late 1890s, the horror film has fascinated us for more than a century. One of the most popular movie genres there are countless horror flicks out there, from good to bad, to downright awful. So how on earth does Chris go about choosing films for Dundead?
"With the previews of new and upcoming movies, we try to highlight not only quality movies that people will enjoy, but also have some variety," he explains.
"Referring to this year's programme, The Cured is a socio-political zombie movie from Ireland, while Vampire Clay is an over the top, old-school gorefest from Japan.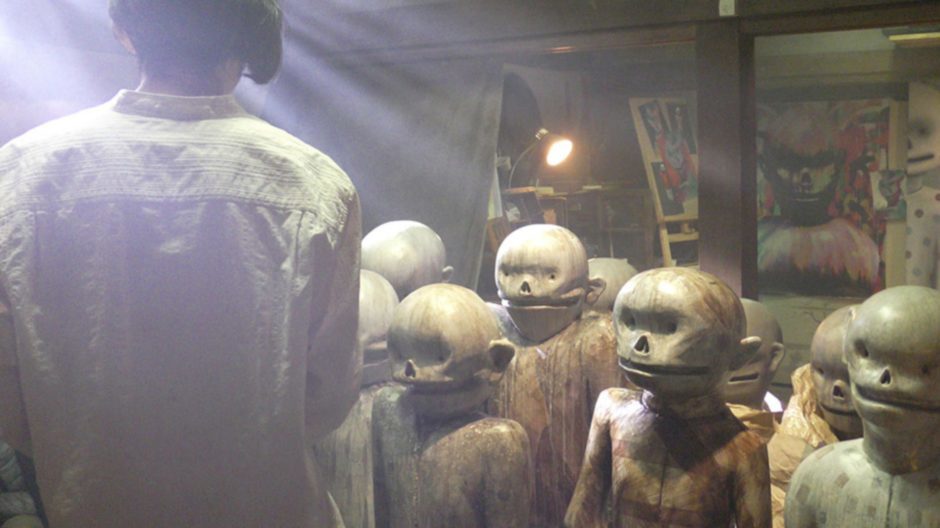 "M.F.A. is an American revenge thriller with a feminist slant, while A Prayer Before Dawn is a brutal prison drama set in Thailand which is based on a true story," he continues.
"When it comes to old movies, we try to go for classics that many of our audience members may have seen before, but probably never on the big screen. This year there is a Tobe Hooper retrospective – he directed the original The Texas Chain Saw Massacre from the 70s – 1932's The Old Dark House and the Jim Henson fantasy The Dark Crystal, which many people grew up watching on video in the 80s."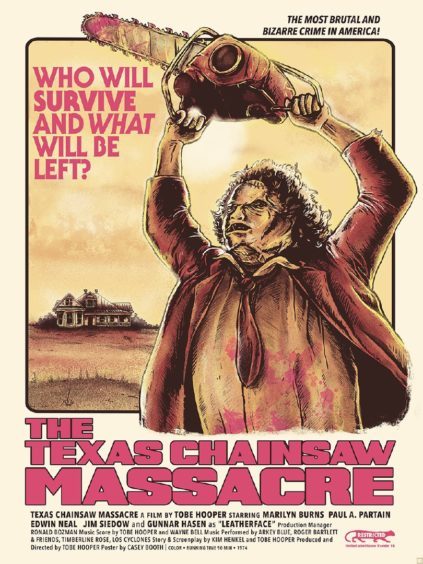 So what is the difference between a good horror movie and a bad one? Inveterate gore guru Kevin Crighton admits that while a good horror film doesn't have to be truly original, the story needs to be well written with characters you care about.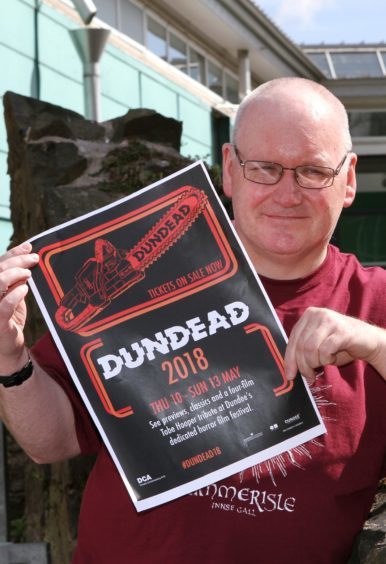 "If the audience doesn't care about the characters, they won't care about what they go through – the recent film A Quiet Place is a terrific example of that."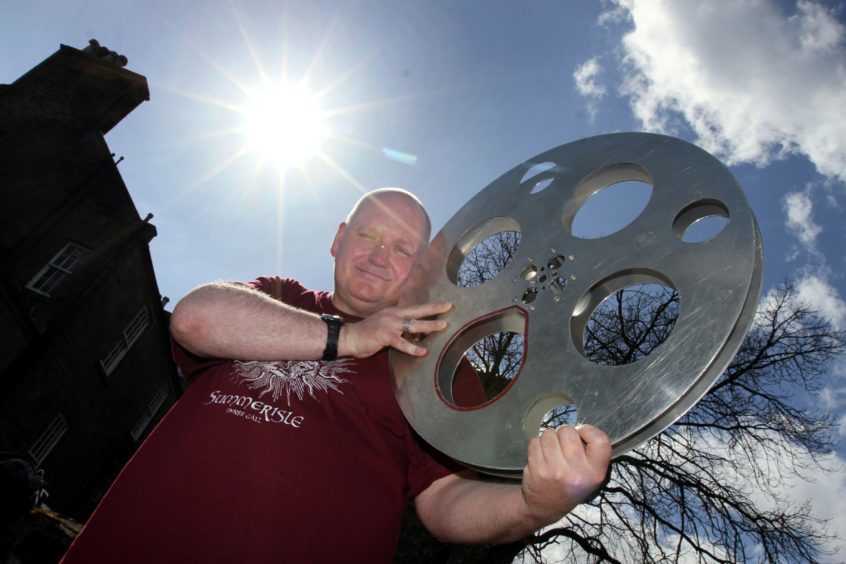 "A good horror needs more than jump scares. Any film can make you jump in your seat but there has to be a sense of dread building throughout. Don't get me wrong, I find jump scares fun, but a good horror will challenge you and won't always give you an easy 'out' at the end," the Hammer Horror and John Carpenter fan says.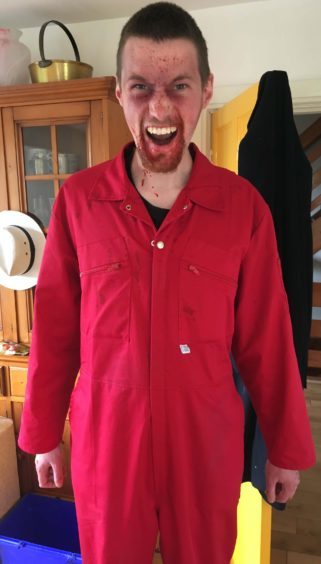 Thriving on all things horror, video games tester Tom Clark joined Dundee events company Castle Horror where he can indulge his zombie alter ego to his heart's content.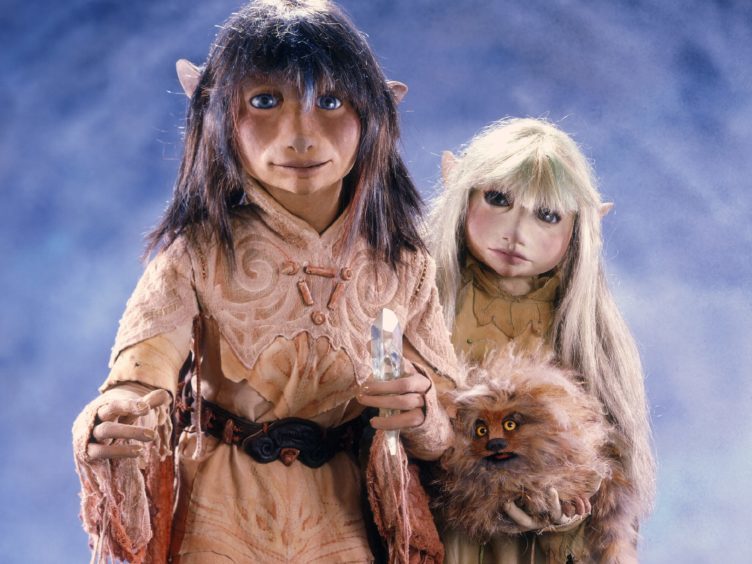 "But," he explains, "it's not all undead; horror in general is just so great and so wide-ranging that I could never limit myself to just these shambling monsters. The Evil Dead movies, Wolf Creek, Friday the 13th, John Carpenter's The Thing, Alien, Get Out, SAW – these are all fantastic horror movies that have, in no small way, shaped who I am today."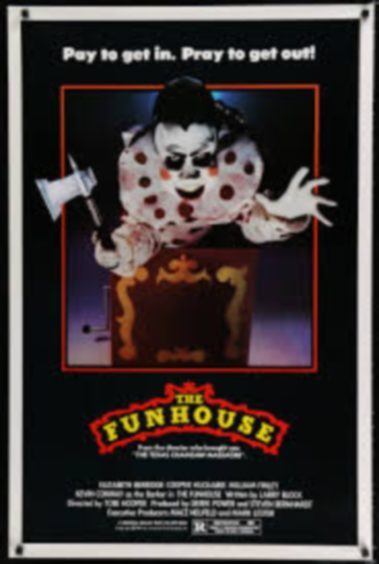 Tom reckons that some people enjoy being scared.
"It's something primal I guess, something evolved from earlier times when mankind was in constant danger from wild animals and so forth," he reflects.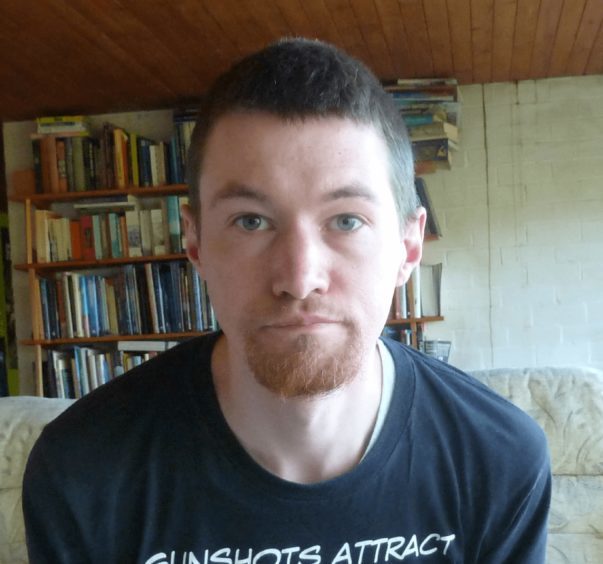 "People need to be scared – to know that they cannot just take life for granted, that they need to be alert. Horror media takes this to an extreme, and often comical, length but a great horror movie depends far more on the audience than the director because everyone scares differently."
Like Kevin, Tom is excited by this year's programme.
"I'm really looking forward to The Texas Chainsaw Massacre. Can you believe that I've never seen this legendary film – shocking!"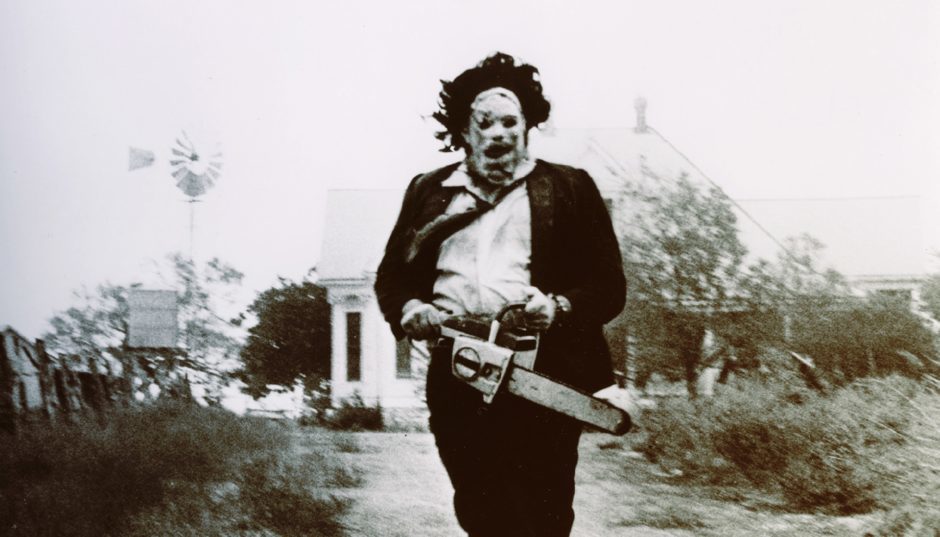 Local film maker Duncan Nicoll's short film TVOD will kick off Dundead. Telling the tale of a simple night in front of the telly gone bad, it was made for FrightFest's 90 Second Challenge and was one of four entries selected to screen at Glasgow International Film Festival earlier this year and FrightFest in London this summer.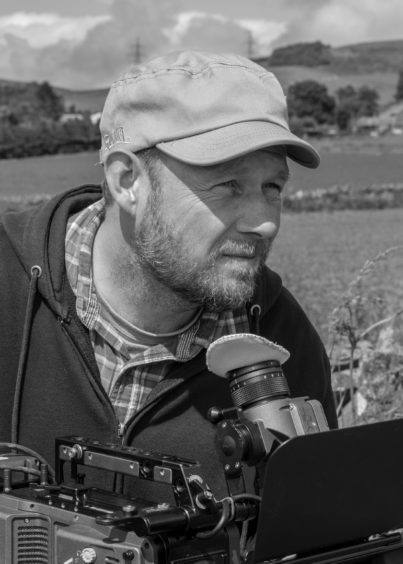 "I've been going to see films at Dundead for a few years now, so I'm dead chuffed that TVOD will screen before the opening film," smiles Duncan.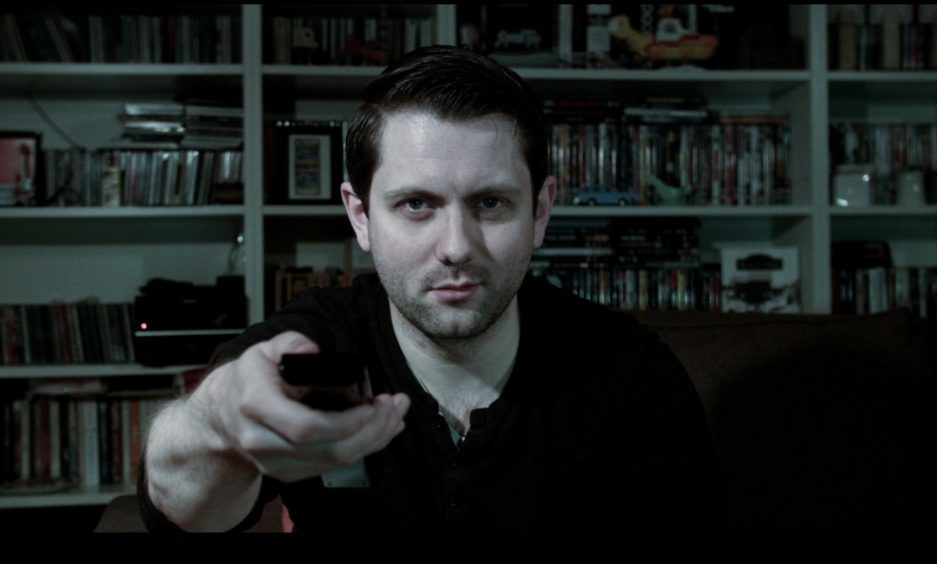 "All the shorts I've made have had a horror element to them but TVOD is probably my straightest attempt at the genre. I think with any film, story and character are the most important elements, and a big part of the horror genre is to create atmosphere and build tension. Lots of films stick to the many conventions and clichés in the horror genre, so a good original idea always helps – it's great to see something new that hasn't been done before."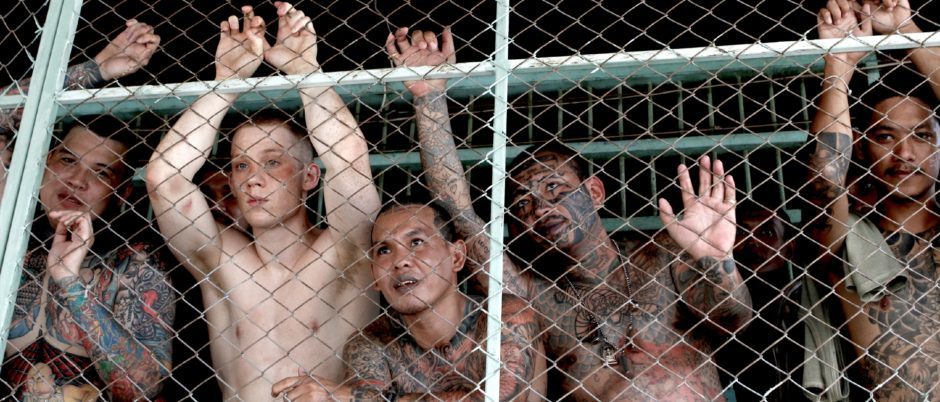 Meanwhile, back to the graveyard and as I shamble round in my role as monstrous mother-in-law with zombie bride Gayle, complete with prosthetic facial lacerations, and ghastly groom Mike, we can't help feeling just a little bit of power as we elicit various reactions from innocent passers-by – their eyes betray hesitation, wariness, nervous amusement and, yes, downright fear.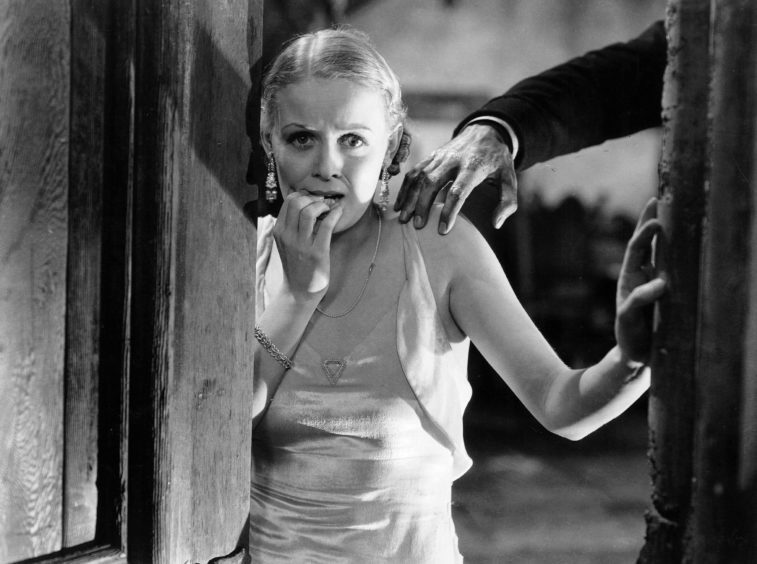 Sherlock Holmes creator Sir Arthur Conan Doyle believed that 'where there is no imagination there is no horror'. So if you want to give your imagination a good work out with bucket-loads of horror, head to Dundead for your own exploration of fear.
For the full Dundead programme, visit www.dca.org.uk
For info on Castle Horror, visit www.castlehorror.com
The walking dead: Turning Caroline, Gayle and Mike into zombies
A recent sunny afternoon found the three of us not at our desks but being made over as zombies – specifically a zombie bride, groom and monstrous mother-in-law.
Castle Horror SFX make-up artists Katrina Sturrock, Jennifer Green and Sam Wilson got to work applying a base, before applying prosthetics and gel scars. Then came the fake blood and dark eye make-up.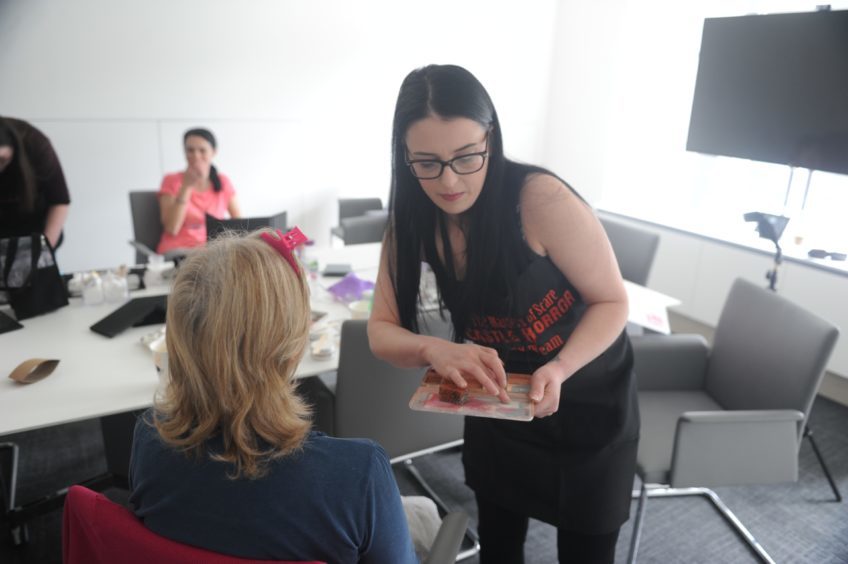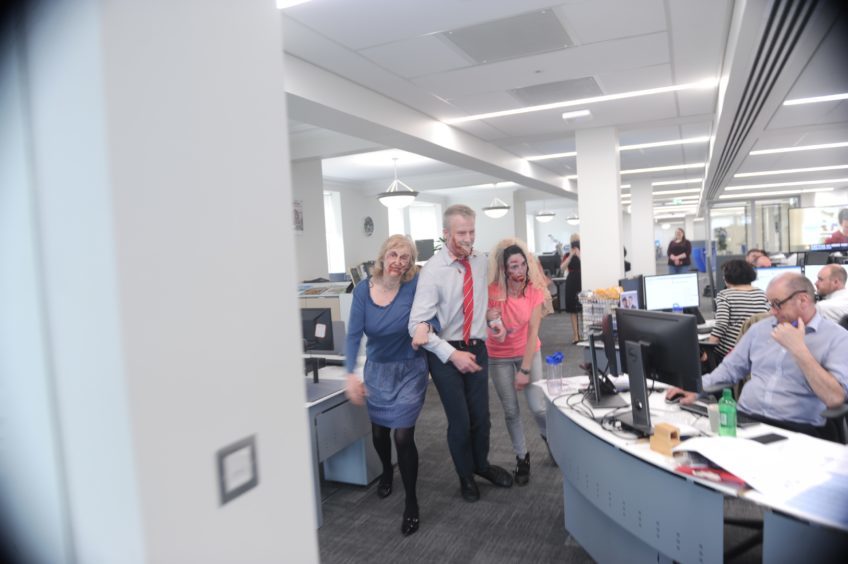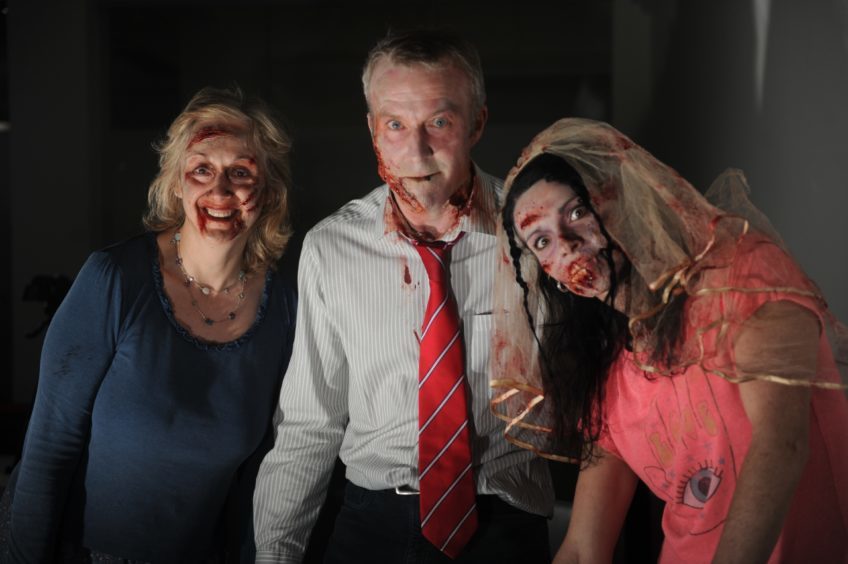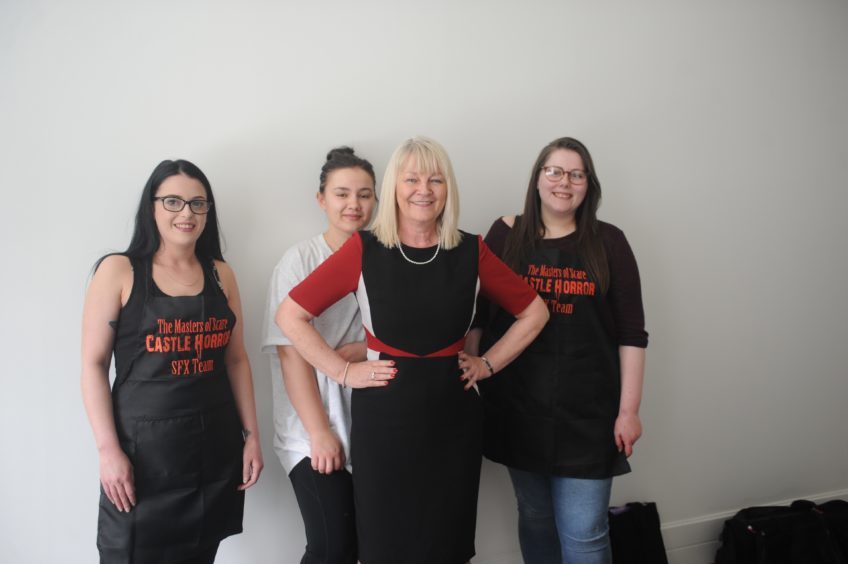 While some colleagues might not have seen much of difference in us, looking in the mirror at the final result was quite terrifying – and a lot of fun.
Carrol Douglas-Welsh, founder of Castle Horror, explains:
"Our ethos is simple and customer-centric: we aim to imagine; plan and execute horror and bespoke events that make the customer the hero of our story.
"Our biggest weapon is our understanding of the psychology of fear and how to harness and induce physiological responses to scares," she continues.
"The power of the mind and its imagination, both individually and as groups, is our biggest co-conspirator in creating tension and relevance with each of our events.  Horror exists outside of normal behaviour and from conception to execution, we call upon the vast amount of research we have carried out in the UK; USA; UAE and around Europe to design something that caters to our most primal of fears and introduces safe, but fun, adrenalin rushes to young and old alike."