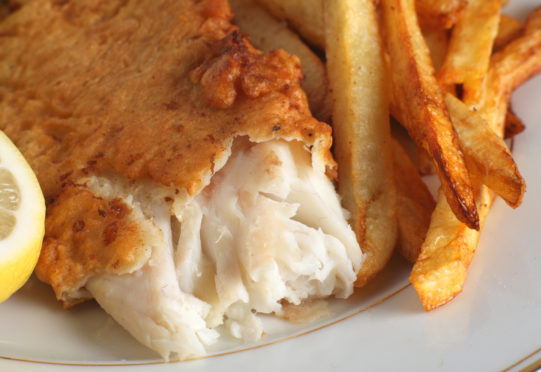 Kat lives in Fife and is passionate about seasonality, local produce and home cooking
Fish and chips
Fish and chips is one of our regular mid-week dinners and I often cook it when the family are out at swimming lessons and I get an hour to myself in the kitchen – bliss. This also happens to be the night we get local fish delivered to our door – we are very lucky to still be visited by a fish van which pulls up right outside, bringing us fresh fish from the East Neuk.
The other week we had just finished our meal and I was talking to the kids about where the food had come from, and it struck me, as it has before, how lucky we are to live in Fife, for the fresh local produce available to us.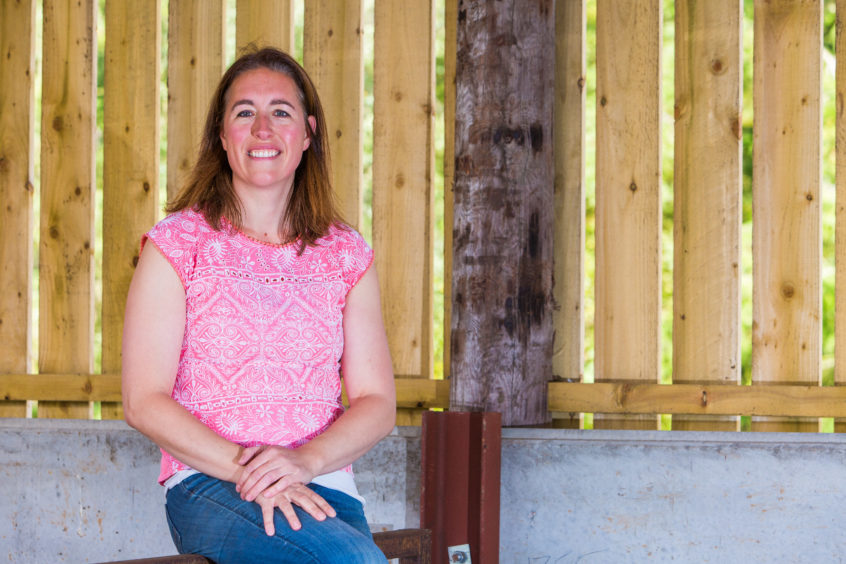 Provenance
The eggs used to coat the fish had come from an egg honesty box just a few miles from home, the potatoes for the chips were from a friend's farm also a few miles away, the breadcrumbs were made from a leftover loaf of our own Lochaberfarm sourdough bread, and the peas were grown on our farm last summer. It's very satisfying to be able to make a meal from such local ingredients and it was a reminder to me to keep supporting our local producers wherever possible.
Songs to cook to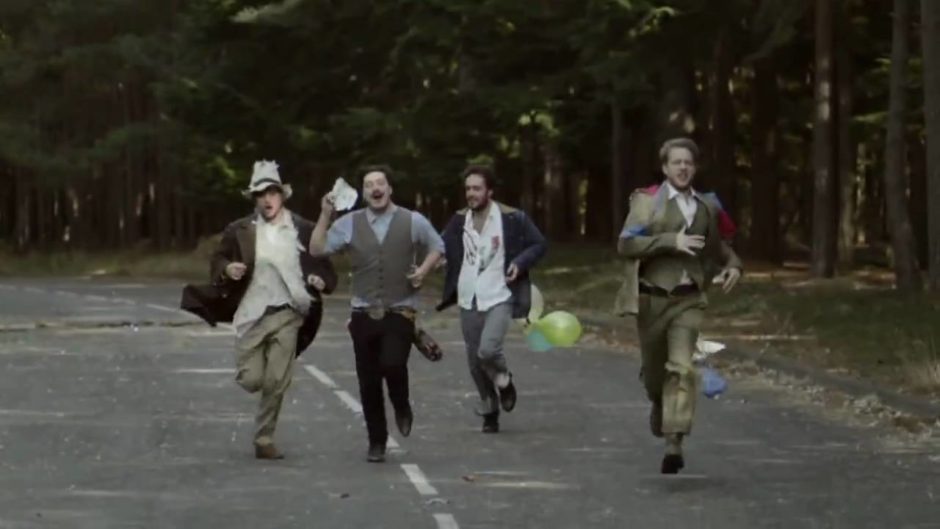 Winter Winds by Mumford and Sons, although I am hoping that we're almost at the end of the winter winds season.