A92 underpass in Angus remains closed amid reports of flooding in Carnoustie
By
Janet Thomson
November 7 2019, 9.29am
Updated: November 7 2019, 12.27pm
The flood-hit A92 between Dundee and Arbroath, which was reduced to one lane on Thursday morning, has re-opened.
Bear Scotland personnel attended the scene at the Ethiebeaton roundabout heading towards Ardestie after heavy overnight rain.
There have also been reports of flooding in Ravensby Road in Carnoustie.
A spokesperson for Bear Scotland said:  "Heavy rain on saturated ground throughout the night has caused flooding on the A92 with eastbound traffic restricted to a single lane this morning.
"This has now subsided and the dual carriageway is now reopened.
"The B962 Ardestie Underpass is still closed for safety whilst our teams are working to pump the water and relieve flooding there."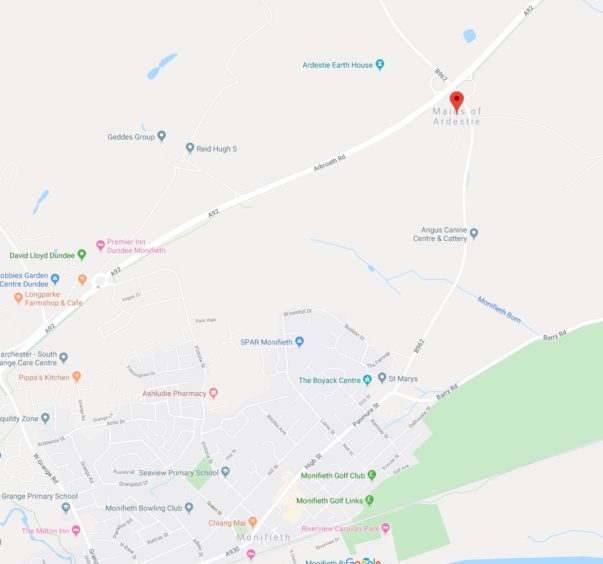 The area was hit by severe flooding on Monday with the road closed from early afternoon until 3.30am on Tuesday.
Video of the disruption is above this story.
The repeated flooding prompted Angus Councillor Brian Boyd, independent Angus member for Carnoustie and District, to call for urgent action as he branded the dual carriageway "not fit for purpose".
Monday's closure caused commuter chaos as traffic was diverted through Carnoustie.