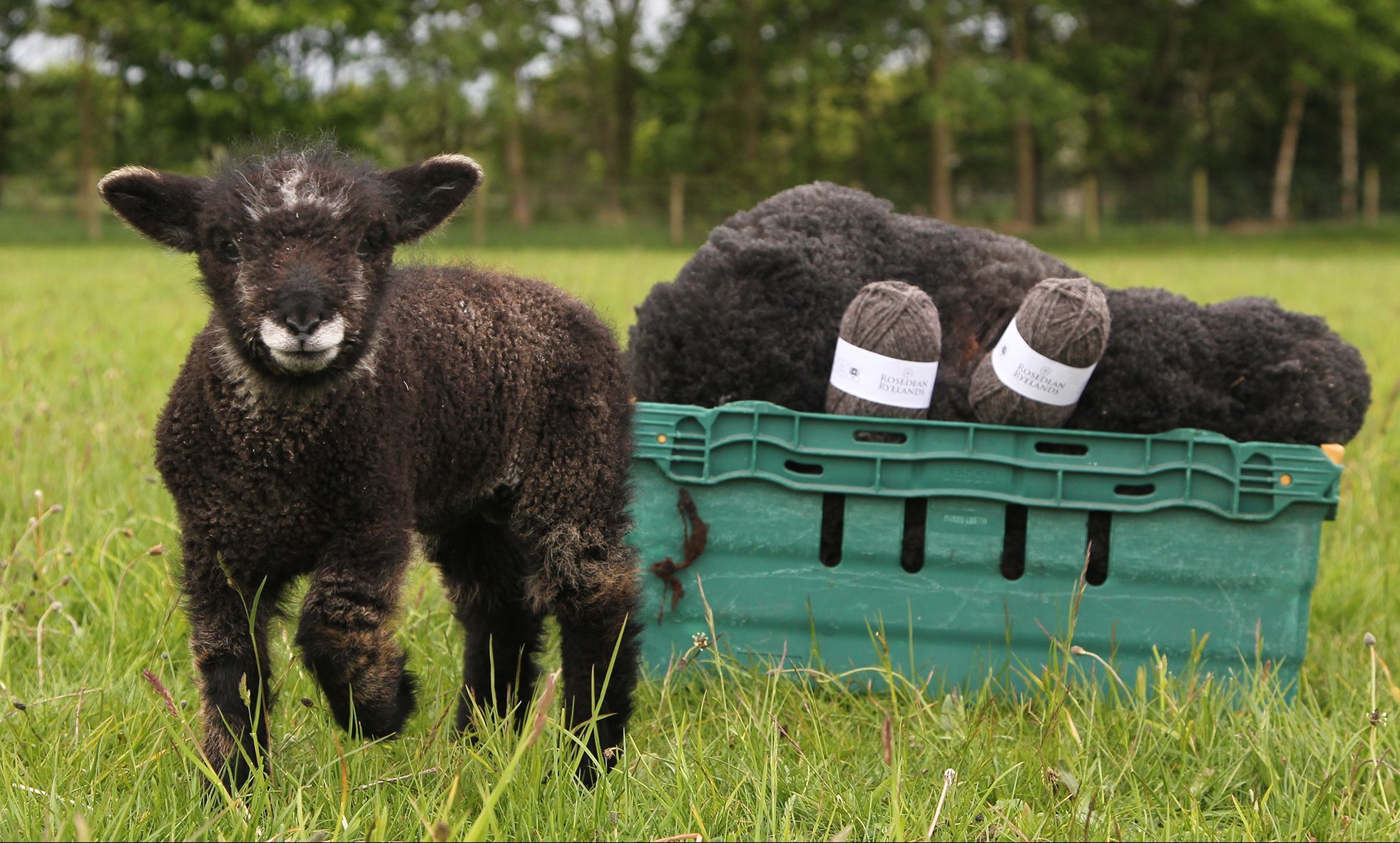 An Angus couple's knitting yarn has sparked demand from as far afield as Alaska and Australia.
Dan and Rosemary Champion run about 100 laying hens, breed Shetland cattle for beef and milk, raise a few weaner pigs and a batch of meat chickens over the summer.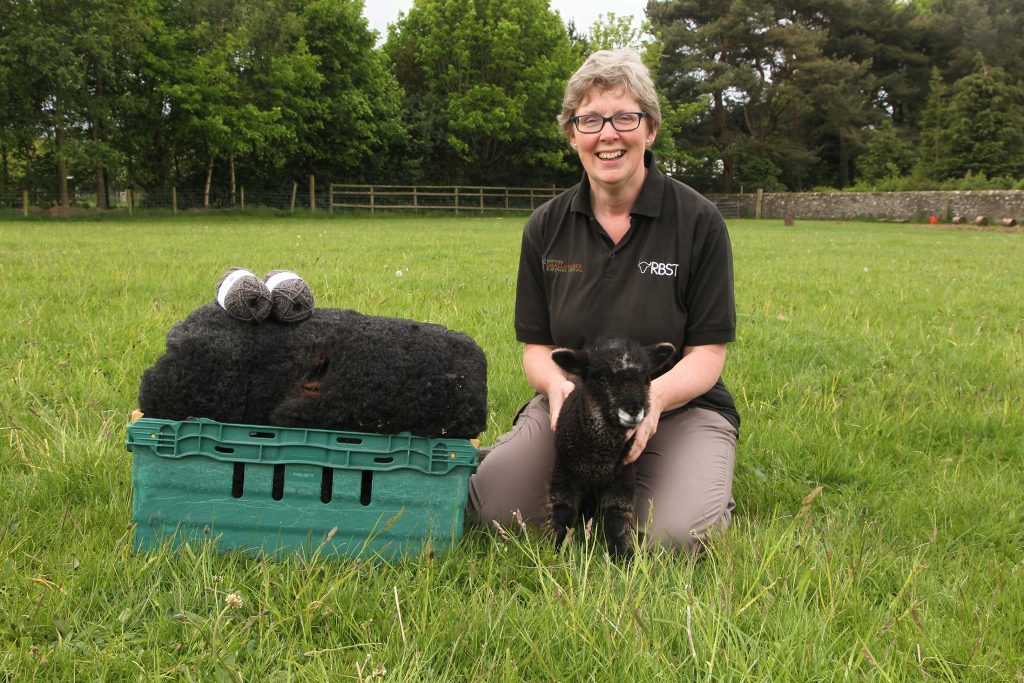 The couple – who have been smallholders in Barry since 2010 – also breed Coloured Ryeland sheep, as well as growing fruit and vegetables and caring for a couple of hives of bees.
Rosemary said: "Just like there is a market for high welfare, known provenance food products, so there is a market for high welfare, known provenance knitting yarn.
"We're hoping to build on having a great product in a single flock, native breed yarn available online."
Rosemary said that although they have kept sheep since 2007, until this year the wool they get from their sheep "has been a rather neglected resource and shearing has mainly been a welfare issue".
She said: "Our flock is small – we have around 15 breeding ewes – and the Coloured Ryeland is a traditional native breed that was rare but is now growing in popularity – in part because of its quality fleece and meat but also because of its docile nature and attractive appearance.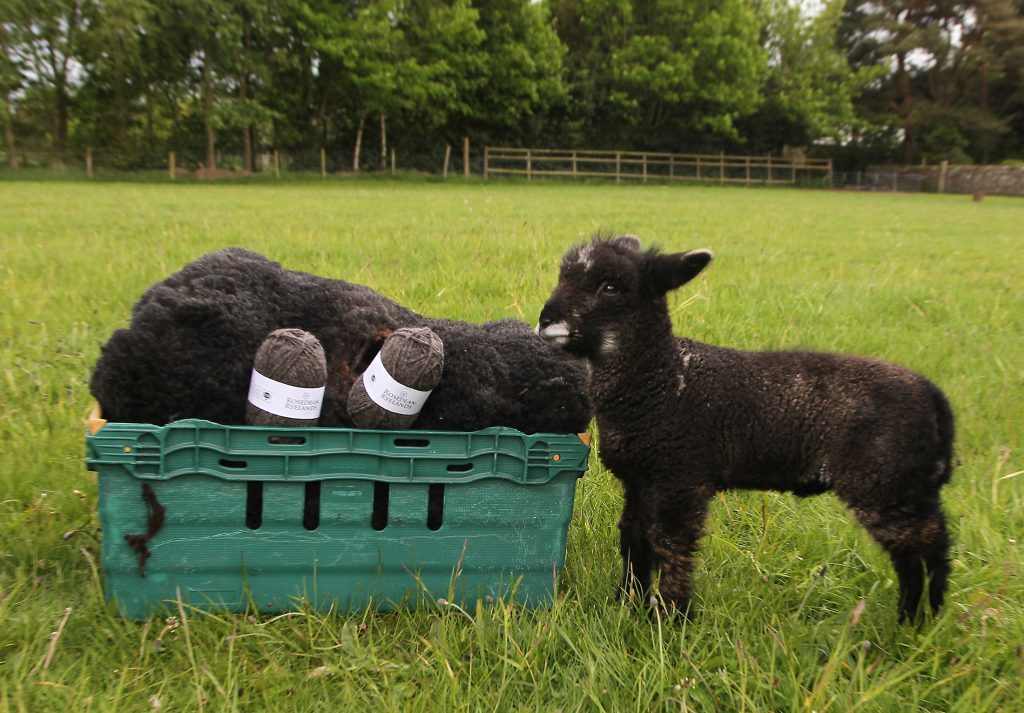 "We've always felt the we could do more with our fleeces.
"We sold some to hand spinners and crafters but a lot ended up in muddy gateways and in hanging baskets."
Rosemary said that one of the couple's staunch supporters is Sue Black from the Natural Fibre Company in Devon.
"Sue has been encouraging us to have our fleeces processed into knitting yarn for years," said Rosemary.
"So this year we decided to take the plunge and sent off 13 fleeces for processing.
"Coloured Ryeland fleece is of very good quality and it comes in a range of colours from creamy grey to dark chocolate brown.
"We decided to go for one batch made from all thirteen fleeces. We're very pleased with the result."
Dan builds websites for a living and set up www.rosedeanryelands.co.uk with its own online shop.
Support from local spinner, knitter and photographer Jeni Reid; Leona-Jayne Kelly from Dundee yarn shop Fluph; and Louise Scollay from the KnitBritish blog helped spread the word.
Rosemary said: "In fact, it's Louise's regular podcast that led to the orders from Alaska and New South Wales, Australia.
"Our lovely shearer, Alistair Stewart, has been and completed our 2016 clip and we have 19 fleeces ready to go to the Natural Fibre Company this week.
"We're hoping to do two batches this year – a dark one and a light one."