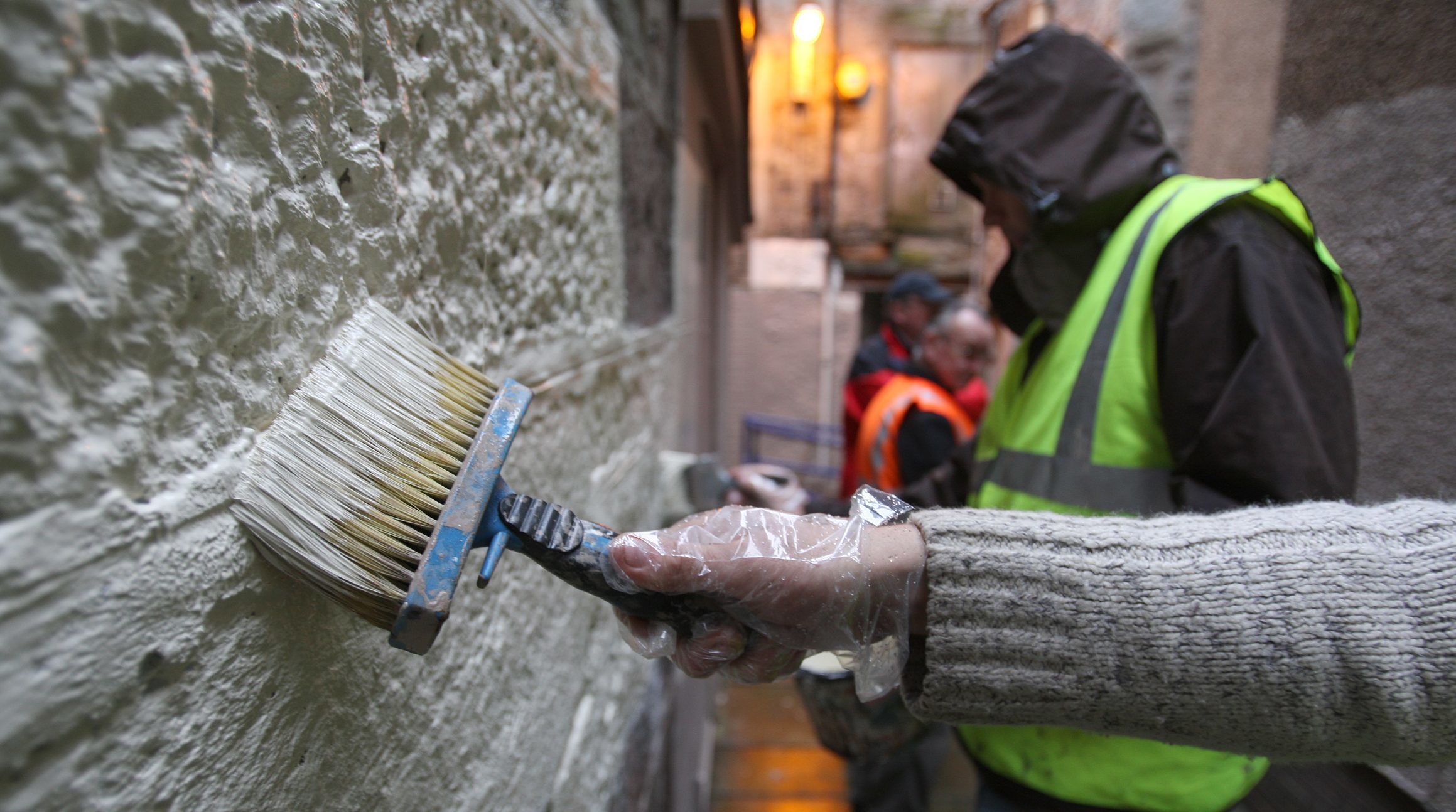 Angus has seen a 42% increase in the number of experimental sentences pioneered in the county, according to new figures.
Offences that may previously have been addressed by means of a fine or unpaid work order are now being dealt with by an initial period of a structured deferred sentence, an option piloted in Angus.
The last reporting year saw 151 high-tariff disposals on 63 people — an increase of 42%.
The number of low-tariff orders increased by 22% to 36.
Meanwhile there has been an almost-10% reduction in the number of community payback orders (CPOs) handed out to offenders, as the court moves towards "intensive" structured deferred sentences to discourage repeat offending.
A report to the Tayside Community Justice Authority heard Angus had 347 CPOs made on 296 offenders in the latest reporting year, compared to 384 on 238 in 2013/14.
Forfar and Dundee sheriff courts typically impose the orders where offences would otherwise be dealt with by a short period in custody.
The service manager for Angus Council's people directorate, Alan Hope, stated the structured deferred sentences are "particularly effective" in addressing the needs of female offenders but the increased number is a "significant demand" on resources.
He added: "We are fortunate that local sheriffs see the value of this process and set court reviews on a regular basis so that they can see for themselves what progress the women are making."
In Angus, unpaid work teams can be seen maintaining footpaths in the Sidlaws, working on town improvement projects such as Forfar in Flower, and clearing snowbound estates in winter.
While the total number of CPOs has decreased by 9.6%, these have been imposed on a greater number of offenders — 20%.
And the number of unpaid working hours typically imposed is going up with 279 of the orders totalled 30,207 hours, an average of 108 hours per CPO, with an average increase of 18.25 hours per order.
152, or 44%, of orders were made with supervision requirements. 2,287 months were given at an average 15 months per CPO with a supervision requirement, and increase of six orders and 19 months.
Some 84 or 24% were "combination" orders, consisting of both supervision and unpaid work, with some including additional requirements.