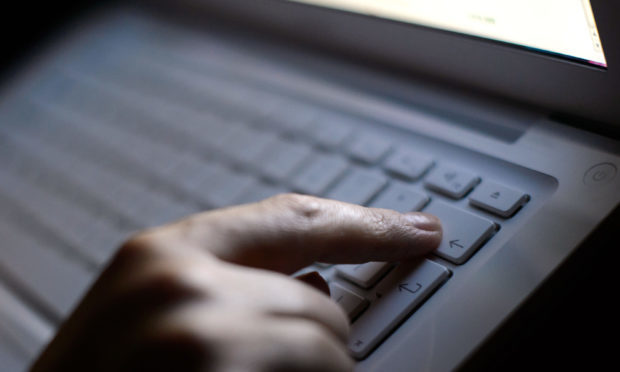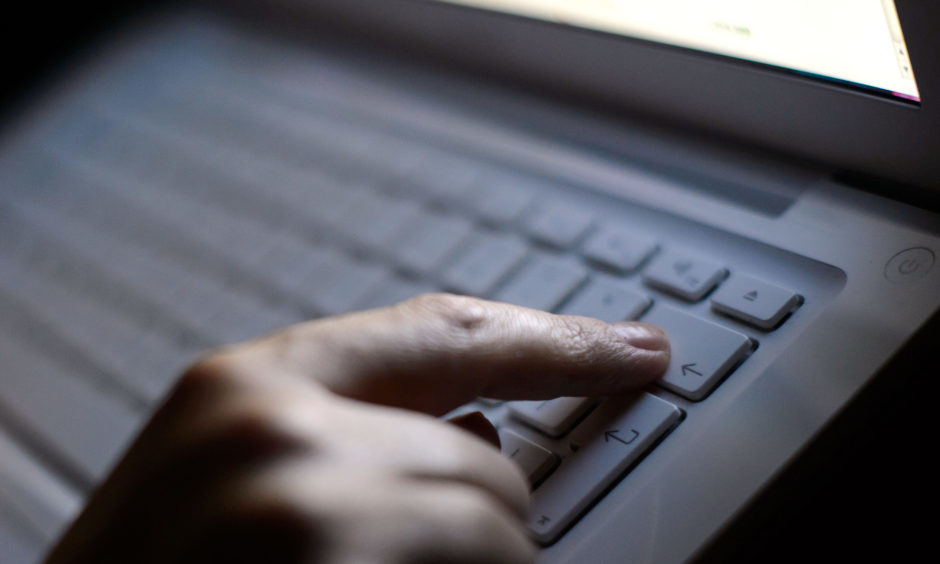 Bright young brains are to use a new slice of funding to create an after-school computer club for cluster schools in the Forfar area.
The award-winning Angus Young Engineers from Forfar Academy are among a dozen projects which will share £250,000 from Scotland's Digital Xtra fund in a bid to encourage the development of computing science related skills in young people across the country.
The Forfar funding will go towards promoting the computing club for both secondary and primary pupils and will be delivered with involvement from First Lego League, an international competition that challenges school pupils to create scientific solutions to real world problems.
Launched in May 2016, Digital Xtra has been administered by Skills Development Scotland and developed in partnership by SDS, ScotlandIS, Highlands and Islands Enterprise, and Education Scotland.
Claire Gillespie, of Skills Development Scotland, said: "Our young people are avid consumers of technology but it's important that we inspire them to take computing science seriously and have the chance to become the next generation of digital makers.
"Hands-on extracurricular activities are an excellent way to get young people excited about digital technology and the difference people can make when they have specialist skills."
Further and higher education minister Shirley-Anne Somerville said: "The Scottish Government is committed to closing the digital skills gap faced by all sectors across the economy and investing in the digital skills of our young people is crucial to achieving this ambition.
"It's important that we encourage our children and young people to develop their digital skills from a young age.
"Digital Xtra is giving thousands of young people opportunities to strengthen their skills in this area through their engagement in a range of innovative projects."