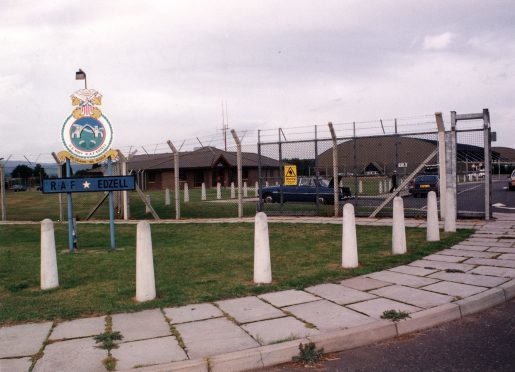 A Cold War veteran has told how a former Angus spy base which closed 20 years ago still holds a special place in his heart.
RAF Edzell was home to US intelligence officers throughout the Cold War but the base eventually closed in October 1997 after the collapse of the Soviet Union.
American service personnel officially said farewell to the redundant RAF Edzell base in 1996 – a year before the gates finally closed for good.
Up to 3,000 personnel were said to have been stationed at RAF Edzell where intelligence-gathering played a big part in ending decades of fear and a world teetering on the blink of nuclear war.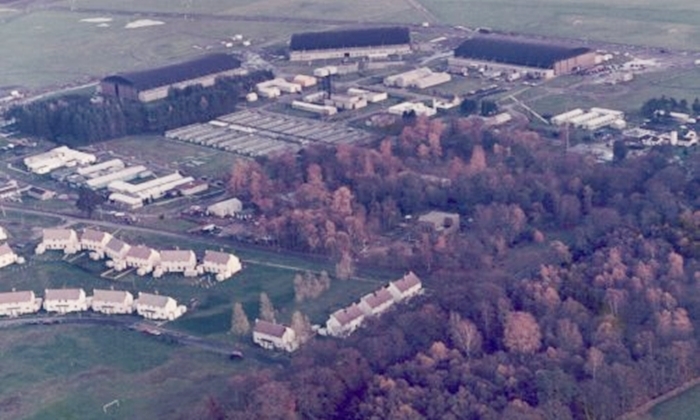 Dan Flanagan from Maryland was a US Navy "silent warrior" who monitored "clandestine communications" from the Soviet Union during the Cold War after arriving in 1970.
Speaking to The Courier to mark the 20th anniversary of the closure, Mr Flanagan said Edzell "was a special place".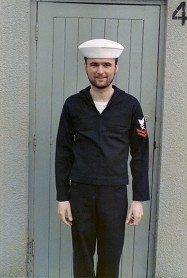 He said: "Being a young man of 21 in the Navy and leaving the USA for the first time in my life, Edzell was an adventure at first but later became more like home.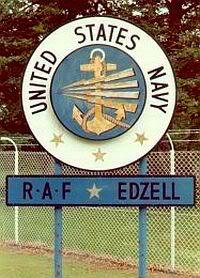 "Everyone I met was friendly. There were Navy guys I knew who planned to return to Scotland to live after they left the military.
"Like most things in life, when you are young and still wet behind the ears I didn't fully appreciate my time there until I left Edzell and was separated from the Navy and back in civilian life in the USA.
"I had some of the best times of my life while I was there and was saddened when I learned that the base was going to be closed.
"It was one of the Navy's best duty stations. I still periodically hear from some of the guys I worked with while I was there."
Mr Flanagan spent two years at the base and tracked the HF radio frequency spectrum from Soviet land-based stations, the Soviet Navy and merchant fleet.
Mr Flanagan left Edzell in 1972 and reported aboard the USS Grand Canyon (AR-28), serving the remaining 13 months of his military duty in Boston, Brooklyn, Newport and Guantanamo Bay.
One of RAF Edzell's best known personalities was Bobby Campbell who has walked over 100,000 miles for charity.
Mr Campbell spent 12 years at the base as an MoD policeman and was made an MBE in the Queen's New Year Honours List during his time there.
He said: "I made many great friends with the Americans who donated around £100,000 to my charity walks for good causes over the years.
"They obviously thought a lot of me but I thought a lot of them because they were brilliant boys. It was an extremely sad day when they shut the place up.
"Some of my happiest times were up at the base and I've got some great memories."