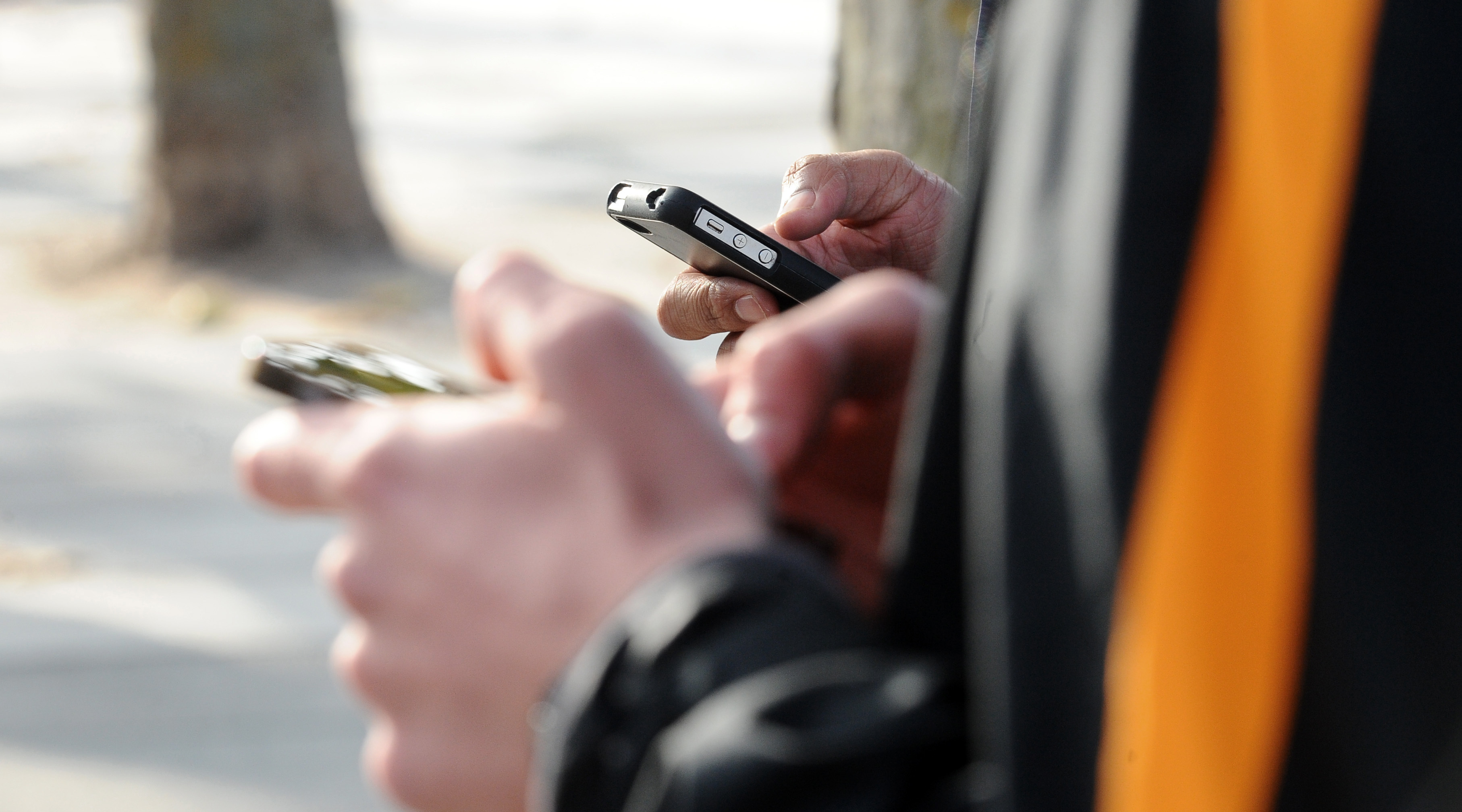 Police Scotland is warning members of the public to be aware of a new scam after an Angus resident had a five-figure sum of cash stolen.
A Forfar resident was the victim of the mobile telephone SIM fraud and Action Fraud has issued advice to residents to reduce their chances of falling for the same scam.
They warned the perpetrators purchase the victim's personal details, obtained through the spread of Trojan malware, and online bank account details and statements are extracted.
Using the victim's banking details to gain telephone access to the bank account, the fraudster then opens a parallel business account in the victim's name.
A spokesman said: "Opening a business account is subject to less stringent security checks once an individual already has a current account with a bank, and helps make any transfers of money in the future less suspicious.
"Details of the victim's mobile phone, again extracted from the purchased personal data package, are then passed to an individual who specialises in the so-called "SIM Split" step.
"This person then uses the bank statement obtained through the hacking to establish the mobile network the victim belongs to."
This enables searches using the victim's details to ascertain potential answers to security questions.
Once the mobile network provider is established, the fraudsters obtain a blank SIM card, contacts the phone provider and tells them the mobile phone has been lost/damaged.
The new SIM card is activated while the victim's is cancelled, and contact details and security questions may be changed with the phone provider as to further frustrate and hinder the victim from reporting the fraud.
As soon as the SIM card is activated it becomes possible to transfer funds from the victim's current account into the newly set up business account.
Police Scotland has issued advice to residents on ways to protect against this type of fraud.
This includes always making sure you have suitable anti-virus software installed and that your firewall is switched on, consider what you are downloading and be wary of 'pop-ups' requesting unsolicited downloads.
Try not to post information on social media such as your birth date, your first pet, or school as these are normally included in security questions to reset your password.
Fraudsters may use these answers to access your account via the "Forgot Password" link.
If you have any information you think may be useful to the Police, please call 101.
You can provide anonymous information to the charity Crimestoppers on 0800 555 111.
A Trading Standards spokesman said: "This warning is as relevant to the business community as it is to the individual consumer in Angus for them to be vigilant and take all appropriate steps to protect themselves against fraud and cybercrime.
"Please take time to look at the valuable information on Action Fraud's website about Corporate Fraud that has examples of the types of fraud that can be committed against a business. It is relevant to businesses large and small."