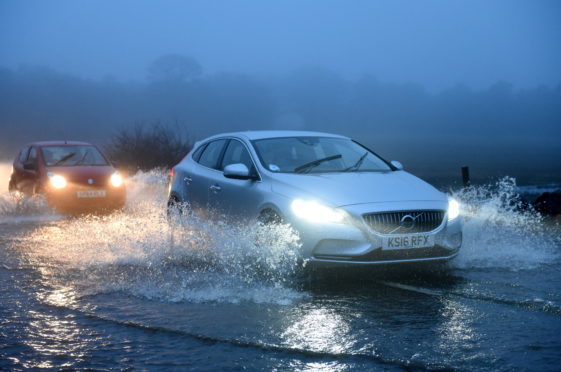 A flood alert is in effect across Dundee and Angus following the weekend's downpour.
The Scottish Environment Protection Agency (Sepa) has issued the warning for both areas due to a spell of "persistent" rainfall.
The organisation said the alert was brought into effect due to the weather conditions from Sunday night into Monday morning. Aberdeenshire is also affected.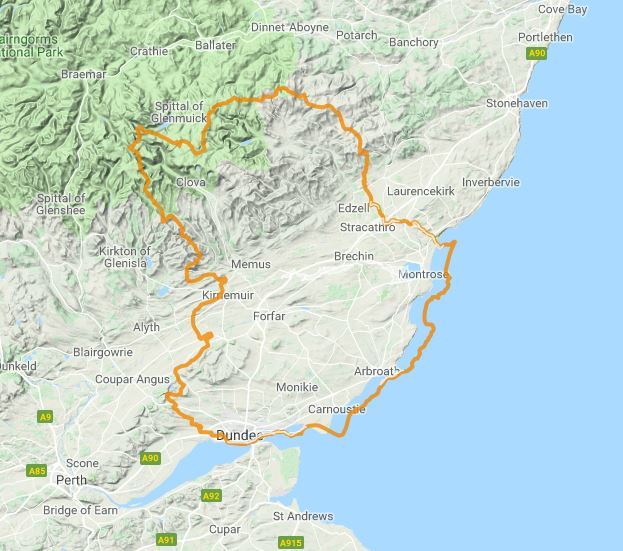 Sepa said "small watercourses" could be affected, along with roads and low-lying patches of land.
A statement from the government body said: "A flood alert has been issued for Dundee and Angus. Persistent rain is forecast to continue to affect the area on Sunday evening through into Monday morning.
"There is a risk of flooding to low-lying land and roads from surface water and small watercourses in the areas that see the heaviest rainfall.
"Remain vigilant and remember, it is your responsibility to take actions which help protect yourself and your property.  Advice and information is also available through Floodline on 0345 9881188."