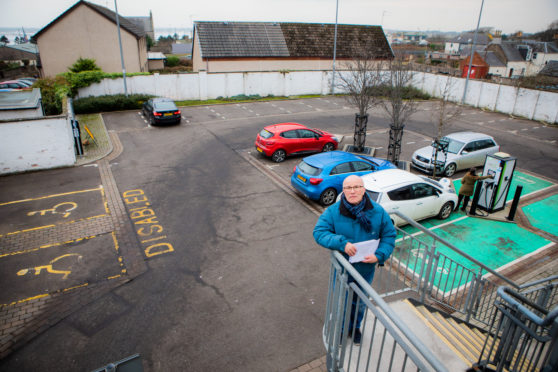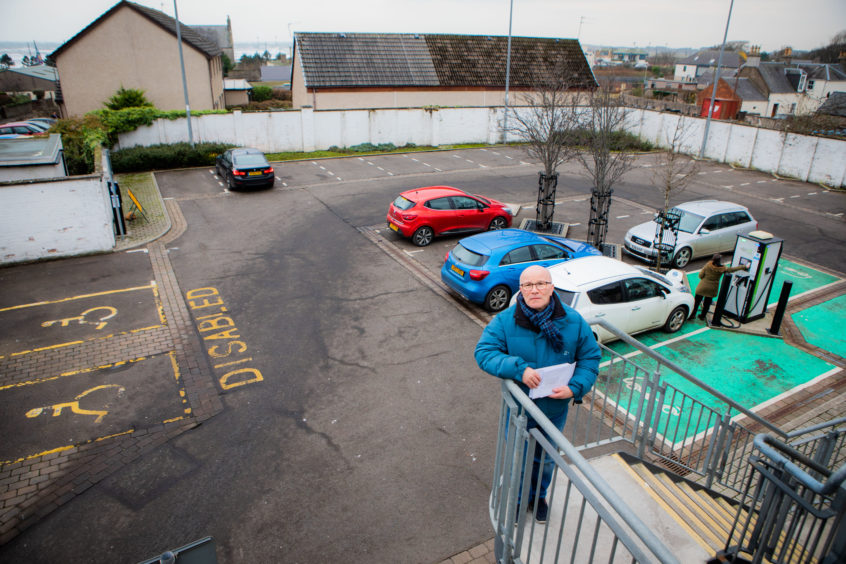 Hard-hit Angus town centre traders have reported losses of almost 40% in a local councillor's survey into the impact of parking charges across the district.
The second full month figures for the off-street scheme revealed a drop in ticket takings of more than 10% during what businesses had hoped would be a bumper festive period.
Carnoustie Independent councillor David Cheape has warned of the "dire consequences" for local burghs if action is not taken to reverse the downward spiral for local shops.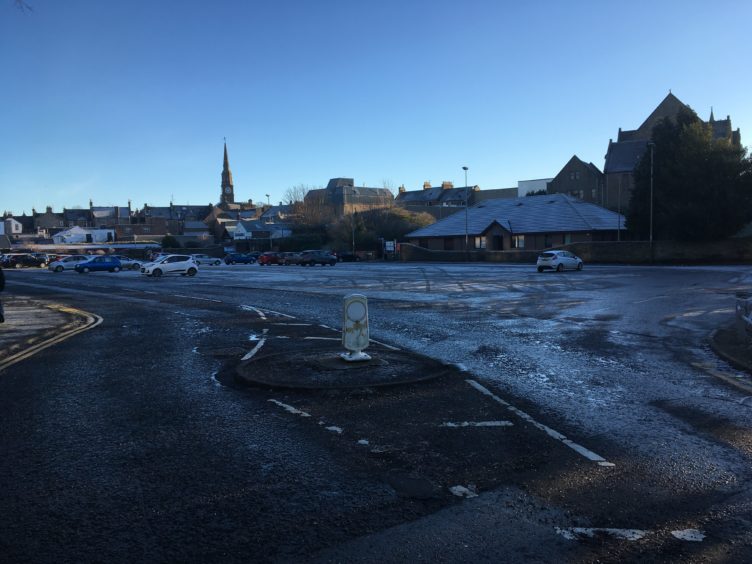 He launched his own survey early last month in the wake of protests over the introduction of the charges on November 1 and is now calling for a two-hour free period to be brought in at the 33 off-street car parks where meters were installed.
Mr Cheape said: "I have received a significant number of responses, not only from Carnoustie retailers but from other Angus burghs too.
"Without exception, all have suffered from a decline in sales since parking charges were introduced.
"Worryingly, the most "modest" decrease recorded was still 13% year-on-year. This statistic alone would cause most retailers to shudder.
"However, one business in Arbroath contacted me to advise that throughout January to October 2018 they saw month-on-month growth in turnover. Once parking charges were introduced on November 1, their sales plummeted 38%."
Mr Cheape added: "Virtually all retailers I have spoken to say that opposition to the parking charges from customers is almost equally split between those that are opposed to the charges generally and those opposed to the 'cashless' means of payment.
"High street retailers in smaller towns are already struggling to compete with those in the larger cities, out of town retail parks (with free parking) and the ever-increasing drift to online purchases."
"We need to support them, not penalise their trade by scaring away their customers.
"Browsing and window shopping has virtually disappeared from Carnoustie High Street as a result of charging as customers rush to do the essential shop within the permitted time allowed, with both eyes on the clock rather than on the shop window.
"In these lean economic times for local government I believe there may be a case for long stay car parking charges in high street car parks, however I feel it is essential that we amend the current structure of charging to allow the first two hours to be free, allowing residents and visitors a more relaxed opportunity to shop and dine, and in doing so continue to support our local traders.
"To fail to do so will have dire consequences for the high street."
Opposition SNP councillors are lining up an emergency motion on the issue, but details of when that may be considered by a special meeting of the council are yet to be formalised.
SNP group leader, Forfar councillor Lynne Devine said: "The figures for last month are clearly not showing the direction of travel which they hoped for with this.
"People are just parking elsewhere and the money is just not coming in."