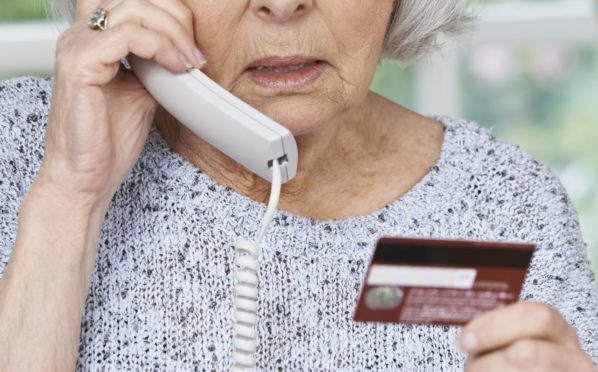 Angus Citizens Advice Bureau has urged residents to speak out to break the stigma around being scammed.
Angus CAB is joining with other branches across the UK in launching this year's Scams Awareness campaign, running until June 23.
New figures published by Citizens Advice Scotland show 46% of people in Scotland have been targeted by scams at least once in the last year.
Of these, one in three (30%) was targeted more than three times.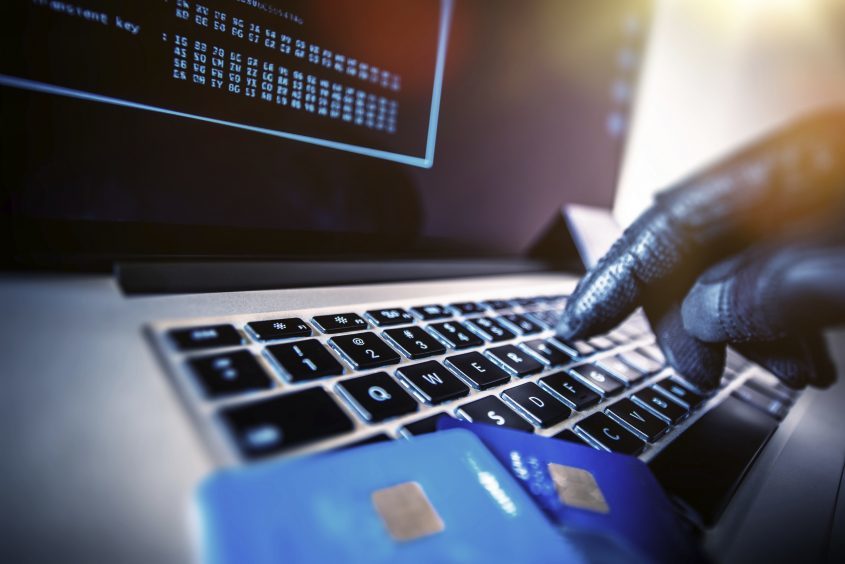 The figures are based on a survey carried out for CAS by YouGov.
The CAB network's Scams Awareness campaign runs for the next two weeks and aims to tackle the stigma scam victims often feel about reporting scams.
Angus CAB is urging local people who have been hit by a scam to stop, report and talk about it.
Angus CAB chief officer Chris McVey, said: "Around half of us have been targeted by a scam in the last year.
"Some of us have been hit by more than one. Scammers can come at us online, by telephone, or in person.
"But whether it's a builder who does shoddy work or someone who sells you fake goods or someone who hacks into your computer or phone and empties your bank account, none of us can afford to lose money to con artists and we all need to stand up to them.
"That's what this campaign is all about."
She said they want to raise awareness of how scammers operate.
People in Angus have also been encouraged to report them to the police, and also to talk about scams to their friends and family.
She said: "Because scammers depend on us staying silent. So the more we talk about them, the more aware people become, and the harder the scammer will find it to scam the next person.
"So that's why the theme of our campaign this year is stop, report, talk.
"And that's my message to people here in Angus.
"If we all work together we can beat the scammers.
"It's time to do that.
"You can get information on how to spot scams from our website www.cas.org.uk or by visiting any of the three local offices in Angus – Arbroath, Montrose and Forfar."