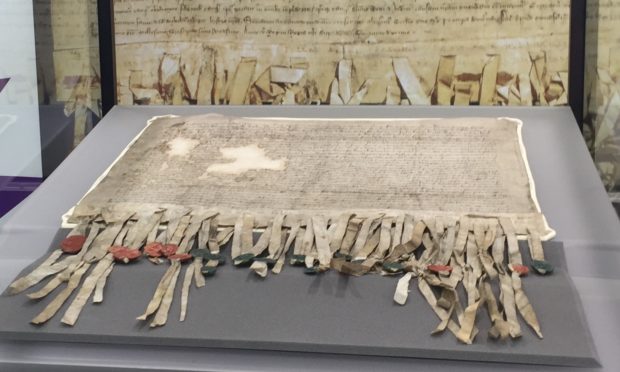 Academics have launched a search for descendants of signatories on the iconic Declaration of Arbroath before the historic document's 700th anniversary in 2020.
With major plans centred around the Angus town and its ancient Abbey well advanced to mark the milestone, University of Strathclyde researchers have revealed they are exploring the lineage of people whose names are associated with the distinctive wax seals on the 1320 document.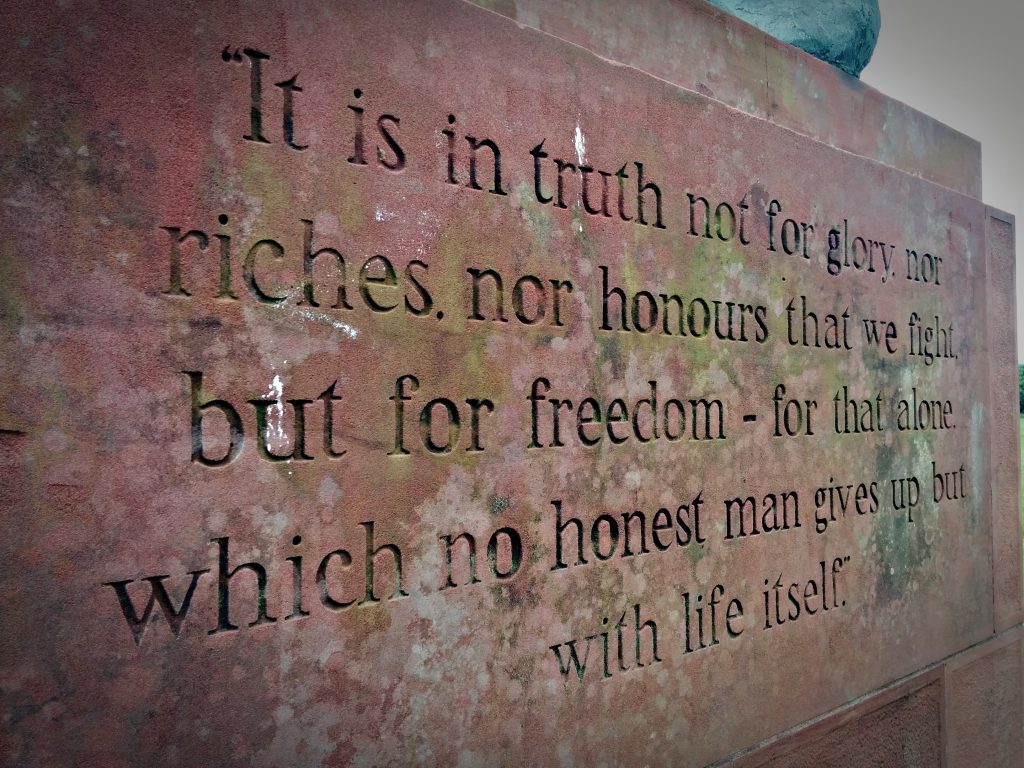 Identified male-line descendants are being invited to take DNA tests to confirm their heritage, alongside documentary evidence discovered by the researchers.
The outcomes of the study, titled the Declaration of Arbroath Family History Project, are to form part of an exhibition at Arbroath Abbey which will be part of the anniversary programme.
Graham Holton, a lead tutor in Strathclyde's genealogy staff team, said: "The Declaration of Arbroath continues to influence our perspective on historical events and is still relevant today.
"It has a particular relevance to people who have a personal connection to it and we are aiming to establish the continuity of descent from several of the Declaration's signatories.
"We can confirm direct ancestry by evaluating the Y chromosomes of male line descendants, even if there is a lack of documentary evidence.
"The Y chromosome passes more or less unchanged from father to son. This is particularly useful in genealogy as it can be difficult, or even impossible, to find details such as births, marriages and deaths from the medieval period."
Several descendants have already agreed to take part in the study.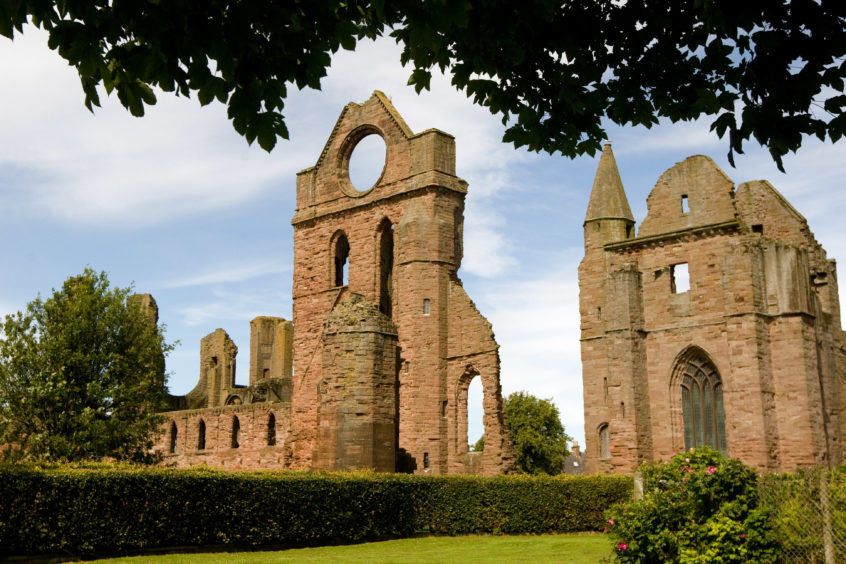 Postgraduate genealogical studies students at Strathclyde are carrying out the research into the signatories, who numbered around 50 and were largely barons and noblemen.
The Arbroath initiative follows a previous study into the Battle of Bannockburn which identified genetic connections between people living today and their ancestors who fought in the 1314 battle.
Last month the National Museum of Scotland revealed the Declaration would go on display next summer for the first time in 15 years.
It will be exhibited at the Edinburgh museum for a month in the spring.
The Arbroath 2020 anniversary programme includes the creation of a grand tapestry and plans for a pageant event through the town to coincide with the anniversary date.