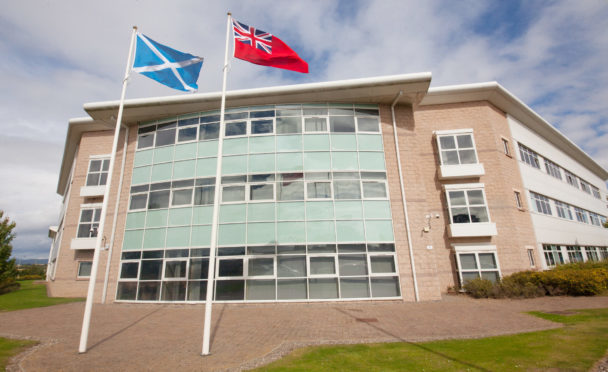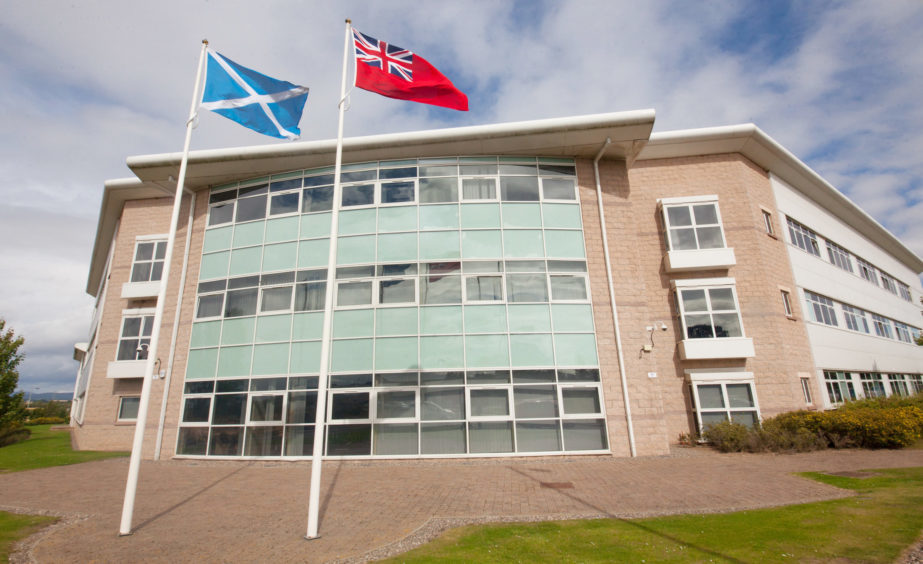 Angus is on a "worst case scenario" no deal Brexit footing and prepared to deal with issues from food shortages to civil disobedience, councillors have been assured.
Local authority chief executive Margo Williamson is part of the Tayside Resilience Partnership laying plans for the EU exit and, with fewer than 70 days before departure, she delivered the latest preparedness bulletin to Angus policy and resources councillors.
It predicts water and fuel supplies are unlikely to be affected at local level and forecasts the potential impact on the council workforce to be low.
However, in the 30-point paper, the top official said the situation contains "many unknowns", with a potential increase in pressure on council staff involved in import and export certification, as well as the "ongoing challenge" of the seasonal workforce.
"Planning assumptions are based on a no deal worst case scenario during a 12-week period," said the committee report.
The council is in a "state of readiness for elections" and, on the issue of potential public disorder, police resources are in place if required.
The chief executive said: "Work will of course continue to ensure that the council remains vigilant and in preparation mode ahead of October 2019.
"What (this report) is here to do is give assurance that we are doing everything we can to make sure our people, our citizens are well supported through this process.
"Our key role is to make sure we are prepared for the worst, and work back from that. it is important to see this paper for what it is."
The preparedness report said full engagement is taking place with foodbanks to absorb the potential impact of rises in utilities and fuel costs which might place more reliance on foodbanks and crisis loans.
The council has said it is seeking clarity on the possibility of additional Scottish Government funding for that area.
Montrose SNP councillor Bill Duff said he was concerned to read in the committee report a reference to Scottish and UK government documents being marked as "official sensitive" and not for wider distribution.
He said: "That doesn't read very reassuringly to me. It suggests that there is information we don't want to frighten the public with so I perhaps less sanguine about that than some other members."