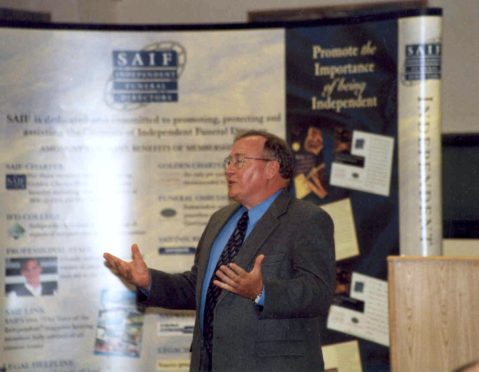 An internationally-renowned grief counsellor has told how a family tragedy in Arbroath inspired him to dedicate his life to helping others.
Dr Bill Webster, who grew up in Arbroath and maintains many connections with the town, has built a strong reputation for his work on grief, bereavement and crisis management.
Dr Webster, whose grandfather was provost of Arbroath in the 1950s and whose father, Jack Webster owned a chemist shop on the High Street, has become an internationally-known author, grief counsellor and seminar speaker.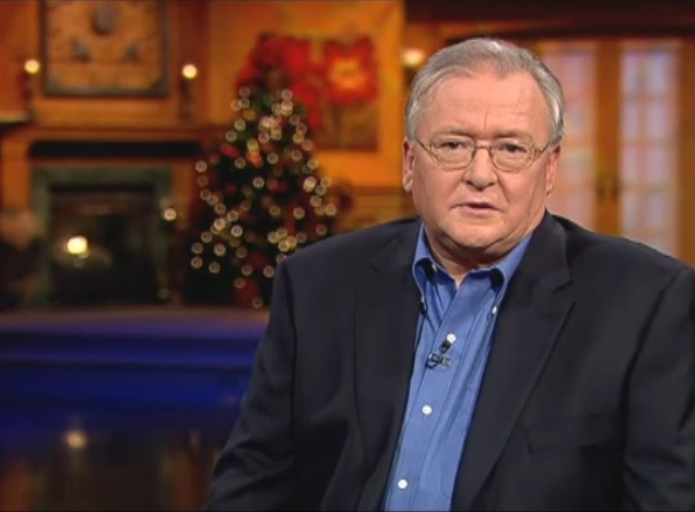 In 1983, his young wife, Carolyn, died suddenly, leaving him to cope with his loss and care for their two boys, then only nine and seven.
At first, he said he seemed to be doing well, and many commented that he appeared "so strong" at the time of his wife's death.
That apparent strength was, in fact, numbness and three months after his wife's death, when the shock wore off, he felt like he was falling apart.
He later decided to do something to help others going through similar tragedies and made developing a model of community grief support the focus of his doctoral work, graduating from the University of Toronto in 1990 after moving to Canada.
He said: "Life is never perfect.
"Sometimes it can be difficult and seem like it is not fair, with struggles and even tragedies that make us wonder about the meaning of life.
"What I have learned through my own difficult circumstances is that it is not what happens to you, it is what you do about it.
"No-one is given a 'good life', we are just given a life, and it is what you do with the life you have been given that determines whether it is 'good' or 'not so great'.
"So in my work I try to encourage people to believe that whatever circumstances affect them, they can choose what to do about it."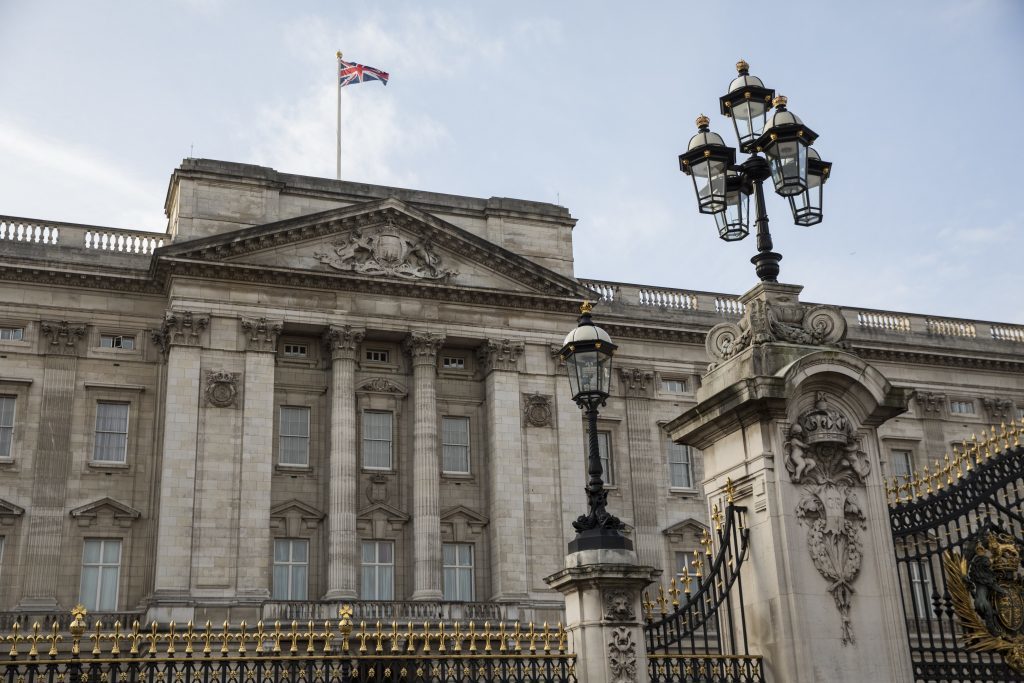 Dr Webster, who was awarded British Citizen Award at Westminster Palace in June, founded and is executive director of, the Centre for the Grief Journey and has written books, produced DVDs, and hosted a TV programme in Canada.
He has been a regular visitor to Arbroath.
Now remarried, his wife, Johanna, a well-known gospel singer, has sung at the Arbroath Convention at the Town Mission on numerous occasions.