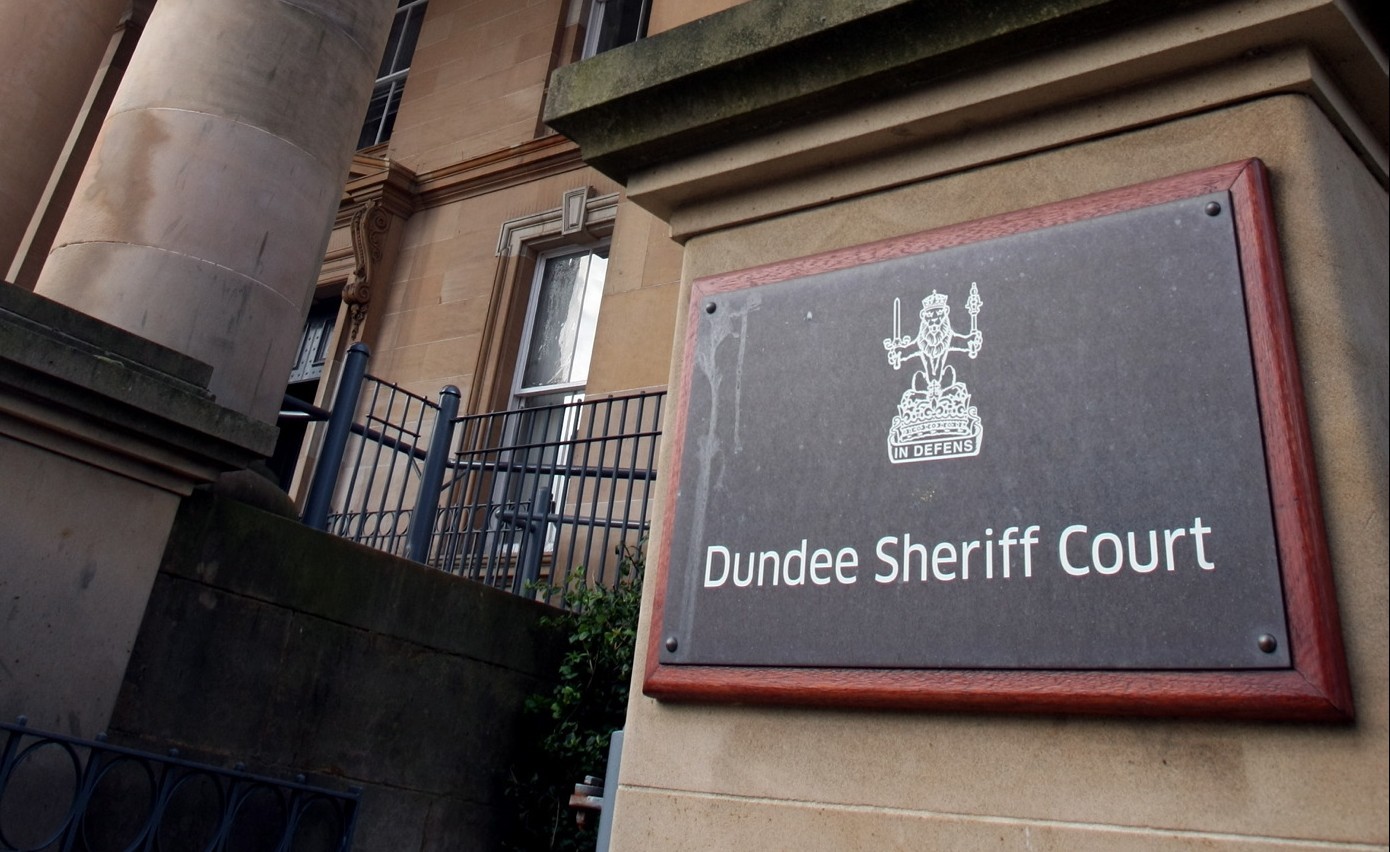 Two women and a man from Dundee are accused of assaulting and robbing a man with a hammer and a knife.
Emma Campbell, Jane Gellatly and Paul Brown appeared at Dundee Sheriff Court.
They are alleged to have acted with another person – who is unknown to prosecutors – in attacking James Scallan or Thomson at a house in Dundee in July last year.
Campbell, 34, of Court Street North; Gellatly, 43, of Hebrides Drive; and 51-year-old Brown, of Marryat Terrace, appeared privately before Sheriff Tom Hughes on a petition.
The charge alleges that they assaulted Mr Scallan or Thomson on July 17 last year, at a flat on Court Street North.
They are accused of brandishing a hammer at him and attempting to hit him with it, before brandishing a knife at him and hitting him on the hand with it.
Prosecutors say the group then rifled through his pockets, all to his injury, and robbed him of £50.
Campbell is alleged to have committed the assault while on a bail order. None of the three made any plea during their brief appearance.
Sheriff Hughes continued the case for the Crown to make further examination into the circumstances of the case.
All three accused were granted bail on the special condition that they do not approach or contact, or attempt to approach or contact, Mr Scallan or Thomson.