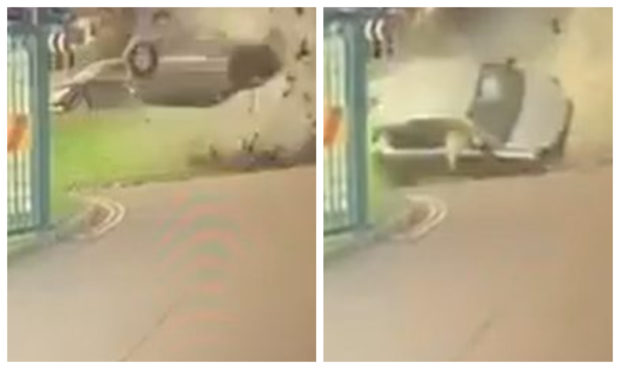 Shocking video footage has been released of an airborne car narrowly missing other vehicles on a busy roundabout at the entrance to Dundee.
https://www.facebook.com/306854169443625/videos/405676003436016/
It is understood the driver had a miraculous escape after his vehicle flew over the roundabout near the Struan's garage on the southbound carriageway of the A90.
His vehicle rolled three times before coming to rest at the entrance to the car showroom.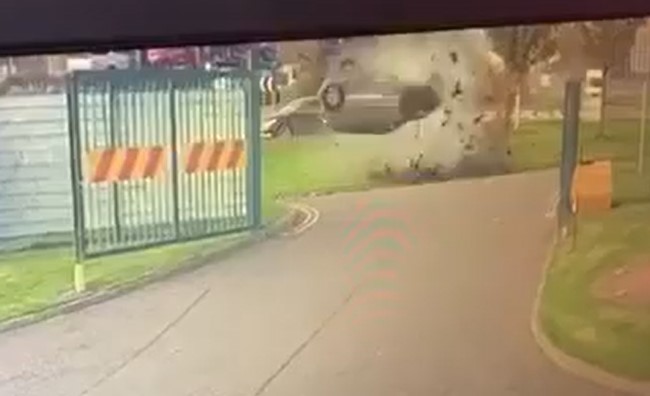 The video footage was posted on social media by  Tayside Mobile Speed Camera Locations.
It clearly shows traffic, including an articulated lorry followed by a car, negotiating the roundabout.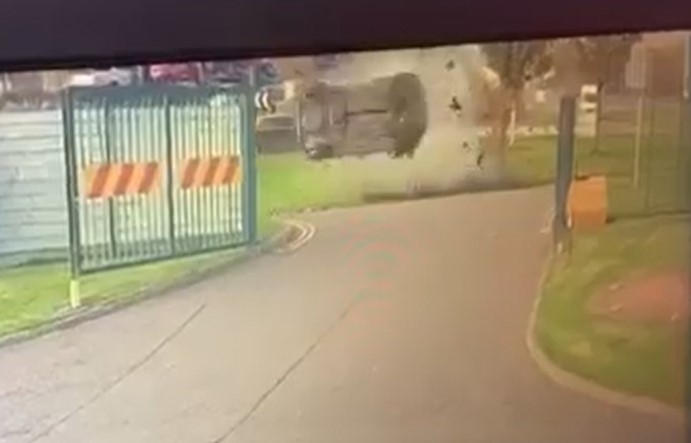 They are closely followed by a black car as a silver hatchback flies over the top.
Horrified motorists who witnessed the incident posted comments online after the footage was released.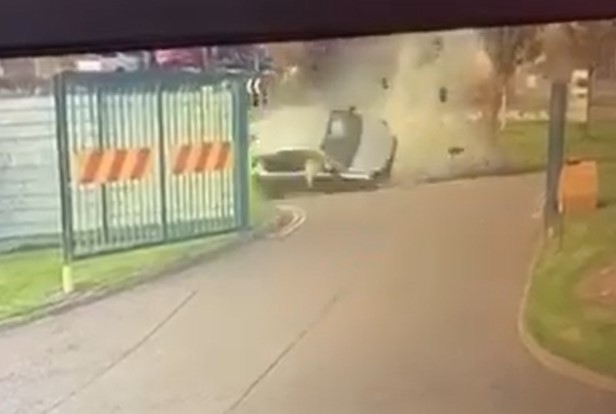 Among those who had a narrow escape was Robert Keddie senior who commented: "I was (in) the black car – he came over the top."
It is understood the incident took place on Monday.