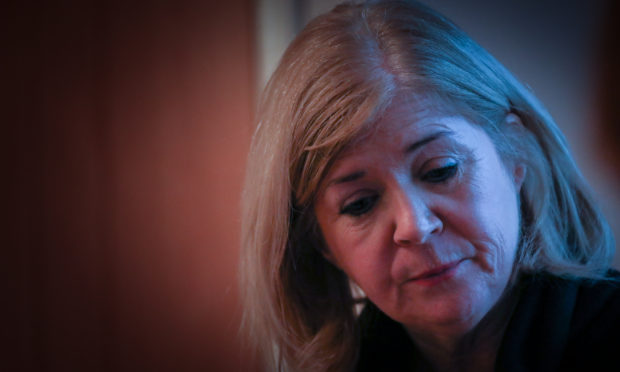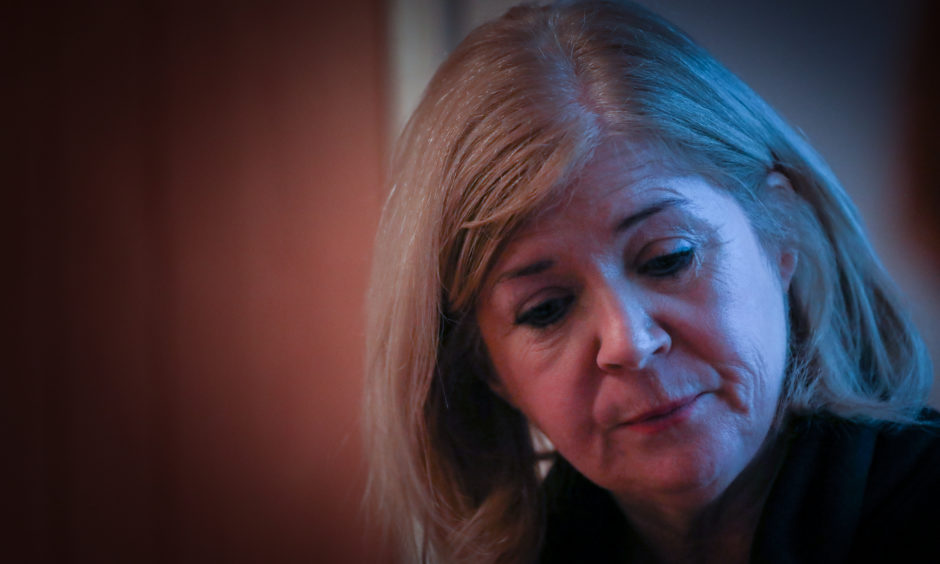 The Dundee grandmother left for dead by Law Killer Robbie McIntosh has said she hopes a damning report into his release from prison will protect the public from violent criminals in the future.
Linda McDonald, 54, was walking her dog Betsy in Templeton Woods when McIntosh attacked her with a dumb-bell.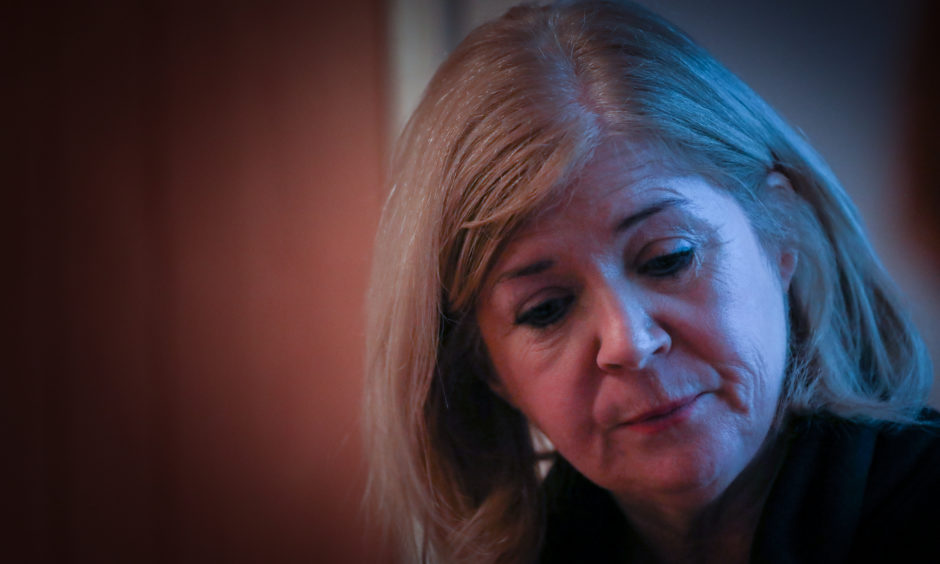 Murderer McIntosh had been convicted of killing civil servant Anne Nicoll on Dundee Law in 2001 when he was just 15.
He was on home leave from prison 16 years later when he tried to kill Mrs McDonald in the woods near her home.
McIntosh fled the scene after being interrupted by two dog walkers and ran to his mother's house in nearby Bridgefoot, on the outskirts of Dundee.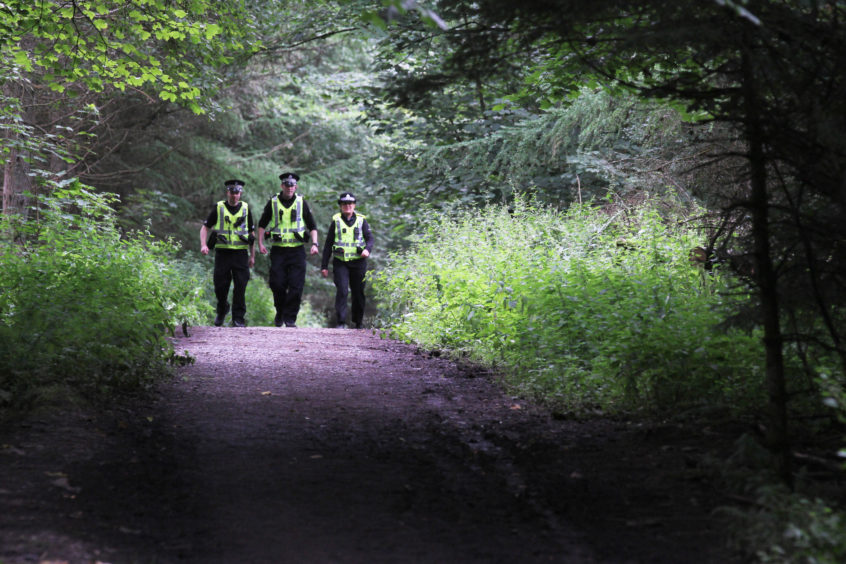 Police arrested him minutes after the attack and he was  jailed for an "indeterminate" length of time after admitting attempted murder.
Mrs McDonald criticised the decision to let McIntosh out from prison for periods of his sentence and has campaigned for an end to unsupervised home leave for convicted killers.
Notorious Dundee killer Robbie McIntosh may spend the rest of his life in jail after attempted murder
Dundee police: 'Robbie McIntosh must now face the consequences of his terrible actions'
She said Tuesday's publication of the Significant Case Review into the decisions that led to McIntosh's release vindicated her claims and lifted "an unbearable weight" from her shoulders.
Ms McDonald said: "It's a long time I've been waiting for this report. It has taken a long time.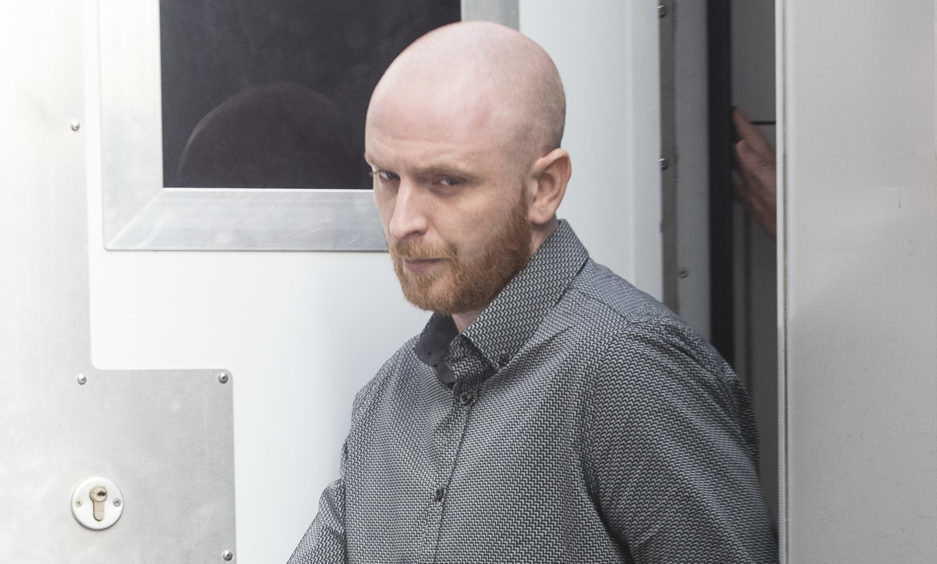 "While you can appreciate it was a complex issue, when you are in my shoes the weight is unbearable."
Mrs McDonald said there had been serious failings in how McIntosh's case had been managed.
The Significant Case Review found a 2012 psychological assessment showed McIntosh indicated a high risk of re-offending.
Officials feared killer Robbie McIntosh was 'playing the system' to be released prior to Templeton Woods attack
It said the recommendation to grant McIntosh temporary release from prison had not been balanced and the risk management strategy appeared to "have concentrated on his journey towards community access" rather than managing identified risks.
It also identified a number of failings, such as local police in Angus not being informed McIntosh had been released on home leave in August 2017.
McIntosh had also been experimenting with so-called legal highs and it was known drug use may have been a factor in his offending.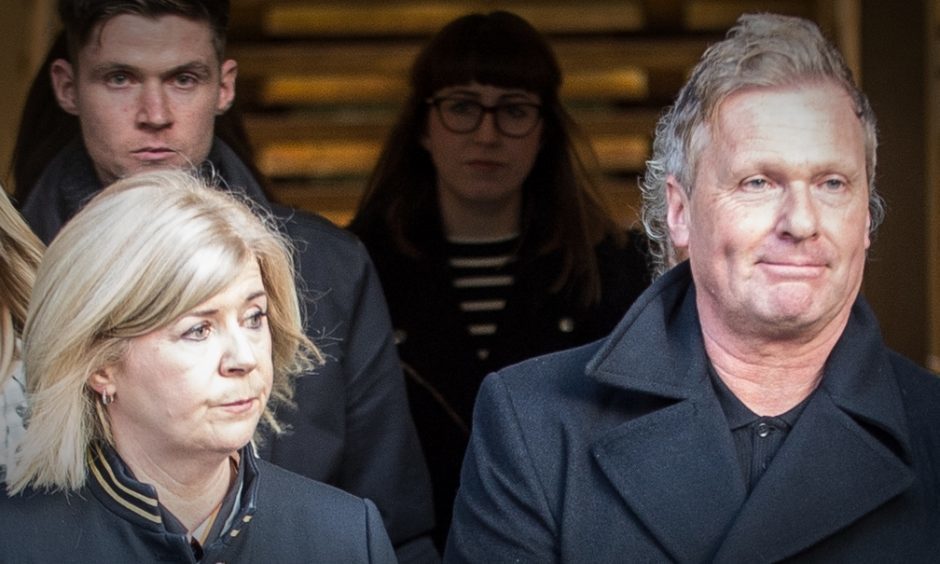 While on home leave, he was often left "to his own devices" and had no structure or supervision.
Mrs McDonald said: "The big weight off my shoulders is that all of the questions I asked, all of my beliefs that there were mistakes and failings have been proved right."
She added: "The reason I put myself through this Significant Case Review is so they don't let this happen to anybody else.
"You can't change the past but you try to do everything you can to ask what went wrong and be transparent, and make sure the failings in your 'robust system' never happen again."