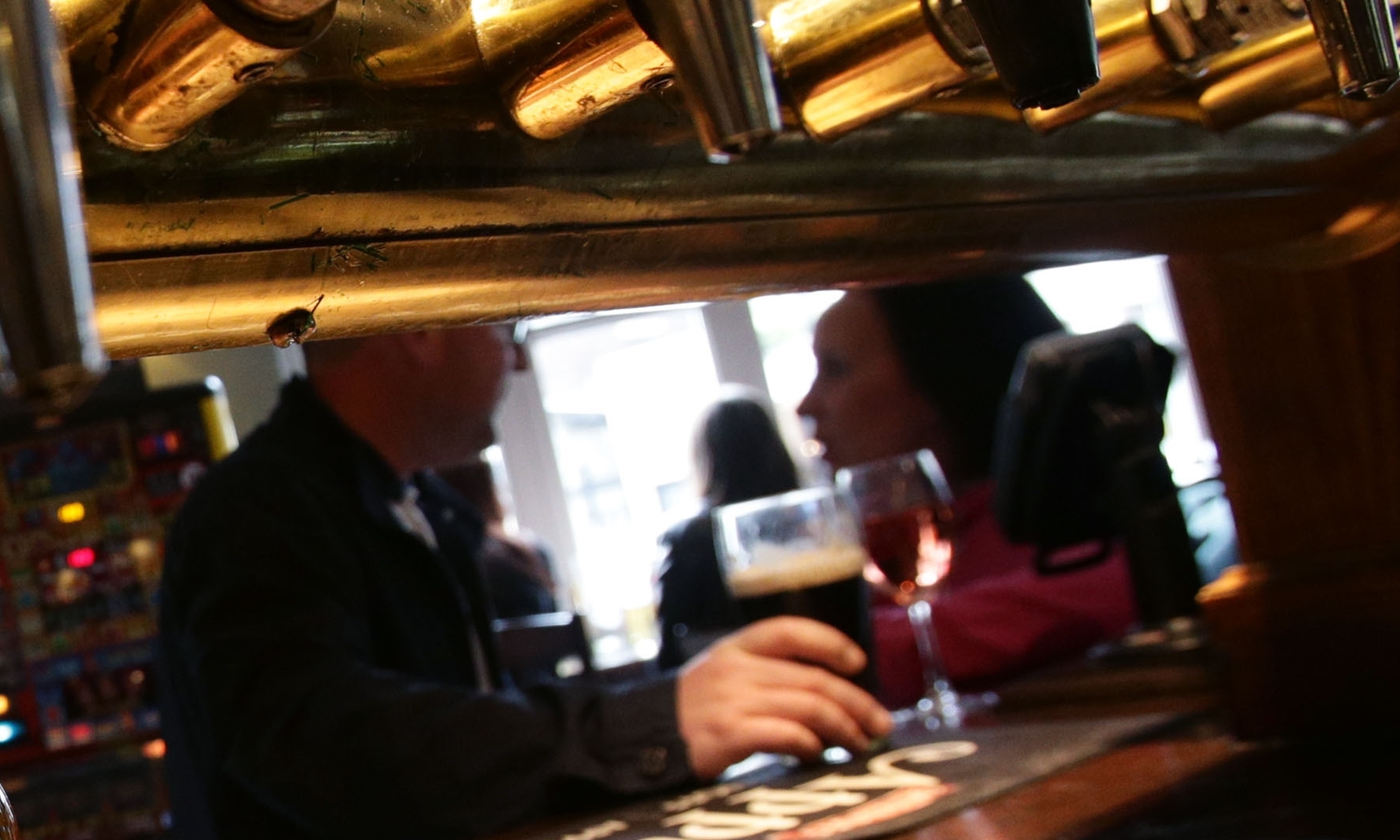 Hospitality workers on zero-hours contracts in Dundee will be supported through a fund set up using a new peer-to-peer tipping system.
TiPJAR, which was founded by BrewDog retail director James Brown, allows people in Dundee to donate directly to struggling hospitality workers in the city by scanning a bespoke QR code or visiting TPJR.u.s/Dundee-Fund.
The systems allows 100% of donations to go directly to Hospitality Action, a charity which help workers get back on their feet following a setback in the leisure industry.
The platform lets workers to receive and manage tips both directly and transparently. Individuals can also request a specific donation page be set up for their town or pub, with proceeds going to the staff directly.
Mr Brown said: "This industry built so many of us. We wanted to do what we could to help in return, and we had access to the technology to do so.
"We have partnered with Hospitality Action and have built a platform for businesses and communities to donate funds for workers in their city, town, or if they want to raise money for staff in their specific local pub, they can apply to do so.
"We were hoping the government were going to announce something better and our project was a big waste of our time but sadly I am not sure we got that."