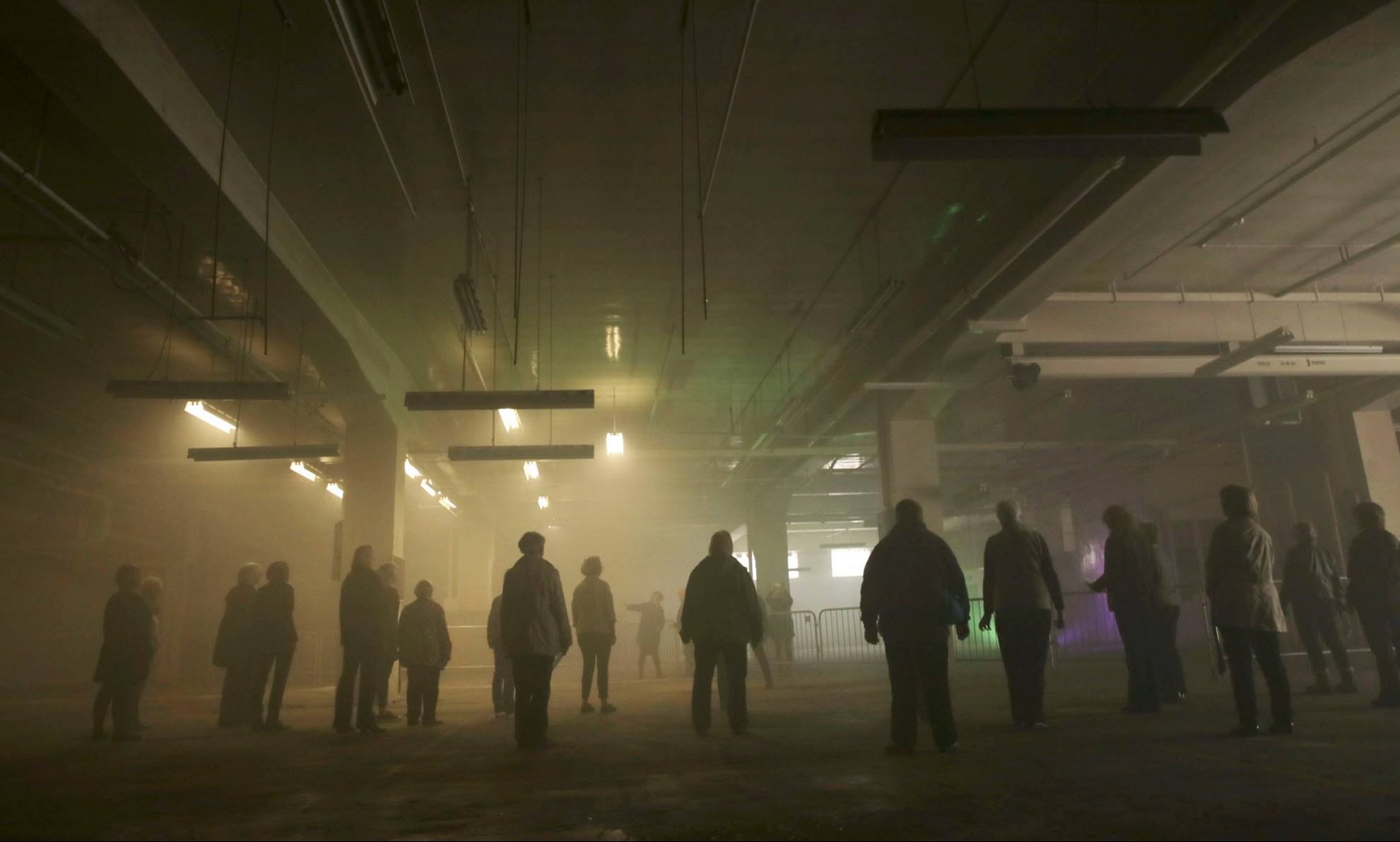 An eerie performance first seen in Dundee in 1987 will be brought back to life this evening.
Remembering Witch's Blood has been reimagined for an immersive 'trailer event' which provides a taste of the full story, based on William Blain's book of the same name.
Organisers are hoping to bring the full scale production to life in July 2017, 30 years after its debut.
Tonight's promenade piece will take the audience around the atmospheric West Ward Works, blending contemporary life with the past, live singing with virtual music and a fragmented narrative, setting the scene for next year.
Alan Lyddiard, who directed the '87 version, said the production was an "eerie installation".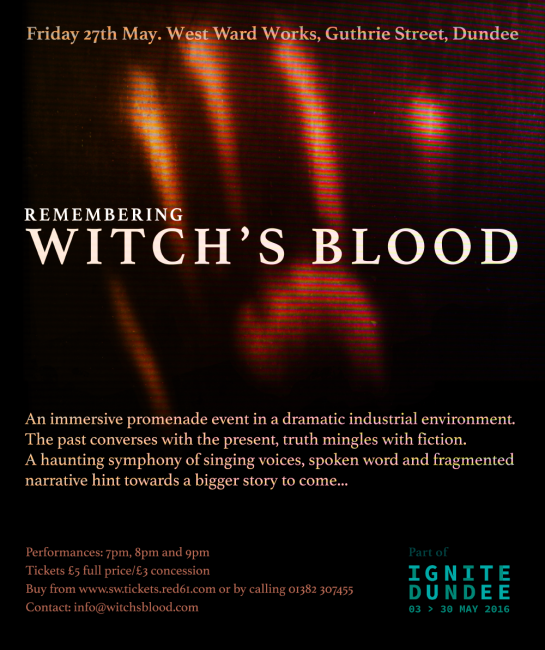 "It's a beautiful taster. It's really about taking what happened 30 years ago and looking to the future.
"It's fiction that melds with the memories. It's full of fragments, echoes and memories."
Alan, who is also one of the directors for the reimagined piece, has been joined by some of the performers from 30 years ago, along with new cast members.
The community production has worked with around 100 people, 50 of whom will appear in the performances tonight.
Tickets are still available, and there are performances at 7pm, 8pm and 9pm as part of Dundee Design Festival.