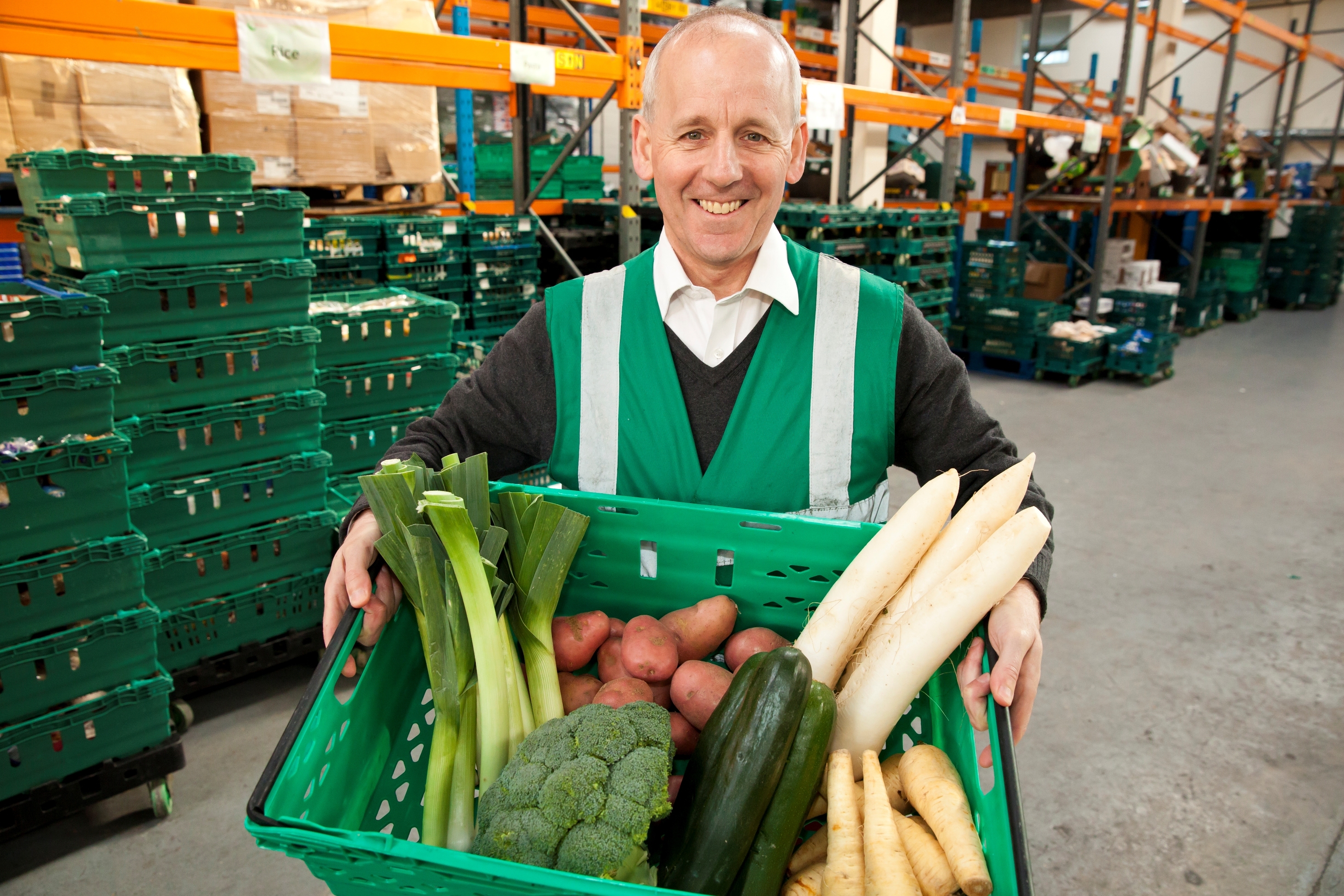 More than half a million meals were served up by Tayside and Fife charities from food that would otherwise have gone to waste.
Food redistribution charity, FareShare, delivered the food to 72 good causes across the regions to support their work.
The charities received 220 tonnes of foodstuffs, compared to 160 tonnes in 2014/15 – an increase of 48%.
Every ounce of that food has gone to support local causes who provide sustenance for some of their communities' most vulnerable and needy people.
They include homeless shelters, children's breakfast clubs and domestic violence refuges, enabling operators to provide nutritious meals alongside life-changing support.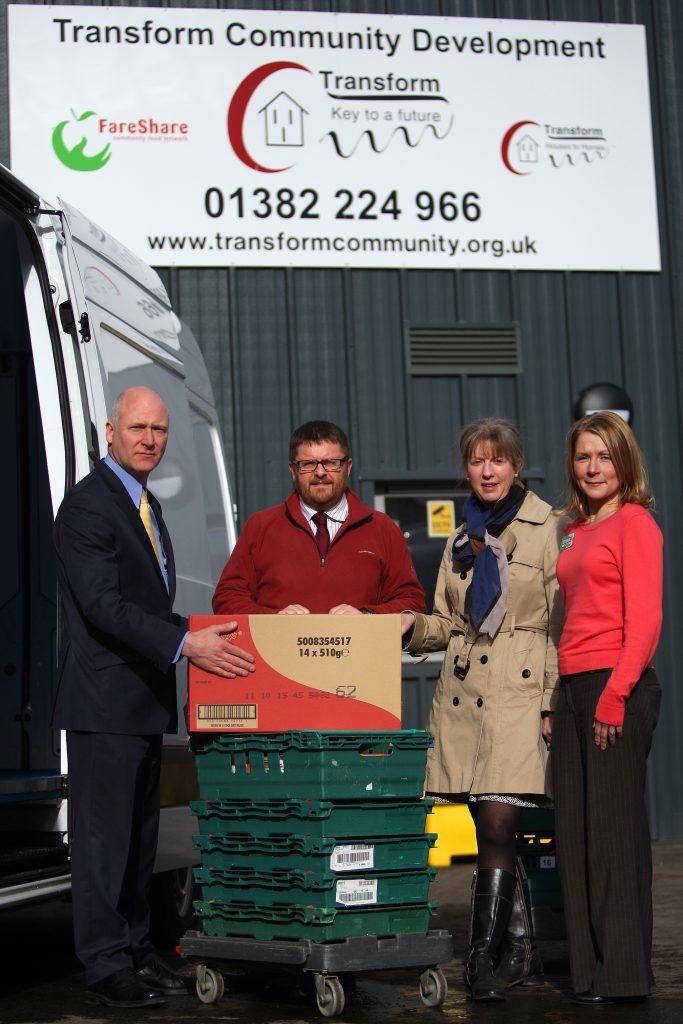 The food, though described as "waste", is all in-date and good to eat, but considered surplus to requirements, for reasons such as forecasting errors, mislabelling, or damaged packaging.
FareShare works with retailers including Asda, The Co-Operative, Sainsbury's and Tesco and manufacturers such as Kellogg's and Nestlé to identify and redistribute the food, often long before it reaches a supermarket shelf.
CEO Lindsay Boswell has been delighted with the progress of his charity, with a record 1,175 tonnes of food recovered from the food industry during 2015/16.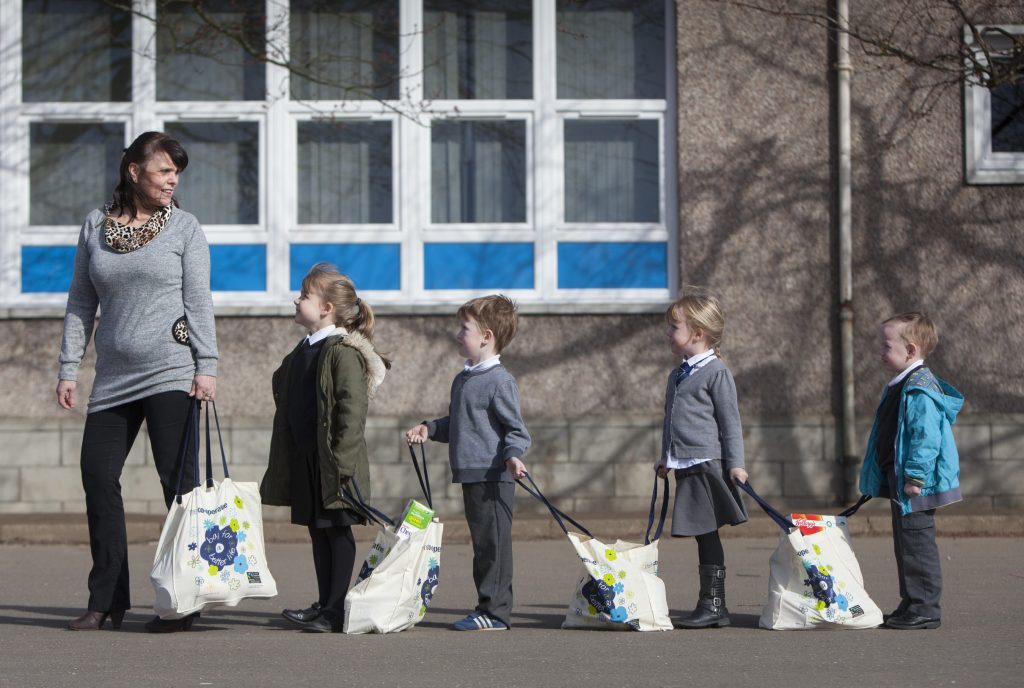 That was enough for frontline charities in Scotland to provide 2.6 million meals, but Mr Boswell believes much more can still be done to support the UK's most vulnerable people.
He said: "Last year, with support from switched-on food companies, FareShare diverted more food from waste and supported more frontline charities than ever before, helping to feed over 200,000 vulnerable people every week.
"There is, however, so much more to do. Right now, we are only accessing the tip of a food waste iceberg.
"Hundreds of thousands of tonnes of perfectly edible food gets thrown away, or used to generate energy or animal feed, every year – enough to provide 800 million meals for people in need.
Mr Boswell added: "Demand for surplus food is outstripping supply. FareShare has 20 regional centres around the UK and every one of them has a waiting list of charities that need food.
"We are urgently calling for more food companies to work with us to redistribute their good, surplus produce, and for more volunteers to help us get that food to the people who need it most."