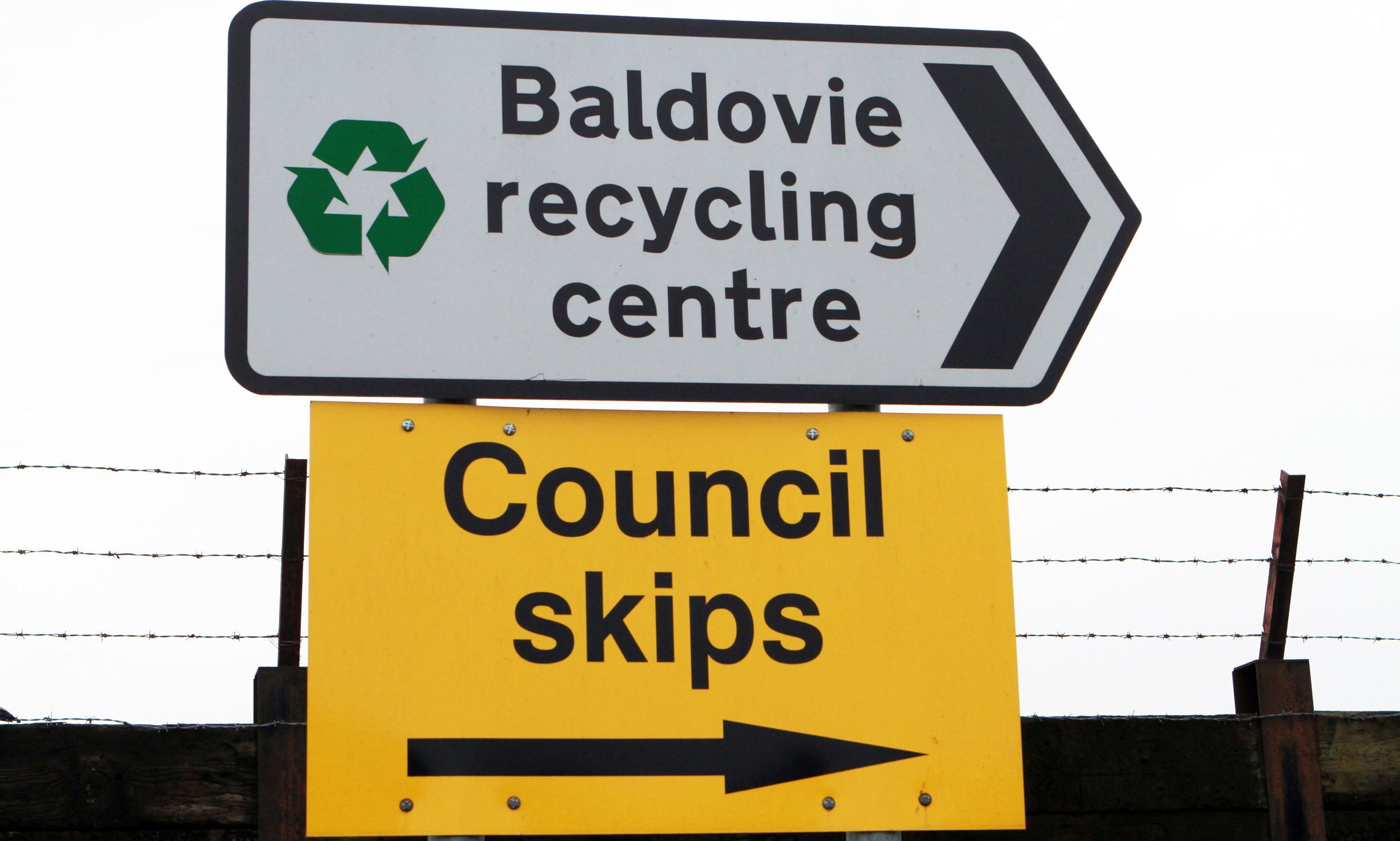 Households across Dundee face sweeping changes to their recycling services as part of a multi-million pound shake-up of bin collections and facilities.
Over the next 12 months it will standardise services across the city. At present there is significant variation.
The city council is to withdraw kerbside glass collections in the belief that the service is little used, with just 20% presented each month and the majority only 25% full.
A review of the city's 41 recycling points and two recycling centres could also see a number re-sited according to need or revamped.
The changes could result in significant savings, with the money ploughed into an enhancement of other kerbside recycling collections.
Items such as paper and plastics, cans and tetrapaks will be split between two containers, requiring £1.5million of investment in new bins.
The changes will also cost the council an additional £333,000 a year, with the scheme to be rolled-out by June 2017.
They will align the council with national best practice and bosses are confident they will not only boost recycling, but save money in the long term.
In a report to go to council next week, Executive Director of Neighbourhood Services, Elaine Zwirlein, comments that the overall costs of implementing the changes are "significantly lower than the cost of continuing with the current arrangements".
The changes are just the latest phase in an ongoing overhaul of waste and recycling services in the city.
The service was revised as recently as 2015, with separate food waste collection and co-mingled collection of metals, plastics and paper introduced.
One third of the city's households – in parts of the West End, Broughty Ferry, Charleston, Menzieshill and Dryburgh – have adopted that service.
Now, with the new criteria in place, the remaining two thirds of the city will see their services changed to match the standards required by the national code of practice during spring and summer 2017.
The aforementioned areas will then see their services realigned for the second time in less than 24 months later that same year.
No changes are proposed for residual, garden and food waste. The food waste roll-out will be unaffected.