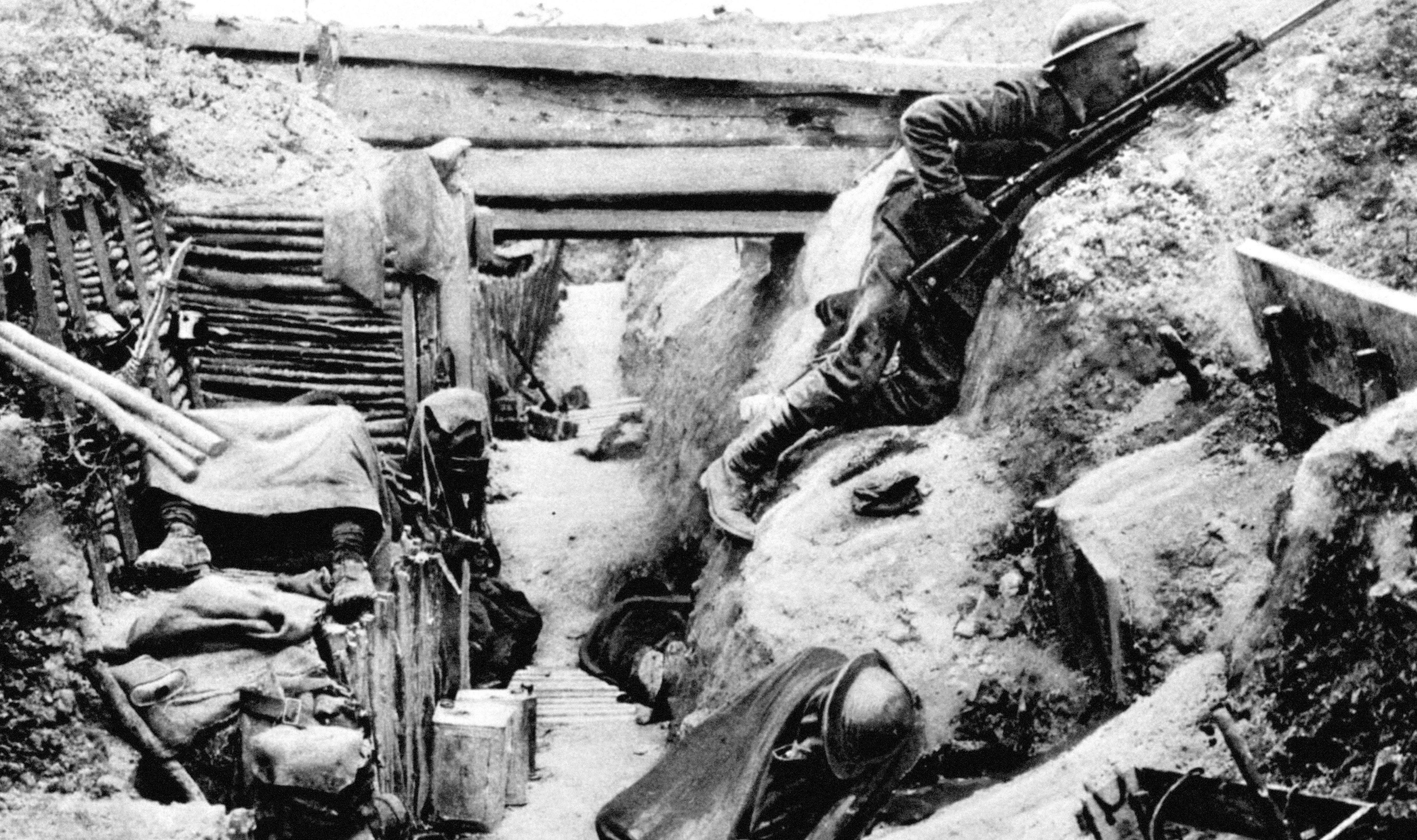 Dundee-born actor Brian Cox will play a leading role in a special day of commemorative programming on BBC Radio Scotland to mark the centenary of the Battle of the Somme.
The Dundee-born actor will present a series of short features throughout July 1 on BBC Radio Scotland, each one tracking the fortunes of Scottish troops on what became the worst day in British military history.
Drawing on memoirs, regimental history, diaries and recollections from relatives, the nine features of around three minutes each will provide remarkable insights from the battlefield.
Dramatic eyewitness accounts that will be part of the features will be voiced by actors Simon Tait and James Rottger with soldiers' descendants telling the stories of their relatives.
Among the stories the audience will hear is the 17-year-old from Clydebank who could have sat it out but demanded to be passed fit and paid the ultimate price and the 23 year old from Campsie who fought back while trapped in a shell hole but never made it home to the public reception awaiting him.
Broadcast for the first time will be extracts from the remarkable diary from Captain, later Major, Duncan Pailthorpe, Medical Officer, 2nd Gordon Highlanders.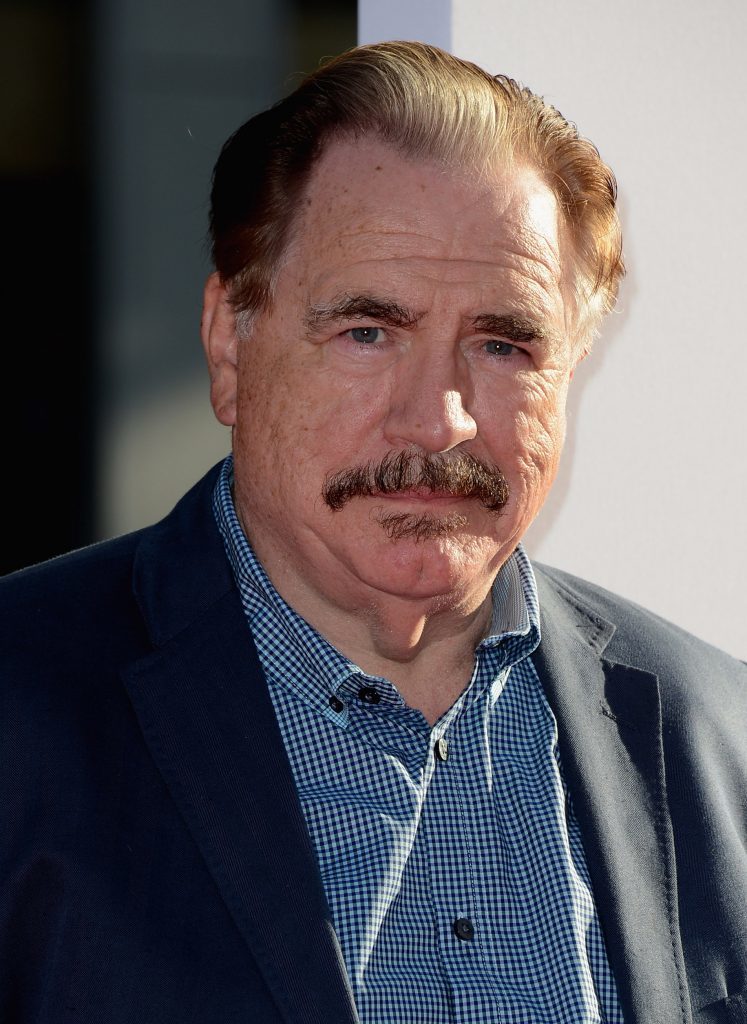 In one entry he recalls: "Almost invariably I found that the cry of the mortally wounded man before he passed on into black unconsciousness was to his 'mither' – to the mother who bore him and would surely weep for him."
Renowned military historian, Professor Sir Hew Strachan will also shed light on strategic moments of the battle throughout the day.
The commemorative programming on BBC Radio Scotland begins at 6.28 am on Good Morning Scotland with Dawn, 1st July 1916, The Somme, the first of two specially commissioned poems, written and read by Angus Peter Campbell. He reads his concluding poem, The Western Front, 2016 at 6.28 pm.
At the end of Newsdrive, there'll be a 10 minute feature, Epitaph, in which presenter Cathy Macdonald explores why the battle was so disastrous for the British and why it remains significant for so many.
malexander@thecourier.co.uk