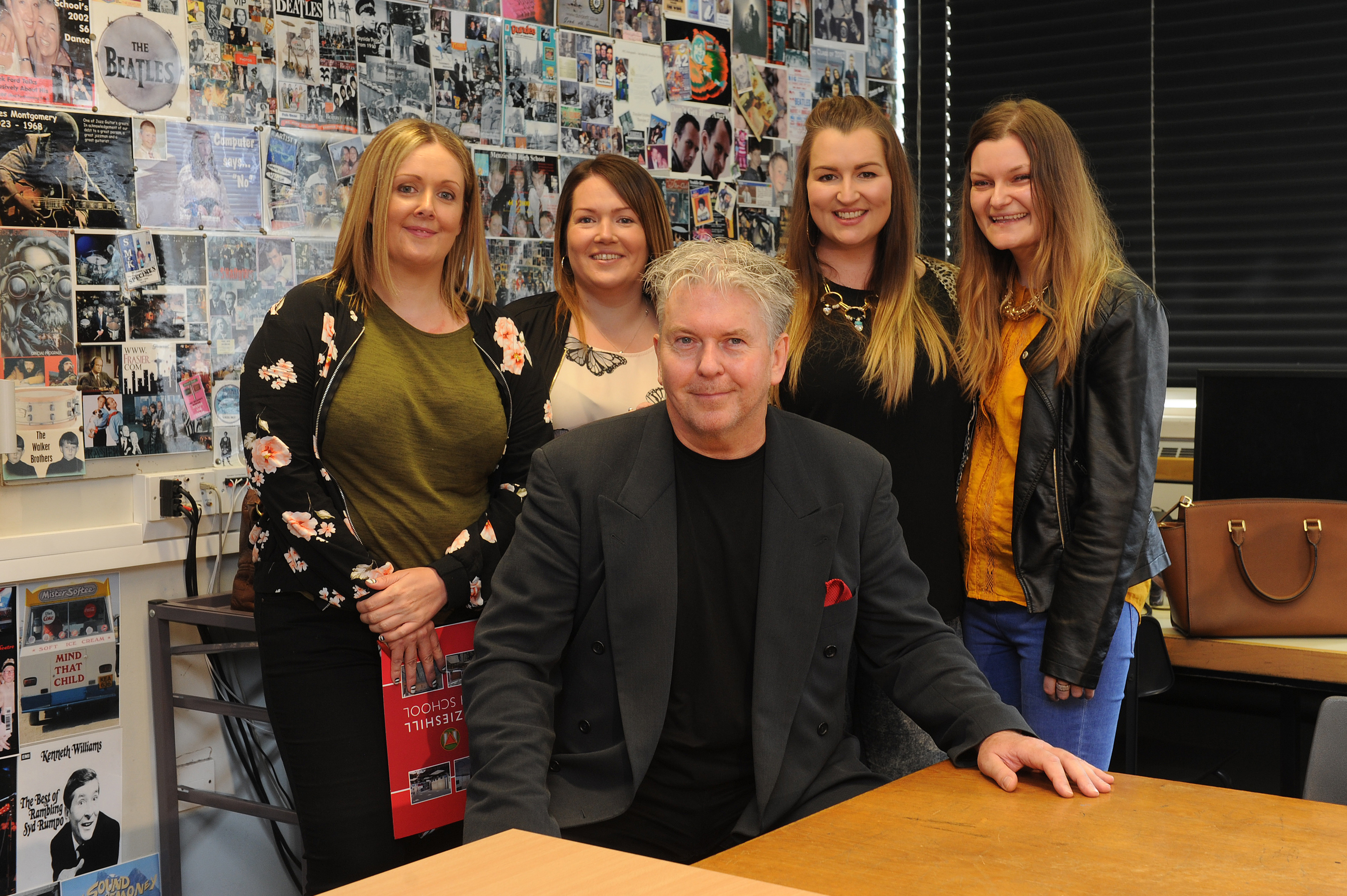 Pupils past and present met for one final time to say goodbye to their beloved school.
Ex-students from soon to be closed Menzieshill High were shown round their former high school by current pupils and staff as part of a celebratory event commemorating the facility.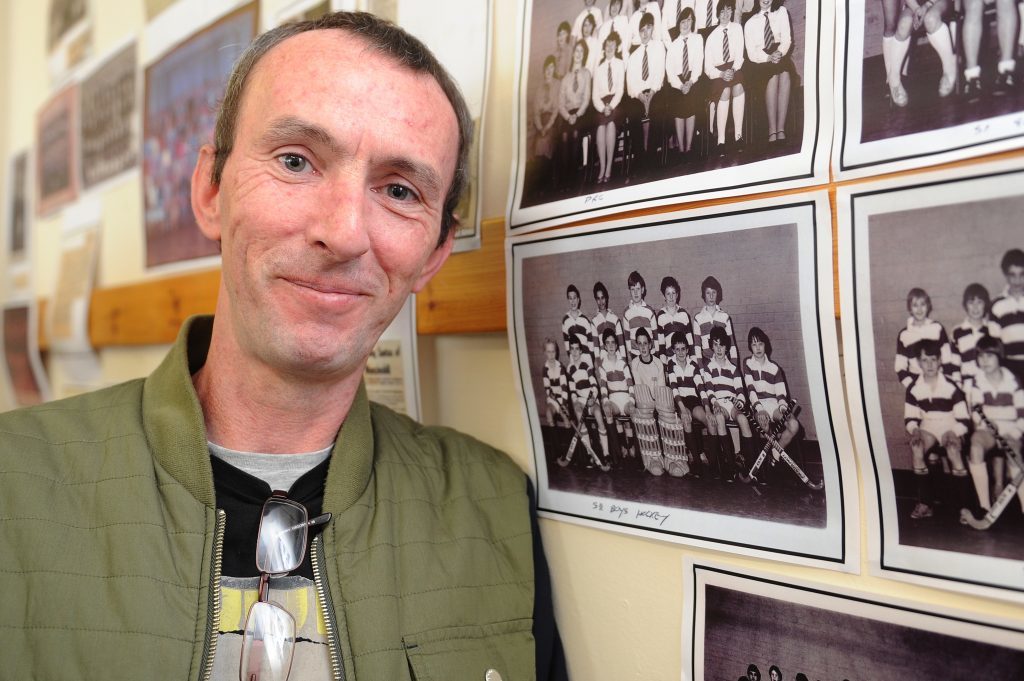 The school is due to close for the final time at the end of this week after serving the local area for 45 years.
The last of three sold out tours of the school was attended by dozens of misty-eyed Dundonians.
Former staff and pupils listened keenly to discussions on the school's history before visiting their classrooms for the last time.
Tour organiser and current deputy head teacher Tom Stewart, who has worked at the school for more than two decades, explained: "There's a great bond between everyone.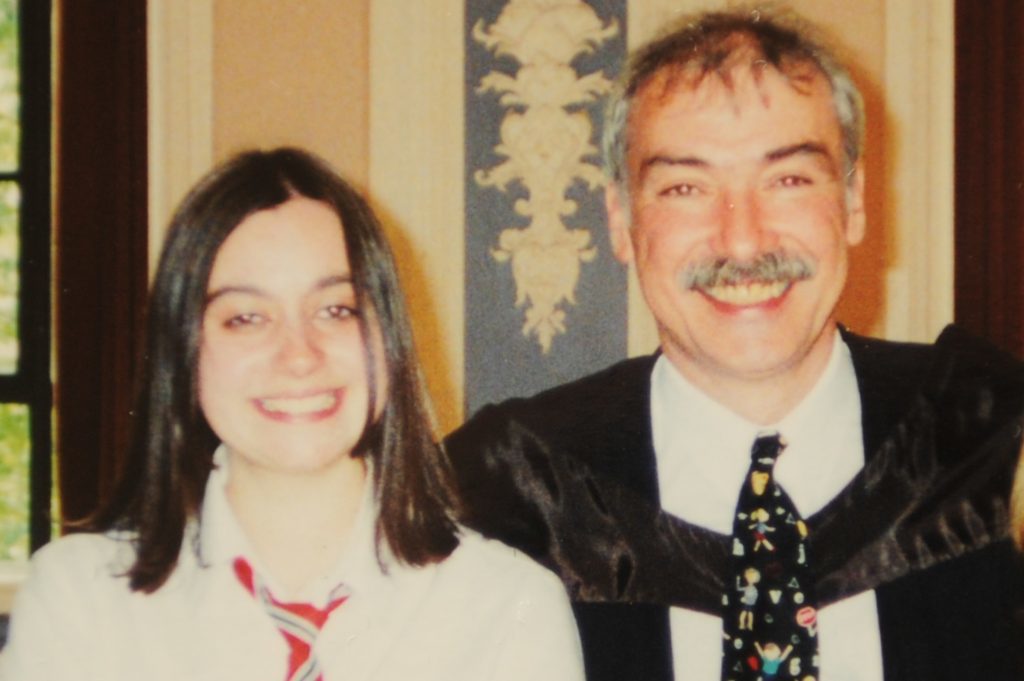 "The building is important, but it's the community that matters. I think that is why there was such a reaction to the closure.
"There are many more who wanted to come today, but we don't have the capacity to support everyone."
Headteacher Helen Gray said: "The feeling at the moment is one of pride. Pride that I have been part of this school and pride for the young people that I have worked with.
"Today was about how we could facilitate an open day for the community which we could manage.
"We had three slots of 50 tickets available and everyone has left, I think, with fond memories of their time at the school.
"Everyone has been so happy to come back."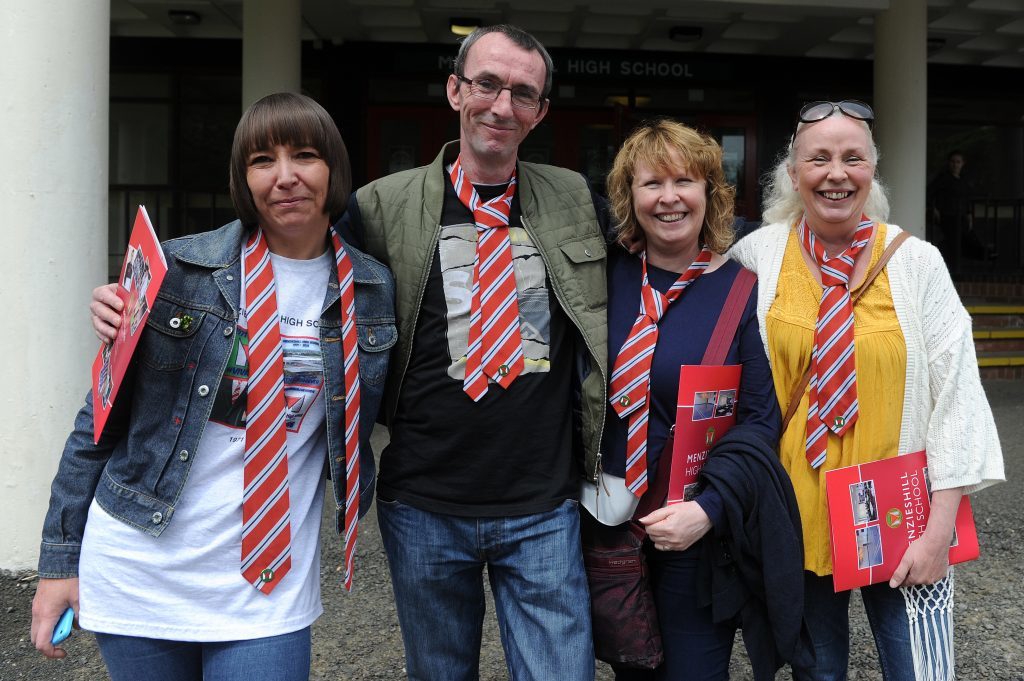 During the emotional goodbye, former pupils, teachers and current students all paid tribute to the high school's "family spirit".
Ex-student, David McCabe, revealed: "I'm here with my partner and my three sisters-we all went to Meznieshill High.
"I'm bright enough, but I was more interested in taking part in sport.
"I played for the hockey team, football team and rugby team.
"I'll be very sad to see this building close."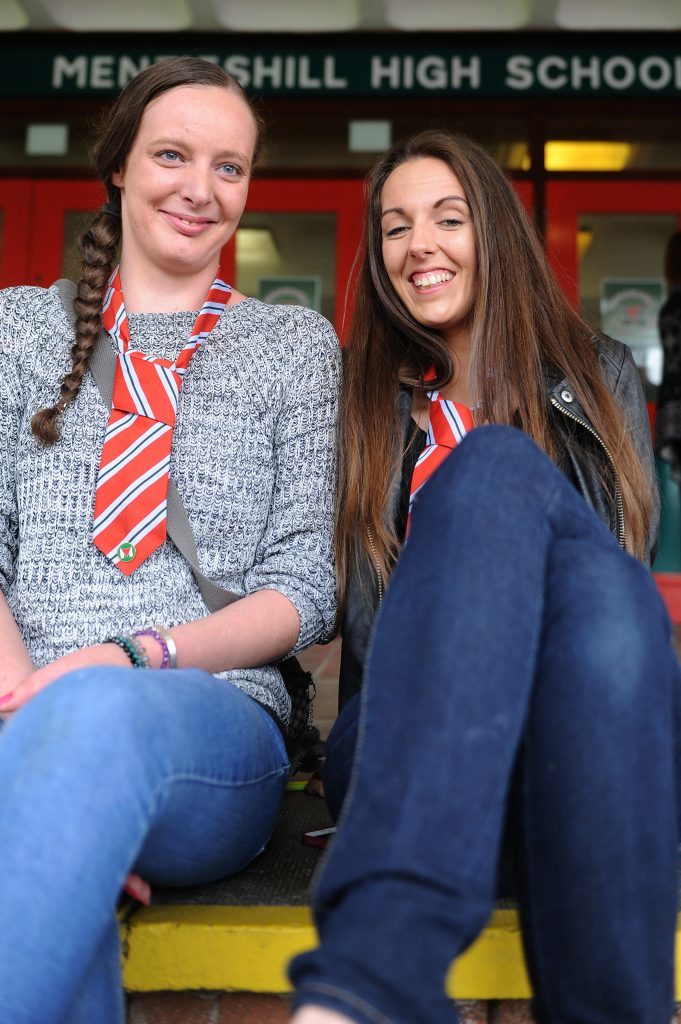 Current sixth year student Ronan Mackay, 16, echoed David's assessment.
He said: "I've always taken such pride in Menzieshill.
"Menzieshill has given my friends and I so many opportunities, so to come back in today and share this with the community is something I'm so excited about.
"To be here means the world to me and I know it means the world to everyone else here.
"We have 500 pupils here and I know every one of them by name. We are a family."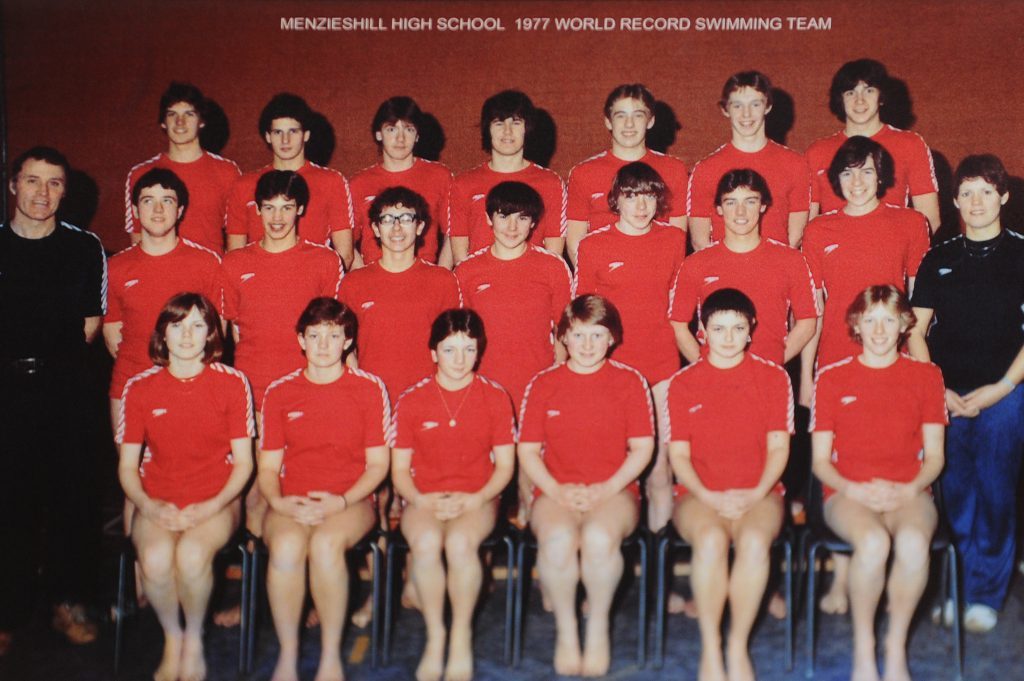 The school's fate was sealed in June 2015, when councillors voted by 18-14 to press ahead with the closure.
Pupils will attend the new Harris Academy when it opens at the start of the 2016-2017 term.