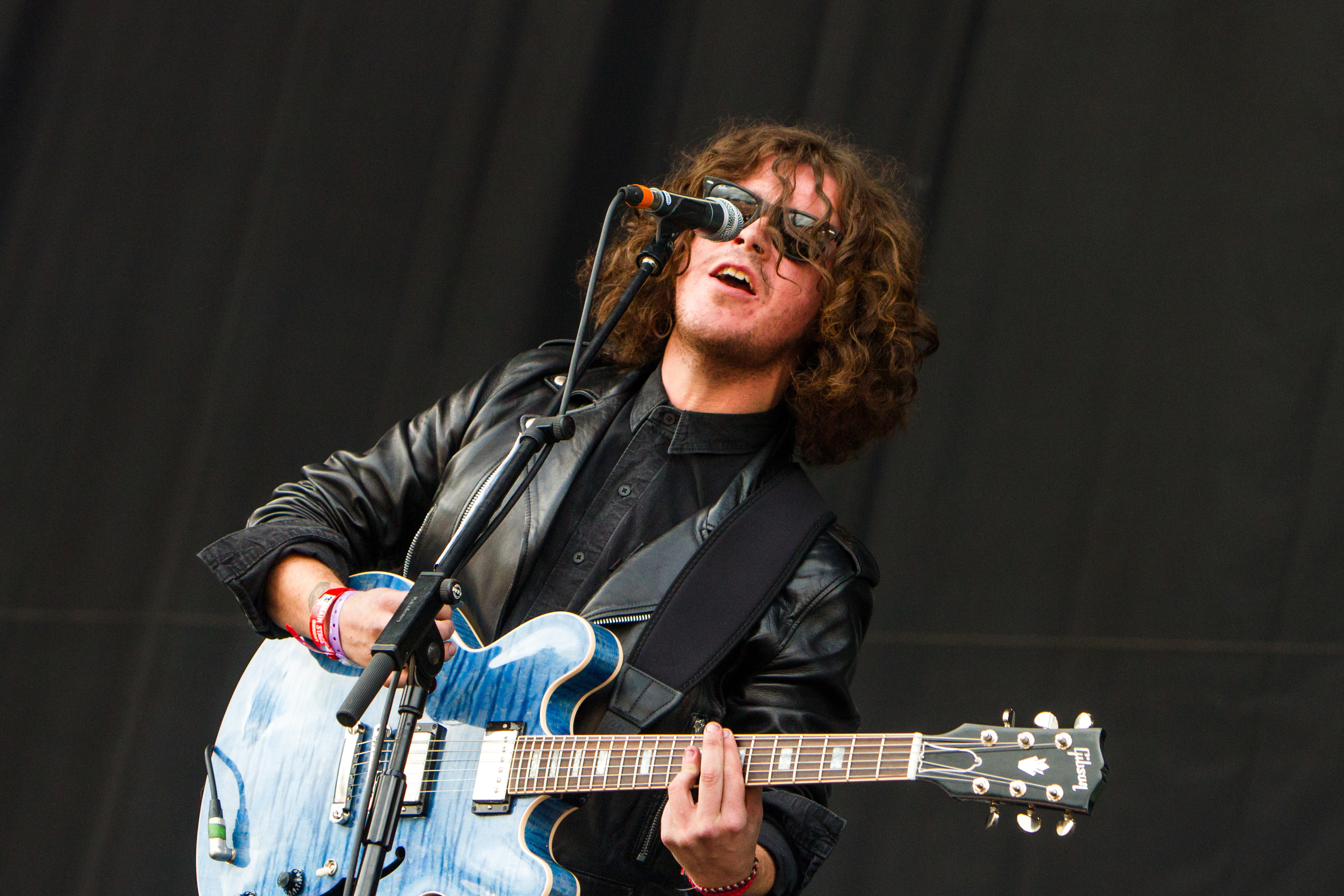 View singer Kyle Falconer has postponed his wedding and re-entered rehab in Thailand because of his long-running battle with drink and drugs.
The 29-year-old singer was arrested in France last month after his "aggressive behaviour" on board a flight to Glasgow forced it to make an emergency landing in Nantes.
Now the singer is to undergo a 56-day rehab programme at Lanna Rehab in Chiang Mai.
It is the second time in just over a year he has checked into rehab in Thailand.
He told the Sunday Mail rehab is "his last chance" and that he was not ready to clean up his act when he entered rehab last year.
He said: "The time before I went because it was suggested to me but the first thing I wanted to do when I got out was drink.
"I did enjoy it and it was a good experience but I wasn't ready for it.
"I've tried rehab a couple of times and it didn't stick but I've just been letting things get the better of me recently. I've just not been feeling great."
Kyle's fiance Laura Fraser, 21, is in Thailand with him but will not be staying in the rehab centre.
He said: "Being away from your family is hard. I've had to put off the wedding. But I just have to suck it up.
"It was very hard to leave my fiancee. But I'm here and I'm going to work really hard to get clean, work and be ready for everything else I have coming up."
The singer also said he drinks to excess whenever he goes out and has been "banned from half the places in Dundee" as a result.
He was just 18 when The View shot to fame and he admitted he has struggled to handle the rock 'n' roll lifestyle.
"We would always go out after shows. But there's no reason not to. Just because we didn't want to miss out on a free drink? I thing young bands are different now," he said.
"We thought it was all a laugh but the new generation seems less punk rock and more systematical so maybe that behaviour is less of an issue for them."
He added: "I just want to not need a drink. I want to stop thinking about alcohol. I want to treat people differently."