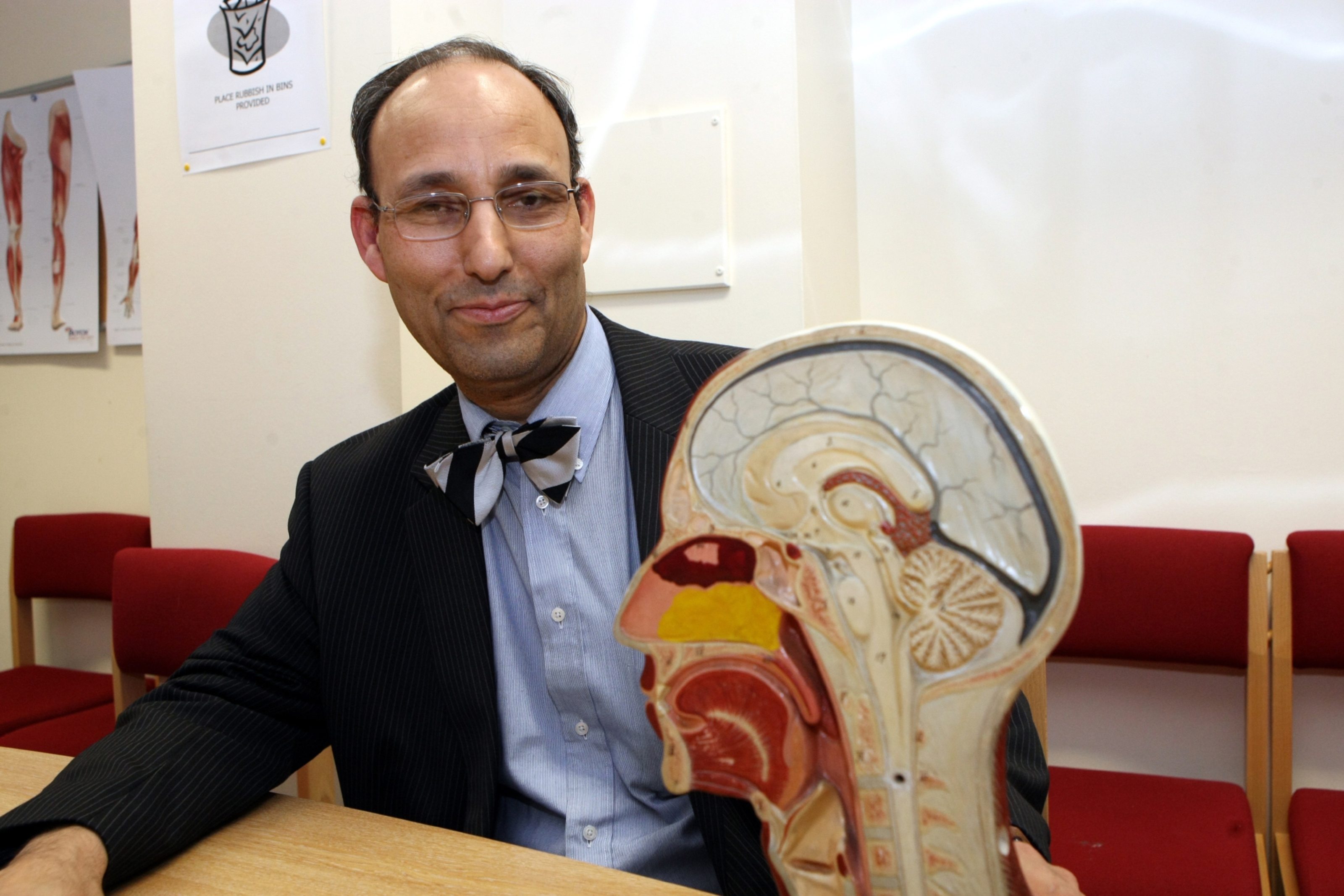 A scandal-hit surgeon has been accused of giving the impression he was representing Dundee University on a Far East speaking engagement.
Professor Muftah Salem Eljamel retired from NHS Tayside and subsequently gave up his licence to practise in August 2015 ahead of a hearing to decide if he should be struck off.
Mr Eljamel was due to speak in China today at the Harbin International Neurosurgery Summit and the conference programme for his talk on "photodynamic applications in brain tumours" has 'University of Dundee' listed beside his name.
However, a spokesman for the university said: "Professor Eljamel has not had a contract with the university since May 2014 and is not representing the university."
It is not the first time that Mr Eljamel has faced a suggestion of apparent misrepresentation by a UK university.
An investigation was previously sparked earlier this year after Liverpool University was listed beside Mr Eljamel's name on material for conferences in Spain and the USA.
Former patient Pat Kelly, from Dundee, said: "I honestly thought after getting a clan Eljamel Tartan named after himself that we would see the end of his insults.
"But here we see him popping up in China using Dundee University's good name and reputation to bolster his wealth.
"This man really knows how to insult his disabled patients."
Mr Kelly has also contacted the Scottish Government with concerns that Mr Eljamel did not complete his fellowship at the University of Connecticut and Hartford Hospital before taking up his post at Ninewells Hospital,
The university said it had "no record to verify whether he actually did continue his education" after he left before his clinical fellowship in neurosurgery was finished.
In March, Mr Eljamel officially registered a white, black, green, red, blue and yellow tartan in his name which infuriated his former patients.
Mr Eljamel, from Newport, was suspended in 2014 after a patient had surgery on the wrong spinal disc at Ninewells Hospital.
He also had to step down from his teaching and research posts at Dundee University after the interim order by the Medical Practitioners Tribunal Service.
The GMC later allowed Mr Eljamel to remove himself from the medical register after ruling it was in the best interests of patients.
Attempts to contact Mr Eljamel were unsuccessful.