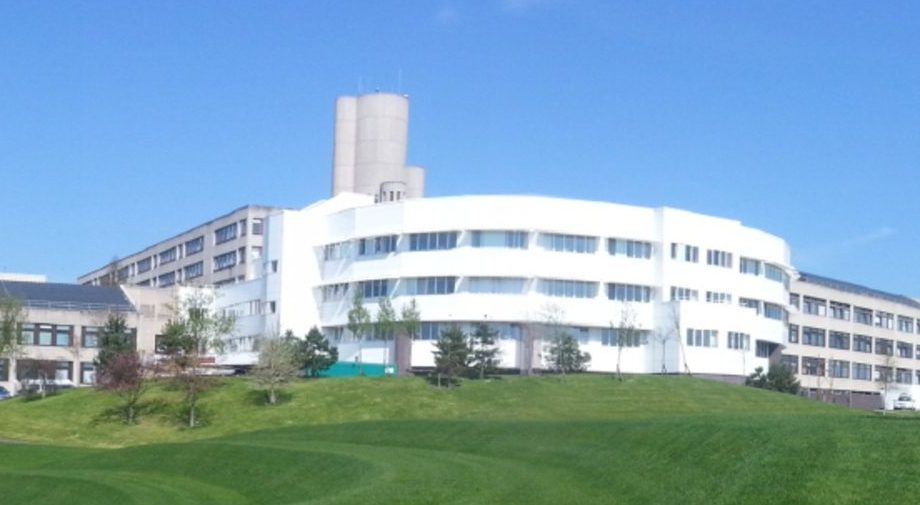 NHS Tayside chiefs have tabled proposals to stave off the threat of industrial action at Ninewells.
Domestic staff at the hospital had voted overwhelmingly in favour of taking action after growing fed up of "bullying tactics" deployed by senior management.
Representatives from Unite the Union have claimed staff from departments throughout Ninewells have all voiced similar issues, complaining about the way they are treated.
Responding to a consultative poll of Unite members, 98% of the hospital's 160 domestic staff said they would back industrial action should it be brought forward.
Union leaders have now met with NHS Tayside representatives to discuss concerns.
A list of "final draft" proposals have been drawn up which frustrated workers will be asked to approve.
A Unite spokesman revealed that numerous complaints "are being progressed".
He added that it's hoped the fresh proposals from Wednesday's meeting will ease concerns.
Following a meeting with NHS Tayside HR director George Doherty, Unite regional coordinating officer Dougie Maguire said: "Unite members are rightly angry about the treatment they have received.
"We gave them an outline of the proposed measures that NHS Tayside will put in place, and timelines that the management team will commit to.
"We had encouraging feedback, but Unite members rightly wanted to see the final draft proposals before making any decisions about a way forward.
"Early next week Unite will hold a series of workplace meetings at which members involved in this dispute will be given an opportunity to accept or reject the finalised proposals.
"The clear message we heard from members was that they have been given promises from management in the past, only for bad workplace practices to continue on the ground.
"The situation is completely unacceptable and has to stop now.
"I'd like to pay tribute to all Unite members who have taken a stand on this issue.
"Standing up to bullying and harassment is never easy – but our members have not allowed individuals to feel isolated and have stood together to make management fulfil their responsibilities."
If the final draft proposals are accepted by members then NHS Tayside has agreed to meet with Unite to review progress over the next six weeks.
George Doherty, director of human resources and organisational development for NHS Tayside said: "We are in continuing positive discussions with Unite officers to better understand issues raised by their members in our domestic services team and ensure steps are taken to address any emerging concerns.
"Along with the Unite regional coordinator, I will be meeting staff within our domestic services so that we can brief them on our discussions to date, and speak directly to our staff on the measures NHS Tayside is putting in place."