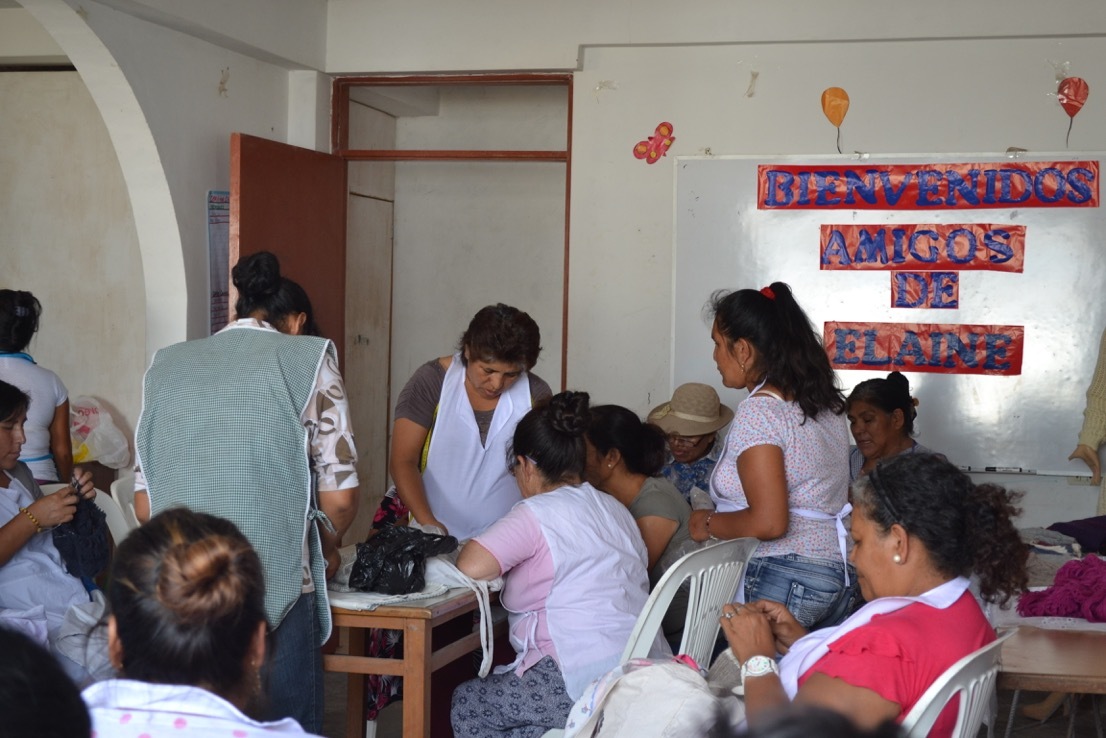 A Tayside woman who moved to Peru to support an ethical crafting organisation is delighted to be returning home for a Dundee Christmas market.
Elaine Lowe, who grew up in St Andrews, moved to Lima in Peru five years ago, and now works with Blue Llama, a company that employs cooperatives of female knitters to create Fairtrade products.
However, she'll return to Dundee later this month for the new ethical Christmas fair being held in City Square.
She said: "I grew up in St Andrews so I have many childhood memories of fun days spent in Dundee.
"For me this fair is extra special because in a way it feels like exhibiting on home territory!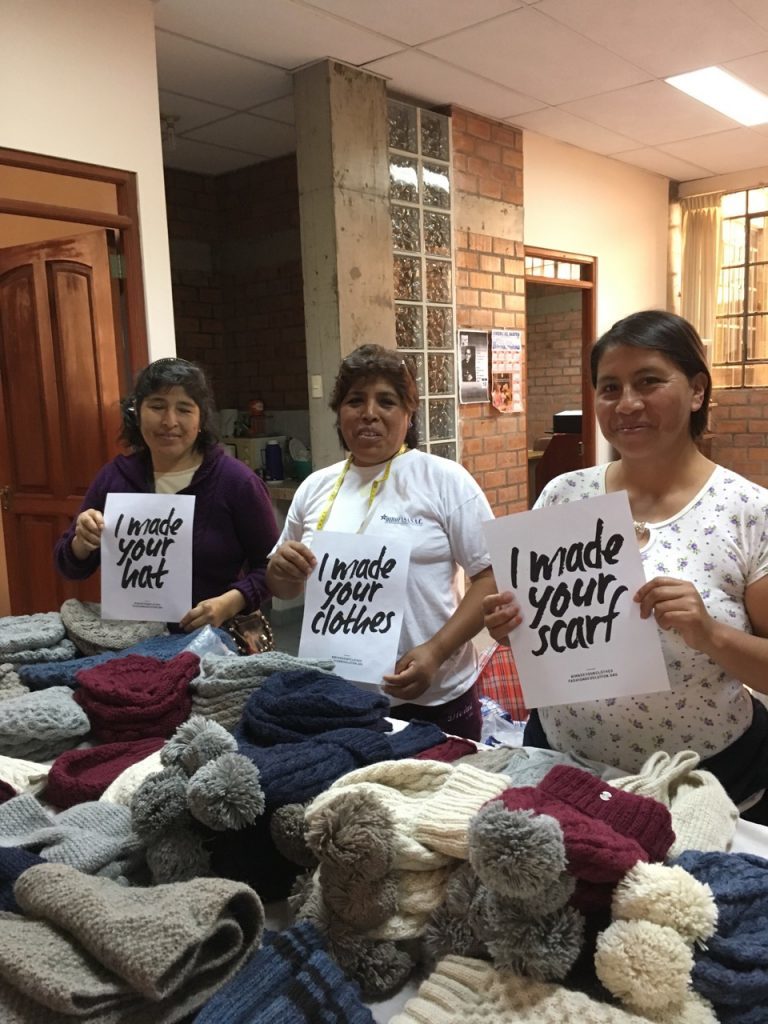 "The idea behind Blue Llama is that beautiful things can be made by hand, in an ethical way, using sustainable materials, and benefit people and the planet.
"Blue Llama works with cooperatives of women knitters who live on the outskirts of Lima. By establishing these fair trade partnerships we have the opportunity to help stabilise precarious working conditions, while at the same time benefiting from the skills and expertise of these artisan communities."
Blue Lllama is one of several international Fairtrade organisations joining Scottish sellers at the Scottish and Ethical Christmas Fair.
The event had previously been held in Edinburgh, but has moved to Dundee for its 10th anniversary.
It runs from December 3 to 18 in the city centre.