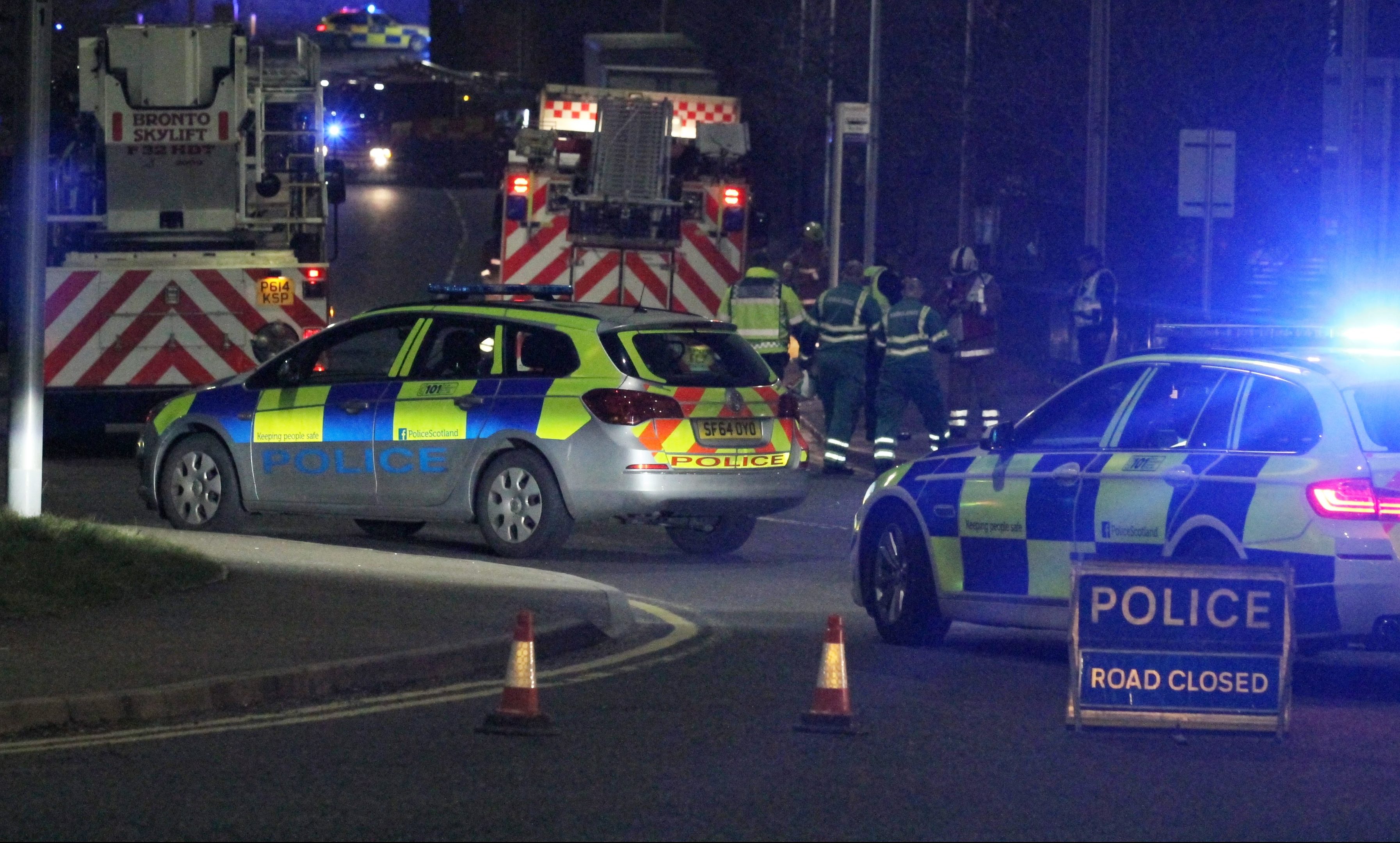 A major emergency operation was launched on Monday night following a fire and reports of an explosion in a Dundee industrial estate.
Police set up road blocks around the West Gourdie Industrial Estate while fire crews tackled a blaze within a unit in Brunel Road which broke out around 6.30pm.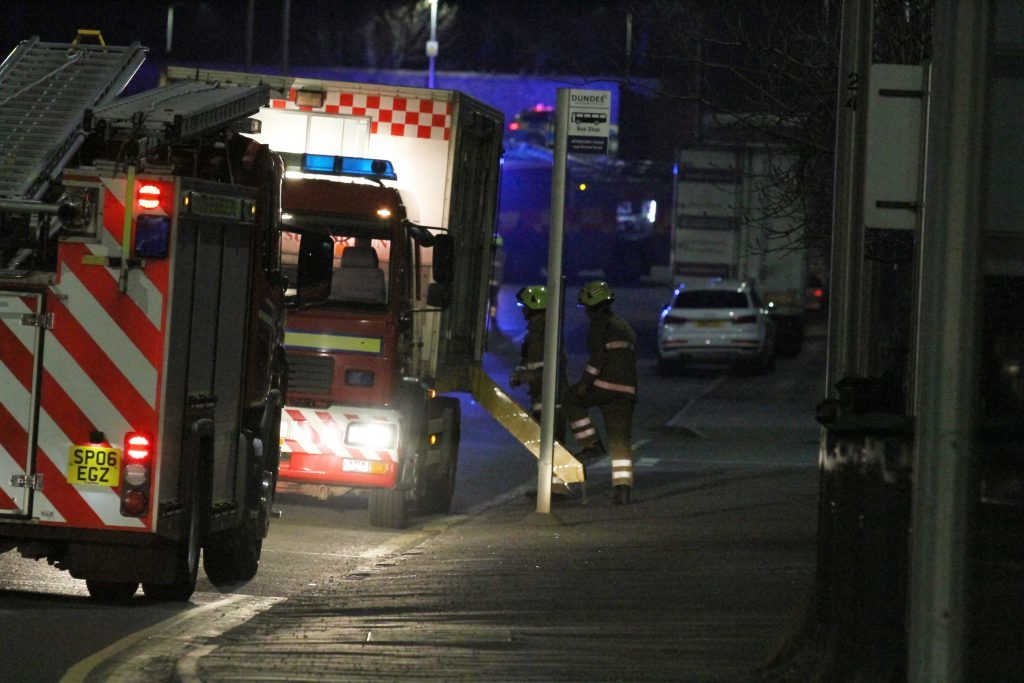 Police, fire appliances and ambulances were in attendance as the area was suddenly shut down.
It is understood there was chemicals in the building which was ablaze.
A police spokesman said: "On arrival a containment was put in place to ensure that no members of the public were put at risk while the emergency services dealt with the fire which was brought under control by 9pm and the roads around the area were all re-opened.
"No persons were injured during the incident and there will be a police presence in the area throughout the night while enquiries continue."