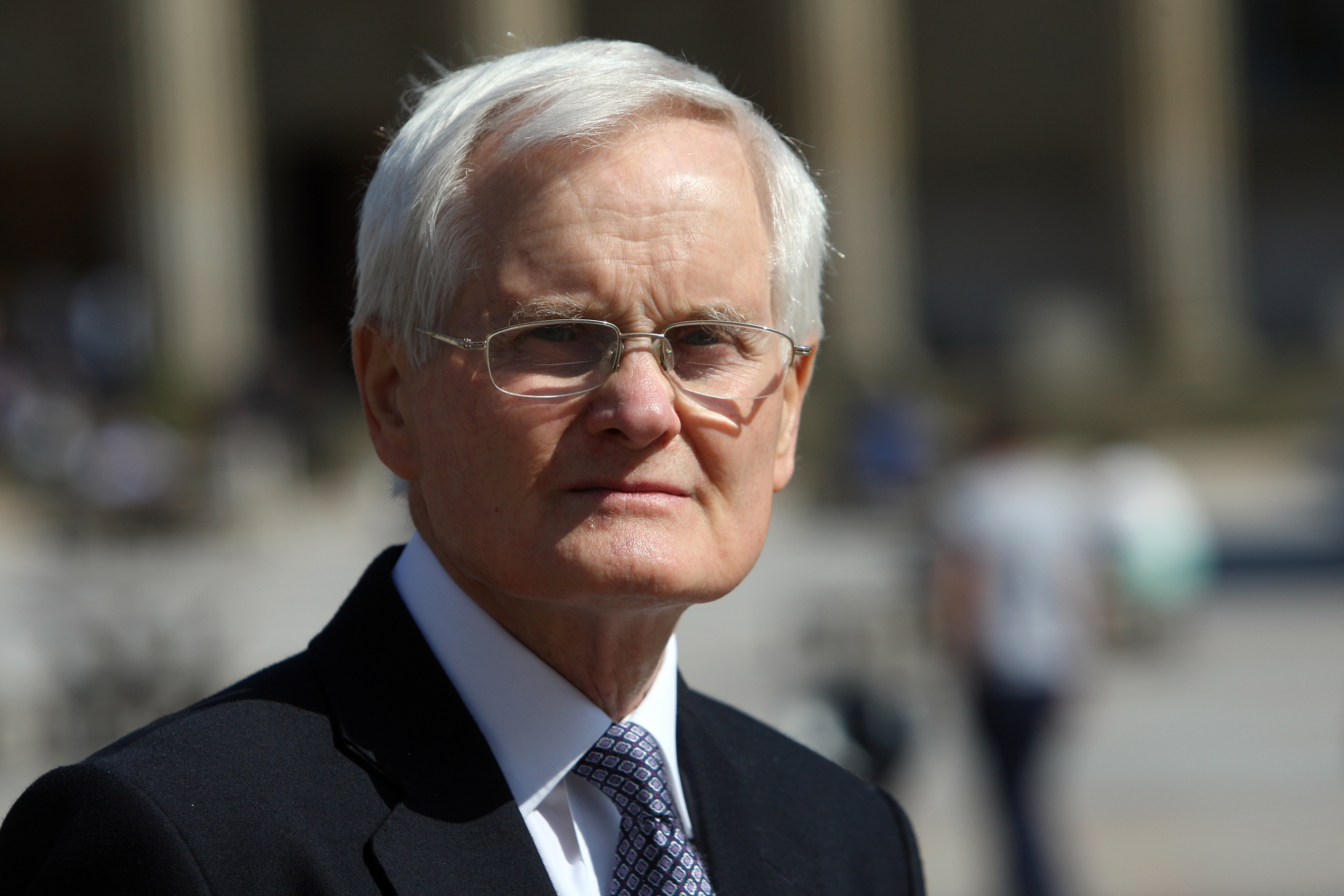 SNP group leader John Alexander secured a deal to form Dundee City Council's next administration after visiting the city's longest-serving councillor at his home.
Seventy-eight-year-old independent councillor Ian Borthwick agreed to become Dundee's next Lord Provost following the meeting with Mr Alexander, 28, earlier this week.
The deal will see Mr Borthwick add his support to the city's 14 SNP councillors, giving them a majority on Dundee City Council.
It will mean Dundee has one of the oldest Lord Provosts in Scotland and one of the youngest administration leaders.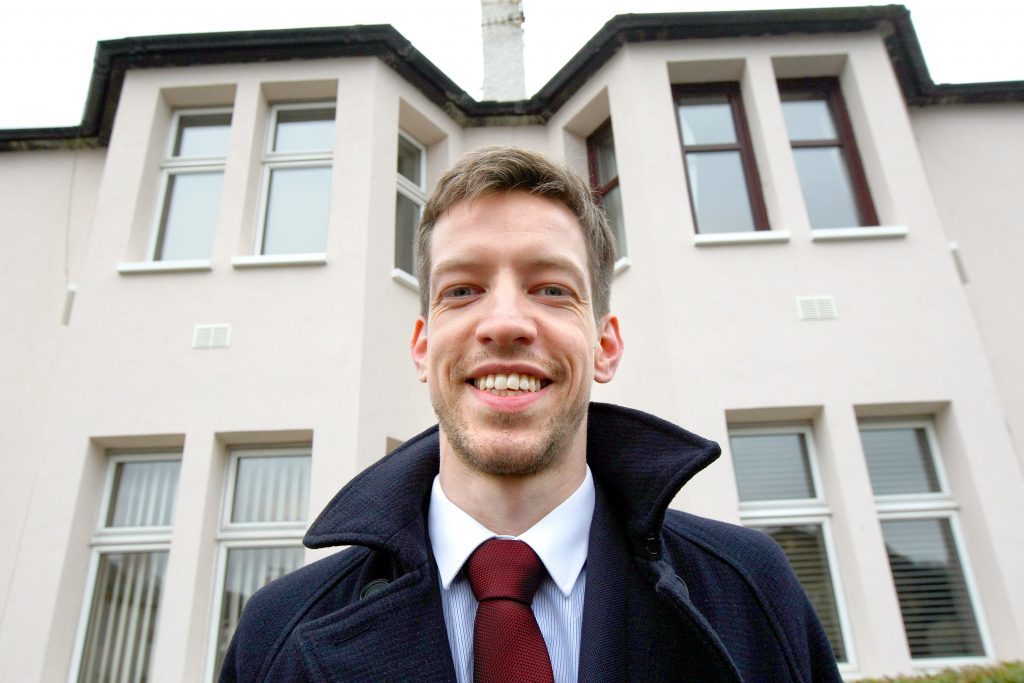 The full council will vote on the appointment when it meets on May 25 but that vote will now be a formality.
The SNP lost its majority on the council in last week's local government elections.
Mr Alexander and his deputy Willie Sawers also met Dudee's two Liberal Democrat councillors, Fraser Macpherson and Craig Duncan, to discuss a possible coalition on Monday.
They had agreed to meet again on Friday but a deal had already been struck between the SNP and the city's sole independent councillor.
Mr Alexander said the agreement between the SNP and Mr Borthwick signals a new way of working for the administration.
"It's important that our new administration continues to engage with all opposition members throughout our term," he said.
"In that vein, I will be seeking to build consensus on an ongoing basis and I intend on setting up a regular meeting with the respective leaders to ensure that there is the opportunity for open, honest and frank discussion like never before.
"We all want what is in the best interest of Dundee and its people, sometimes we have differences of opinion on how we achieve that.
"Our administration will be setting an agenda which works to tackle key issues such as poverty and deprivation as well as investing in, improving and regenerating the city."
He added: "This agreement is important as it not only recognises our success at the ballot box, returning 14 out of 16 candidates, but recognises the important contribution of Councillor Borthwick over many years."
"Our commitment to the city is unwavering and we are intent on making sure that we realise the ambition contained within our manifesto and that we represent the whole of Dundee."
Mr Borthwick, who has been a councillor since 1963, said: "I had a very good discussion with John Alexander.
"He came up to the house and we had a long talk.
"I was very impressed with him and he is very straightforward.
"The logjam had to be broken."
He added: "There are many challenges facing Dundee. There are too many families currently in poverty and we have to raise education standards.
"It is my belief councillors have to work together to tackle these objectives."
Liberal Democrat councillor Fraser Macpherson said: "We have had reasonable discussion with others but at the end of the day, both Councillor Craig Duncan and I feel that it is important that the Liberal Democrat group maintains its independence as an opposition group on the council."
Labour group leader Kevin Keenan said: "I have a great deal of time for Ian so from a personal point of view I am happy for him," he said.
"He will carry out the role with dignity and humility."
But Mr Keenan said he hoped the new coalition would signal a new era of openness in Dundee City Chambers.
He said: "If you look at the V&A, it was seven months before how horribly wrong things were going in term of cost.
"Things should not be done behind closed doors. The council needs to be more open so members of the public understand what is going on."