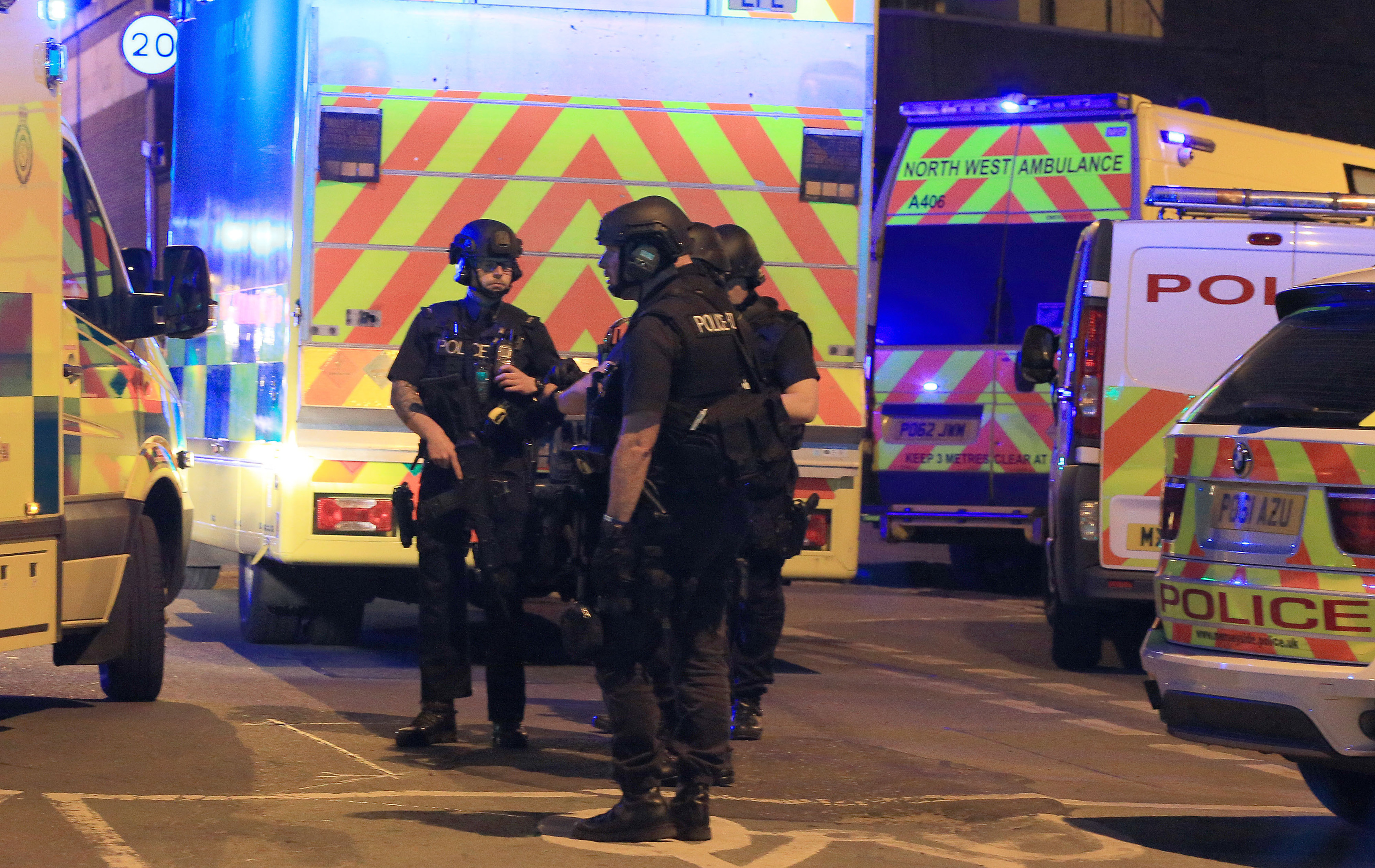 One of Dundee's most prominent Islamic centres has condemned the "sick" people behind Mondays night's suicide attack in Manchester.
The Scottish Islamic & Cultural Centre issued a statement on Tuesday in which it said they would stand "shoulder to shoulder" with those who have lost loved ones in the blast.
The attack at Manchester Arena killed 22 people and injured 59 more, with police believing it to be the work of a lone male attacker who detonated an improvised explosive device.
Mr Mahmud Sarwar Ratho, trustee for the centre, on Dura Street, said: "We are standing shoulder to shoulder with those who have lost loved ones in this tragedy.
"I am going to cry for them. This is a sad day for all of us living in Britain and for the whole world too.
"We at Scottish Islamic Cultural Society strongly condemn all acts of terrorism and whoever has done this. The masterminds are sick people."
The explosion happened as fans began heading to the exits after an Ariana Grande concert at the venue, which is the second largest indoor seated venue in the European Union.
Mr Ratho added that the attack has "nothing to do with the Muslim community."
"So many times before we have condemned them," he said. "They have no right to play with the lives of innocent people.
"They don't deserve to live in the community and must be put behind bars. They have made the world ugly.
"We are a peace loving community in Dundee and we work very hard to build a peaceful community in the city.
"We hope that the British Government catch whoever is responsible and bring them to justice."