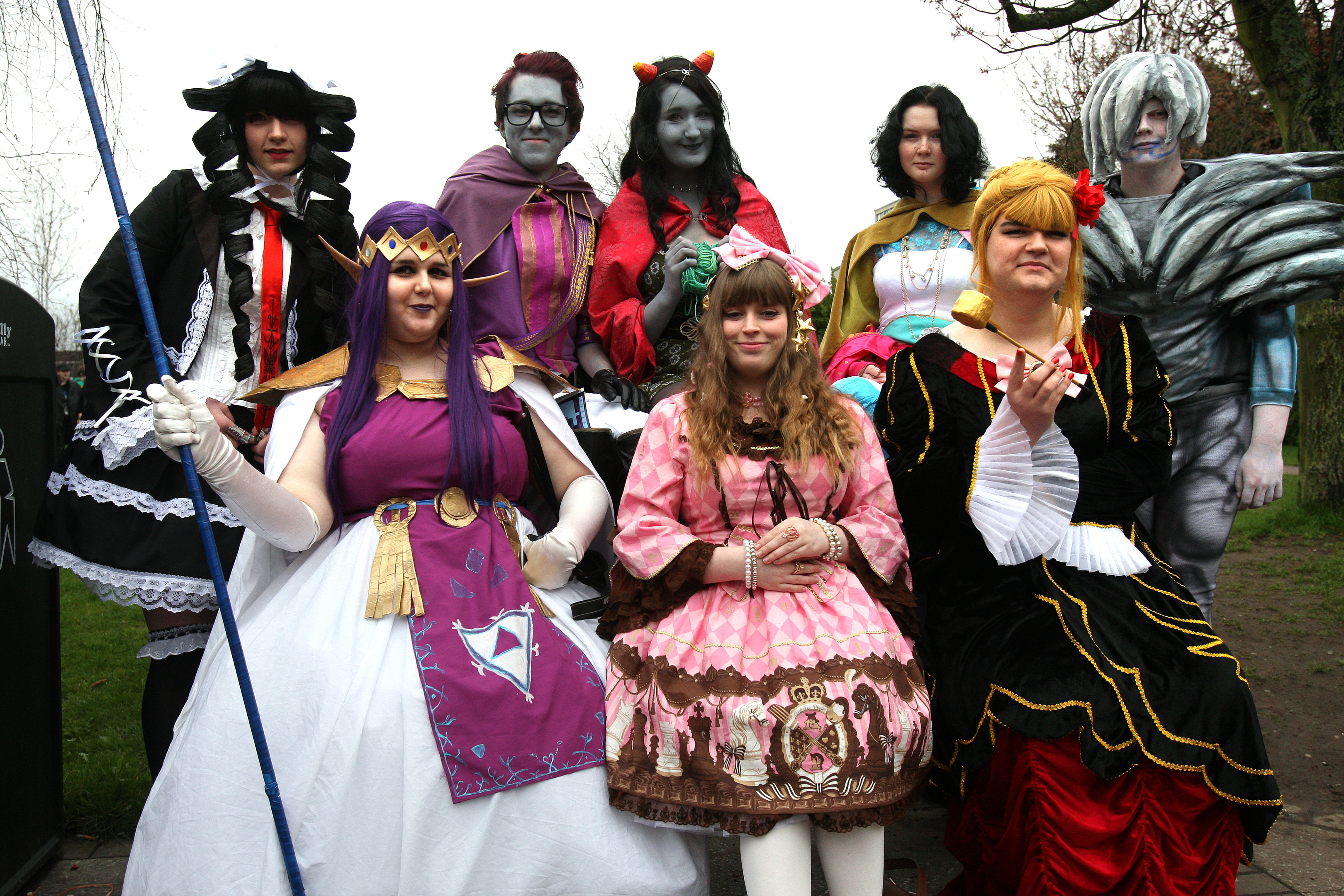 Geeks in Dundee are rejoicing after it was announced the city's biggest comic book celebration is returning for a second showing this year.
Organisers of DeeCon have announced a second event will take place on September 9, following the success of April's packed-out showcase.
More than 2,000 people – dressed as their favourite superheroes including Wolverine, Darth Vader and Tokyo Ghoul – descended on Dundee University's student union in April to hear from animators, games designers and comic book enthusiasts.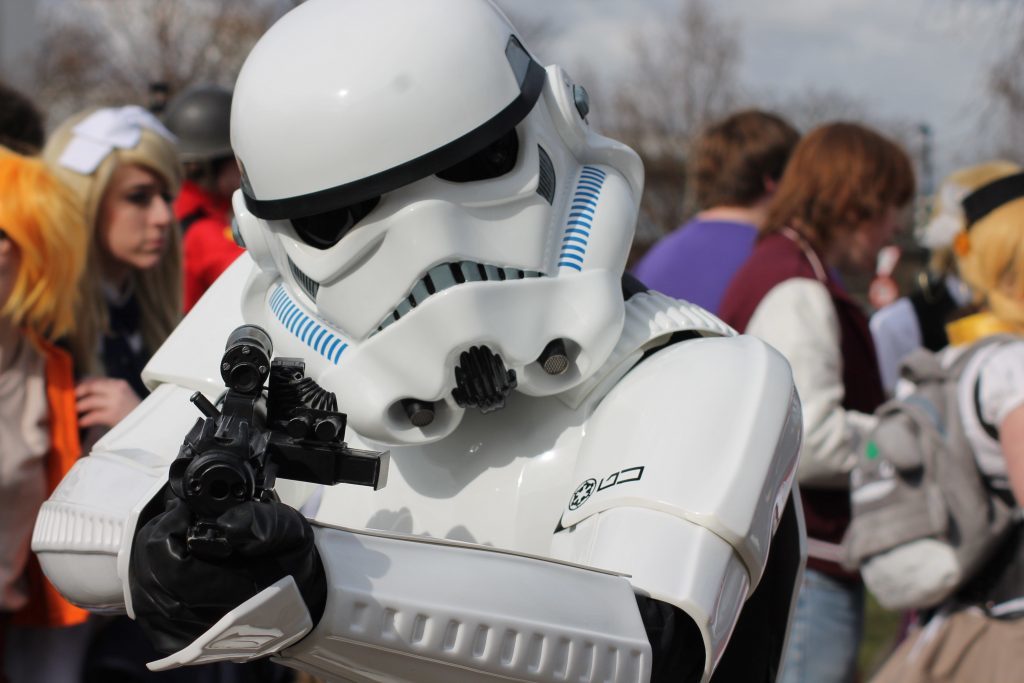 A mascot contest will be launched next week, and further details about the second coming will be released shortly.
For more on this, see tomorrow's paper, or subscribe to our digital edition.