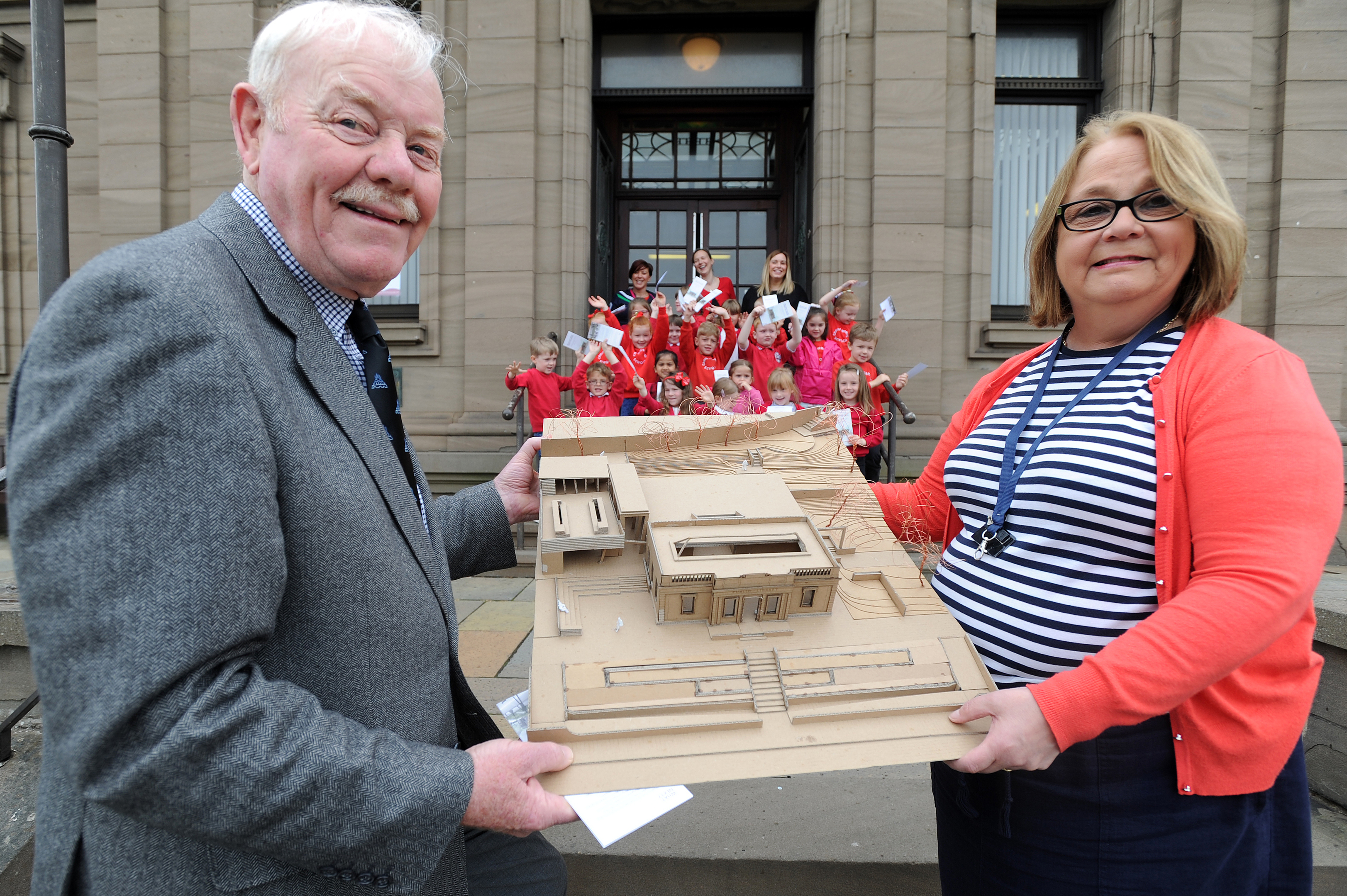 A crowdfunding campaign has been launched to finance an ambitious plan for a £1.8m extension to Broughty Ferry Library.
A review of the suburb's facilities found there was a lack of community space, leading to calls for a completely new centre or extension of an existing one.
The library, on Queen Street, was found to be the preferred choice due to the extensive but underused land surrounding it, with three separate garden areas to be created, including a roof terrace.
The indicative cost of the project is £1,828,000 with £948,500 having already been secured from Leisure & Culture Dundee (L&CD) alongside Dundee City Council.
This means a significant sum of £879,500 is still needed, with a JustGiving page set up so willing donors can contribute.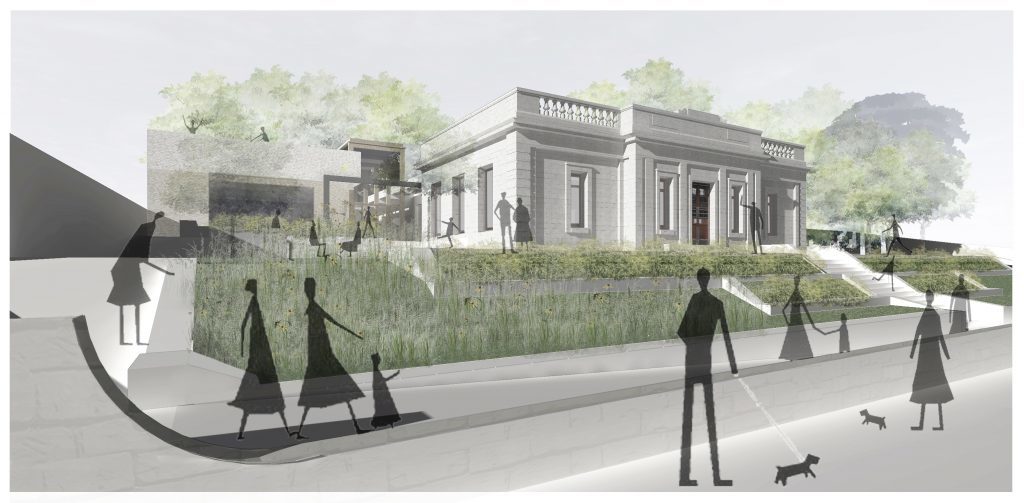 Library and information officer, Sandra Westgate, said she is hopeful the remaining cash could be raised through the community and external grants.
She said: "A review of facilities has recognised the consistent demand from the community for the creation of a space that provides increased availability for community meetings, events and activities.
"We now aim to provide an exciting solution to meet the needs of Broughty Ferry and beyond.
"We know there is strong support in the local community for more community space and we are launching this JustGving page to give the public the opportunity to get more involved.
"The population of Broughty Ferry has expanded over time and the area has just outgrown the facilities we have.
"It has been a 10 year campaign to get to this point and we hope that people in the community will get behind the plans."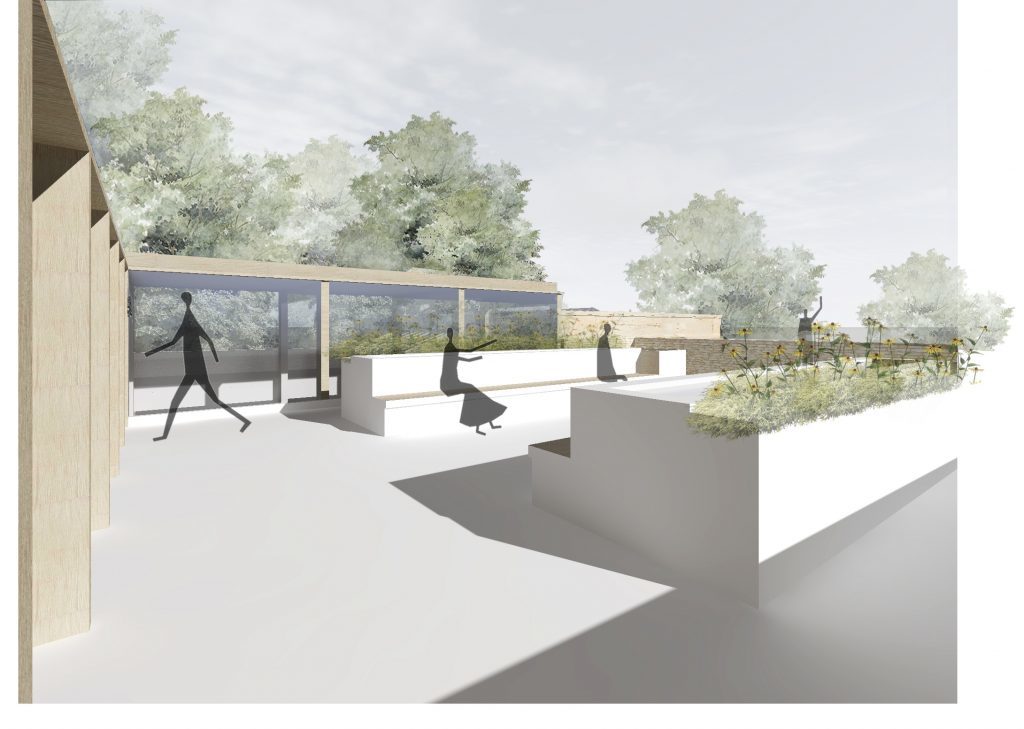 Ms Westgate added the space would be used for services such as reading groups, MP's surgeries, craft classes and large community meetings.
The bulk of the cash — £1,588,000 — will go towards the new extension and replacement of roof lights and the installation of six new windows in the original 1920s building.
The remaining £240,000 will be set-a-side for soft landscaping for the entire grounds surrounding the library building.
A proposed additional £327,000 would also be used for essential works to the existing building.
This extra work is to be funded by Dundee City Council including an upgrade to the existing electrical installation, replacement flat roof covering and internal redecoration.
Sinclair Aitken, chair of L&CD added: "All over Dundee, other suburbs and areas have community hubs but Broughty Ferry just doesn't have such a facility.
"This plan will rectify that and provide somewhere for groups to come and host various community events."
As well as online, those keen to chip in can also donate in person at a collection area at the library's reception.
To view the plans in full, visit L&CD's dedicated page here.