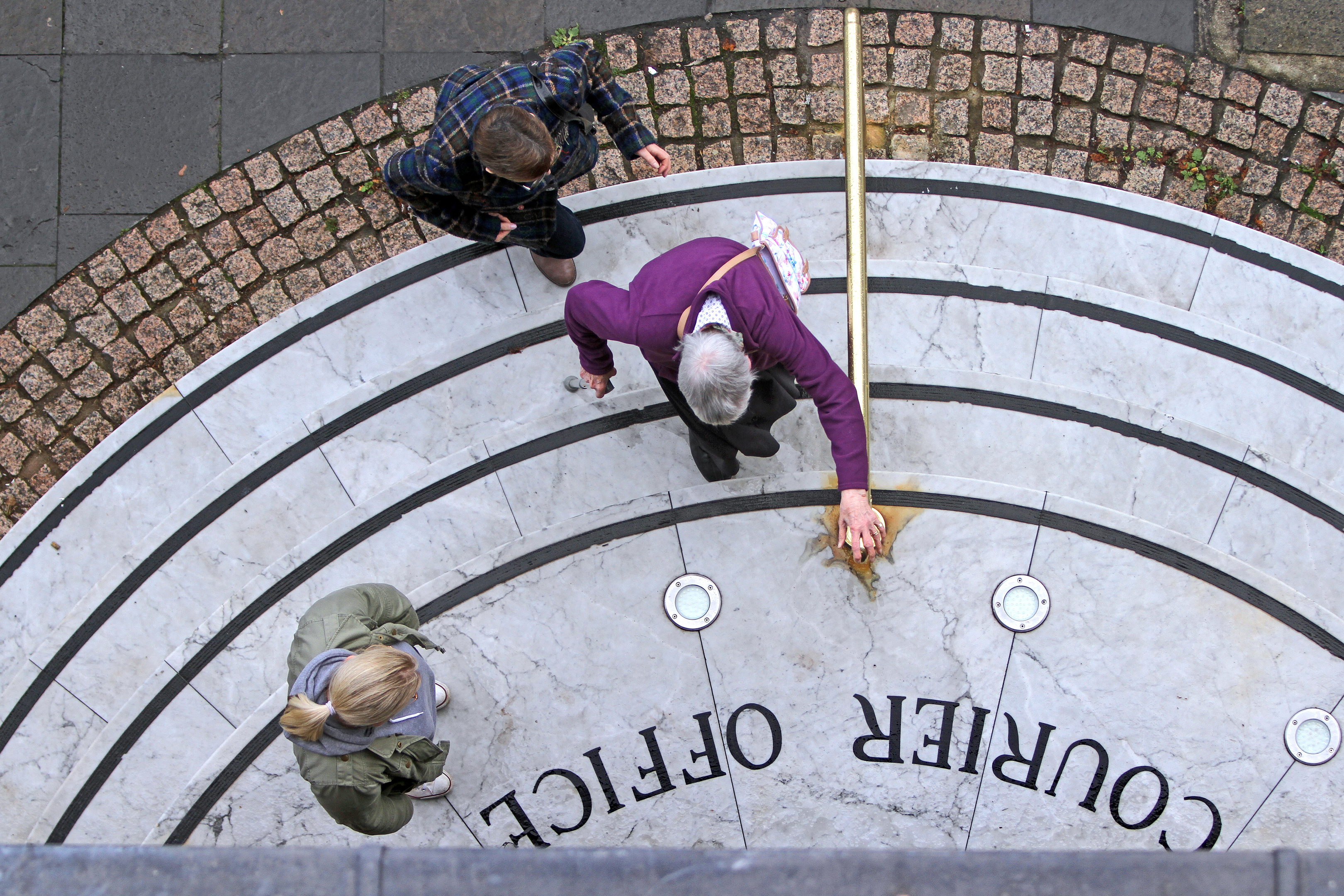 Thousands of people took a peek behind closed doors in Dundee over the weekend.
The annual Doors Open Day event gave people the chance to take in guided tours of some of the city's most prominent buildings and landmarks.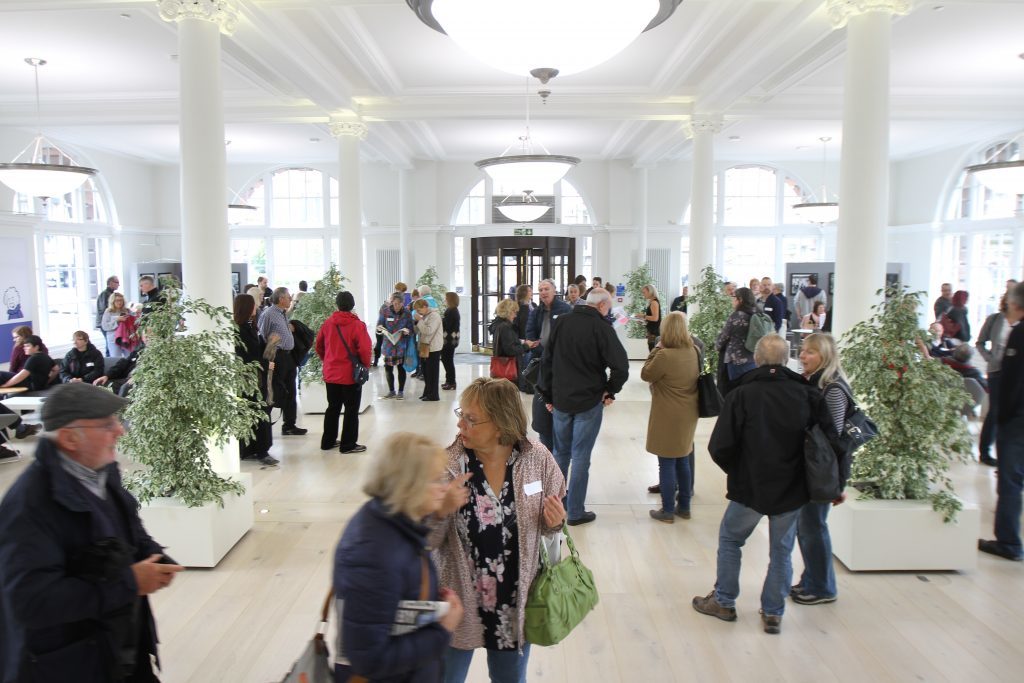 Forty-four venues opened their doors to visitors on Saturday and Sunday.
Blackness Road Fire Station, which was scheduled to take part in the event, had to cancel due the increased terror threat after London bombing at Parsons Green on Friday.
Other buildings that took part in this year's Doors Open Day included, Dundee Central Mosque, Dudhope Castle and even the Howff Cemetery.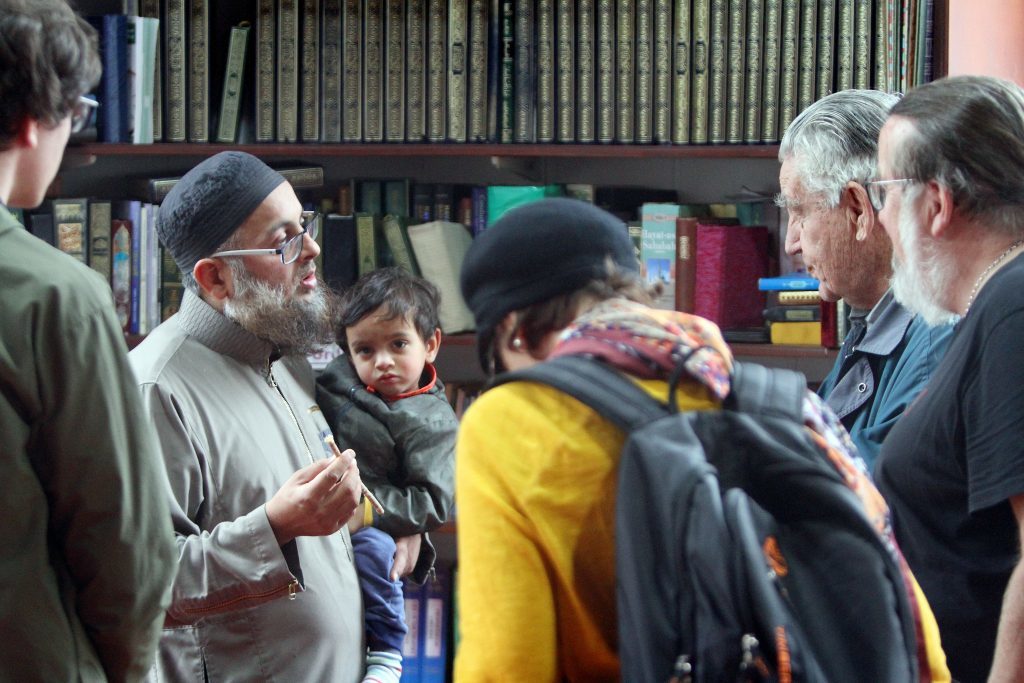 There were also backstage tours of the Caird Hall and Dundee Rep for culture-minded visitors.
Hundreds of people also booked guided tours around DC Thomson and Co Ltd's refurbished Meadowside headquarters.
For the second year in a row the event was organised by the Dundee Institute of Architects.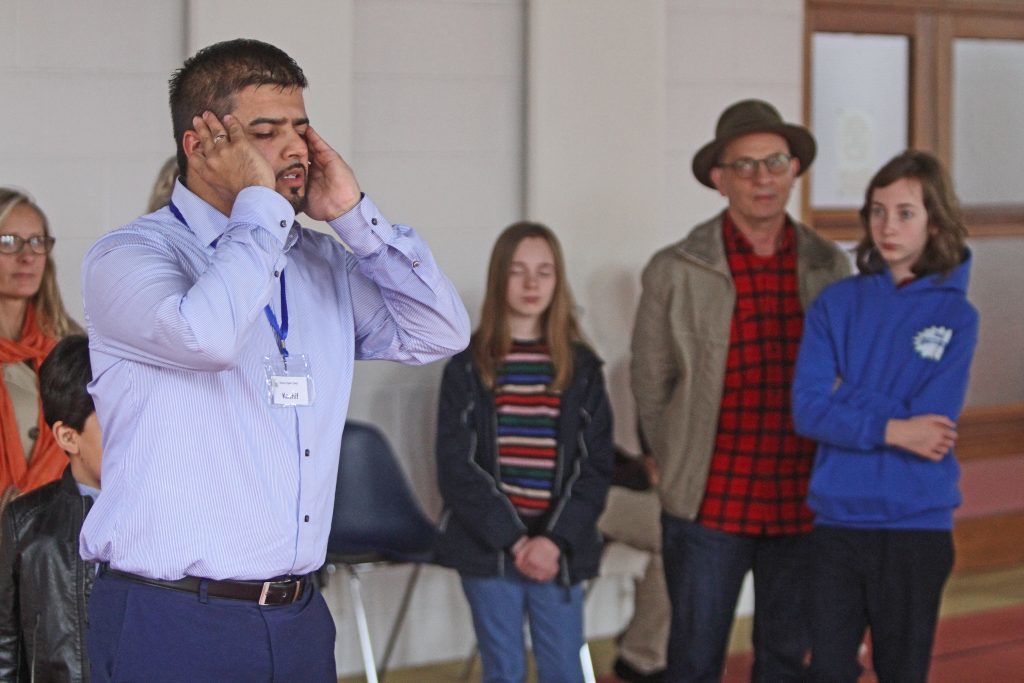 DIA secretary Fraser Middleton said: "It is the second year the DIA has done it and it is definitely busier than last year.
"People have really embraced it so it has been fantastic.
"I went up to Dudhope Castle thinking that wouldn't be so busy but there were about 60 people there."
Mr Middleton added much of the success of Doors Open Day is down to volunteers who give up their time to show visitors around buildings.
He said: "The enthusiasm of volunteers and the people visiting is great.
"The people showing off their buildings get a real buzz and the people visiting get a buzz too.
"It's a huge effort but is really worthwhile."
Doors Open Days is Scotland's largest free annual architectural event.
It is coordinated nationally by the Scottish Civic Trust.
Each weekend in September, different towns and cities open up their doors so visitors can get see the inside of buildings they may otherwise never see.
Perth and Kinross also took part in this weekend's Doors Open Day events with even Castle Huntly prison in Longforgan opening its doors for the event.