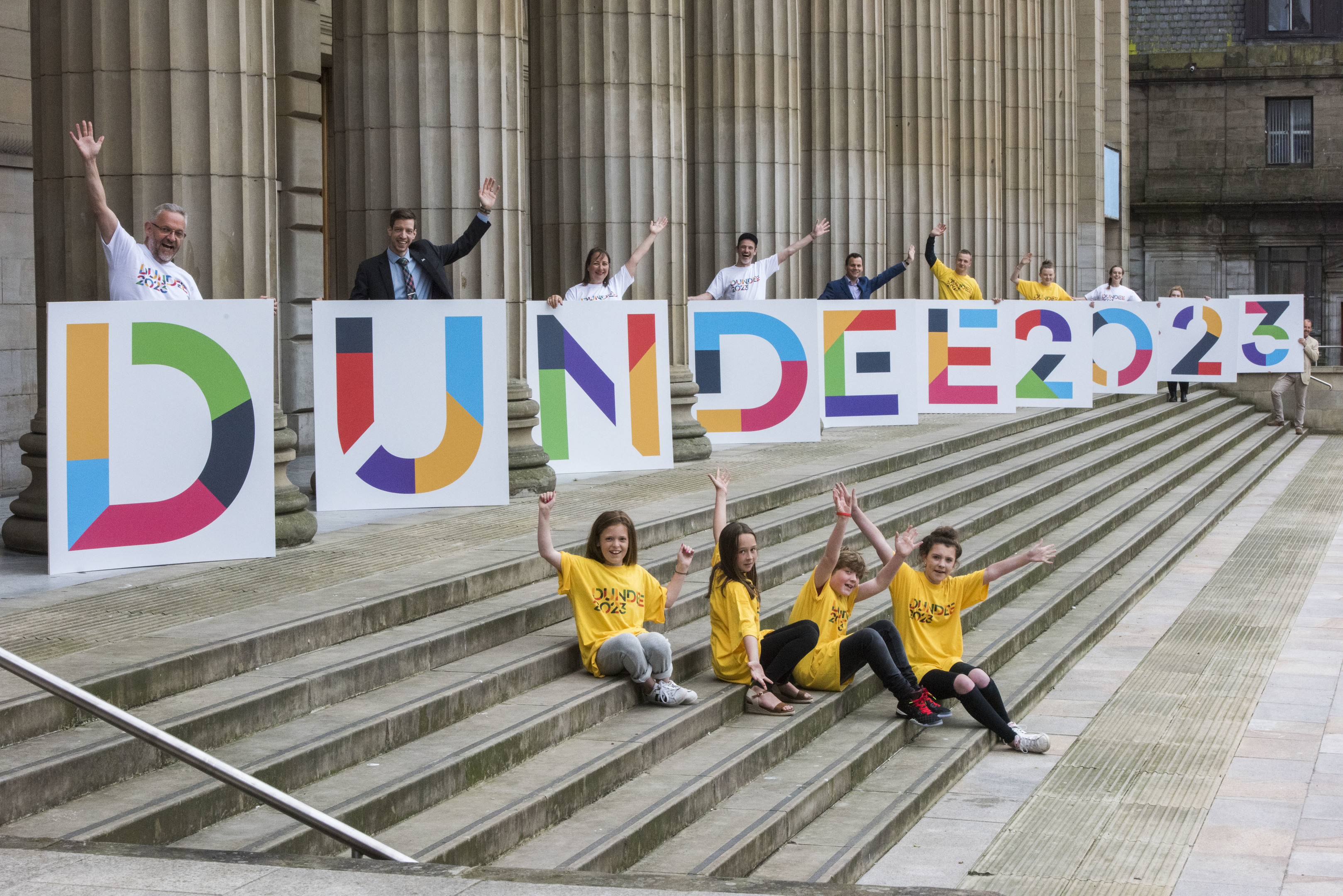 Dundee residents will have the chance to give their views on how a post-European Capital of Culture city will look.
An event titled Dundee 2053 will be held on Thursday, when citizens can take part in discussions, hear a range of speakers and give their own ideas for the future.
Participants can have their views recorded on video in a special booth and the whole event will be live-streamed by organisers Creative Dundee.
The organisation's co-founding director, Gillian Easson, said: "There is a lot going in Dundee – the city is bidding to be named European Capital of Culture 2023, and it is also in the middle of a 30 year redevelopment.
"So we thought it would be a good idea to think about what the city will look like in 2053. Nobody really knows what the future holds, but what we can do is imagine it. Everybody in the city can play a part in that.
"There are a number of speakers including writers, artists and educators. People can come along and listen to the speakers or contribute their own views.
"We will have a video booth where people can record their thoughts, and the short films will be made available afterwards. The event itself will be live-streamed on Facebook."
Topics explored will include the future of culture, jobs, money, love, health, environment, play and communication in the city.
The event will take place on Thursday from 7 to 9.30pm in the DC Thomson building on Albert  Square.
Gillian added: "DC Thomson has been around for so long, and has been such a key part of the city's history.
"The event will be a chance to look at that history, as well as to look to the future. It will be an informal night, giving people the chance to be involved in designing the city's future."
Tickets are free but must be booked in advance at https://www.eventbrite.co.uk/e/where-should-dundee-be-in-2053-tickets-37644375340