The View set the seal on the first decade of their remarkable career with a typically rousing performance at a packed Caird Hall in Dundee last night.
The first decade because, despite their much-publicised "break" for at least a year to concentrate on other things, it's unthinkable that they've played their last ever gig, despite the rumours of a permanent split.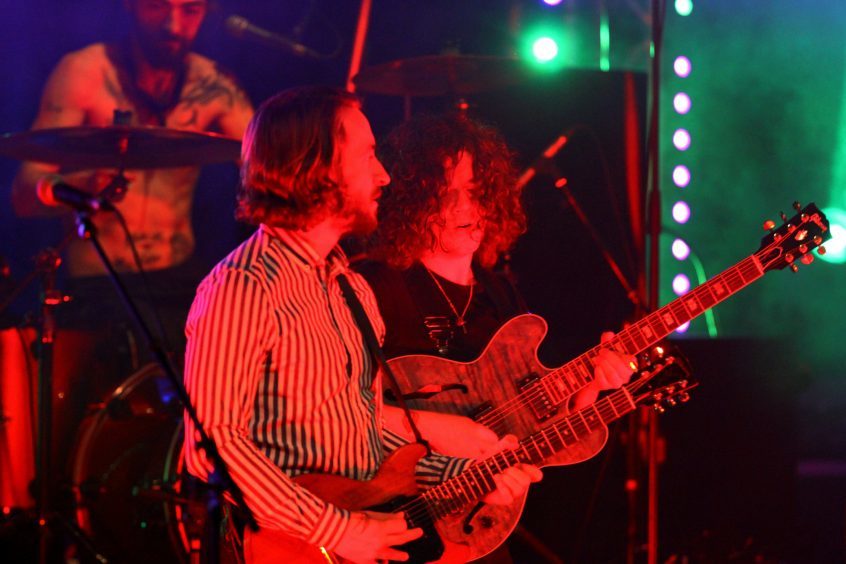 Last night was their farewell gig for the foreseeable future and it also rounded off the year of celebrating the 10th anniversary of their debut album Hats Off To The Buskers, a number one record which launched their career in style and sent them off on a whirlwind few years that saw them top the singles and album charts.
The evening's excitement grew into outright delirium when the lights went out, prompting the traditional chant of "The View are on fire", which of course, right from the start, they were.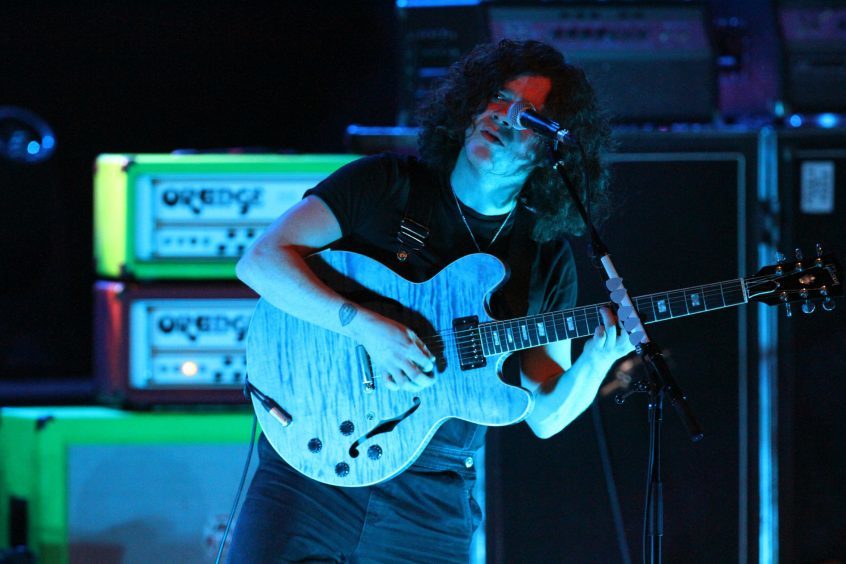 They promised no surprises beforehand, but a medley of hit singles Grace and Wasted Little DJs was an unusual, if perfectly exuberant opening, while they kept the pace up with Five Rebeccas, Underneath The Lights and Tragic Magic.
"It's great to be back," Pete said.
"Yeah it's great to be back at the only venue in the UK where everybody understands what we say, we talk the same language," Kieren added, coming up for air for a few seconds before launching into, Realisation and Skag Trendy.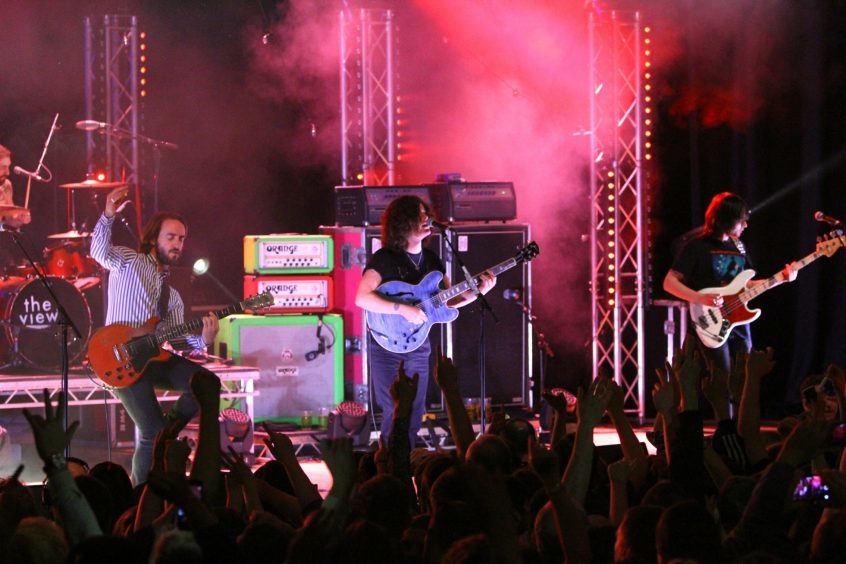 A wonderful acoustic version of Face For The Radio was followed by Tacky Tattoo. And, of course, the ante was duly upped with Same Jeans and Superstar Tradesman before the set closing The Best Lasts Forever gave the absolute answer to the doubters.
The View were on fire! But will they be back? Of course they will.