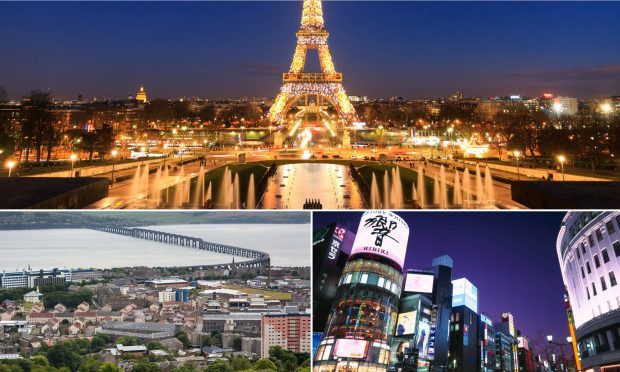 A US broadcasting giant has named Dundee alongside Tokyo and Paris as one of the world's most "design-savvy" cities.
CNN Style – a branch of the American news channel dedicated to features on travel, fashion, architecture and the arts – has listed the City of Discovery on its 'top seven' list of the most eye-catching locations to visit in 2018.
It comes just days after Bloomberg Businessweek listed Dundee sixth in its "top 22" destinations to visit in 2018. The Guardian also listed the city on its "where to go hotlist" for 2018.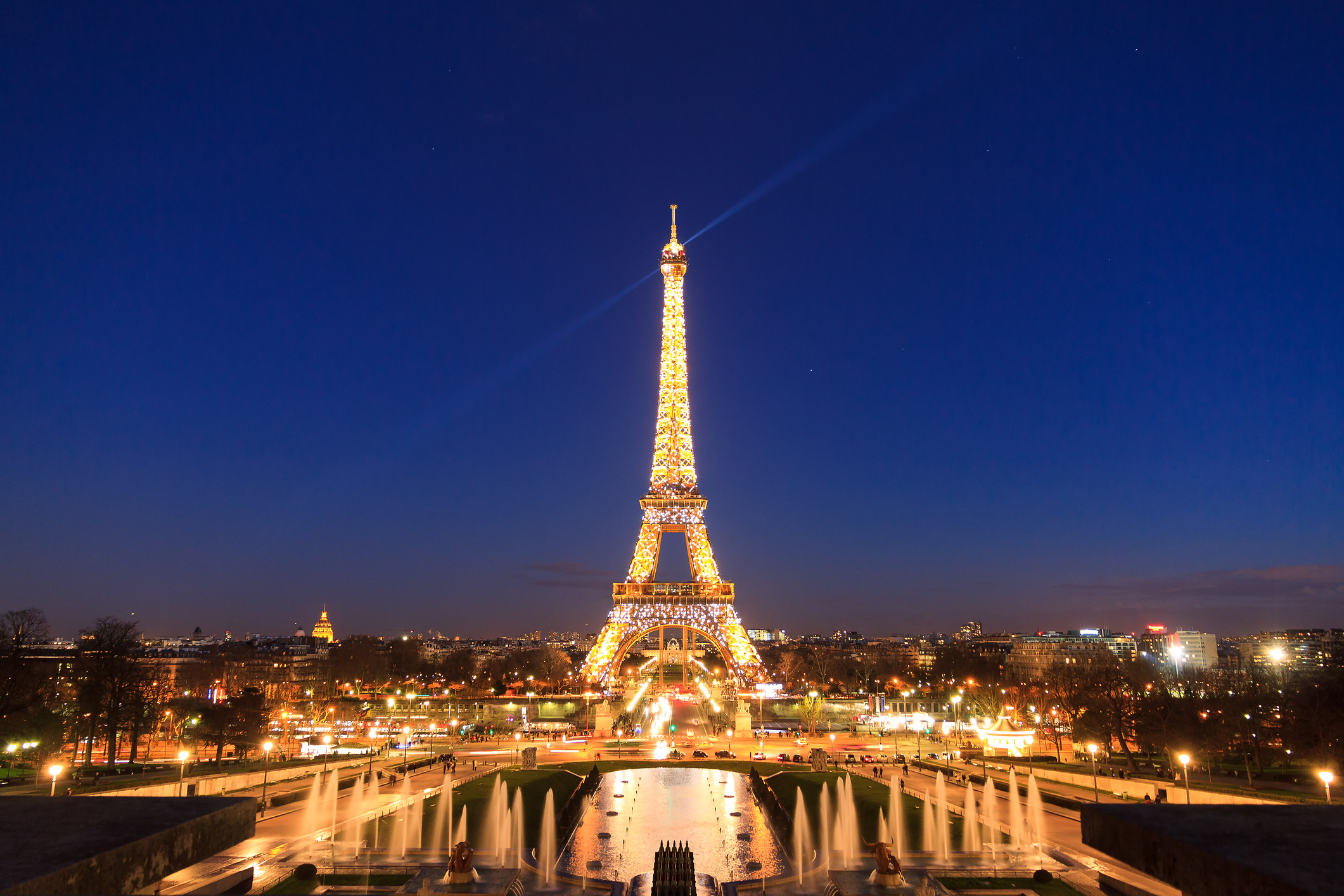 Toronto, Paris, Tokyo, Muscat, Tbilisi and San Miguel de Allende all feature on the CNN list, which picked out "seven of the cities you should be eyeing in 2018".
The article originally appeared on digital publication The Spaces.
The article states: "It was once the UK capital of cash register production, but the decline of traditional industry and loss of jobs in the 1980s saw Dundee adopt a plan to reinvent itself as a cultural center.
Dundee named alongside Los Angeles, Singapore, Florence and Patagonia in Bloomberg 'top 22' world destinations
"A massive, £1 billion regeneration masterplan kicked off in 2001 and the resulting transformation of the city has started to take hold, with the Dundee Waterfront scheme set to hit crucial landmarks in 2018.
"It may have had its 2023 European Capital of Culture bid scuppered by Brexit but the city's under-construction, £80-million V&A Museum of Design Dundee will open its doors within the next 12 months, placing it firmly on the international art map."
It adds that Dundee stands out due to its "ambitious renovations and build-to-rent developments".
Locals have also reacted to the mention of the city in the CNN article.
Director of Creative Dundee Gillian Easson said: "We're delighted to see Dundee in this list of top global cities for design and culture.
"We hear people talk about what Dundee 'will be' like in the future, so it's great to know the city's current cultural scene is already on the map alongside many must-visit international destinations.
"As we celebrate 10 years of Creative Dundee this year, there's an ever-increasing amount happening right across the city, from ambitious urban developments, to incredible community gardens, great events, shows and exhibitions, and brilliant local artists, musicians, designers and creative spaces.
"We're glad to see the growing recognition of our city and look forward to giving a typically warm Dundee welcome to visitors when they arrive."