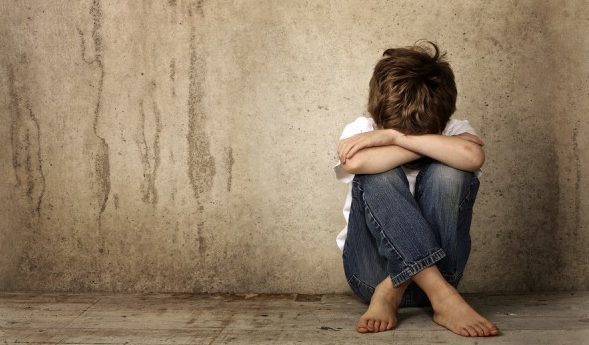 An abuse survivor charity has warned Dundee has a "very dark history" as it comes to the city to offer support to sufferers.
Members of Seek and Find Everyone (Safe) will be in City Square to offer support to people with traumatic childhood experiences.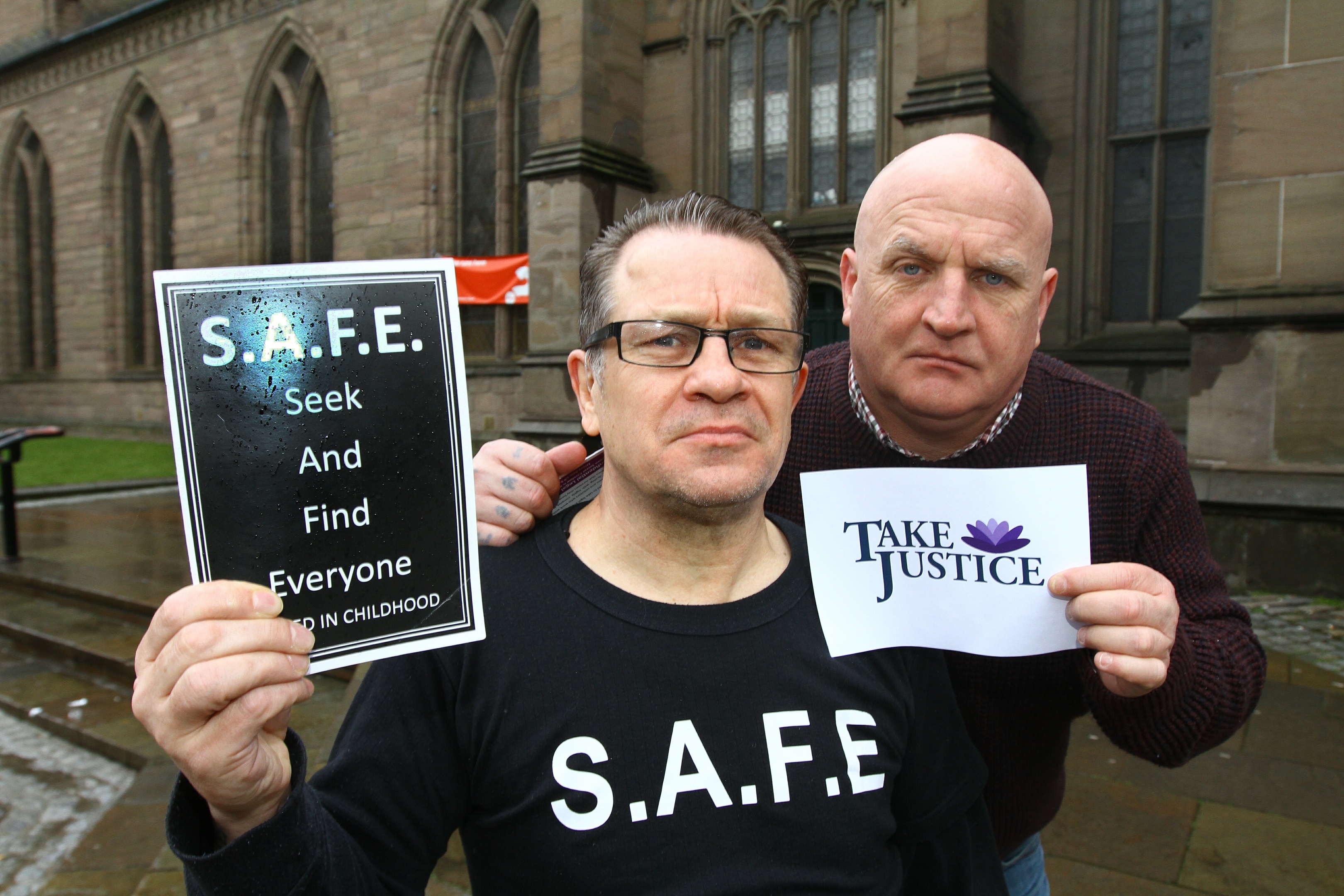 There will also be an event in the Steeple Church where people will talk about their experiences of getting help.
Dave Sharp, one of Safe's founders, understands it can be difficult for people to come forward, but insists the benefits make it worthwhile.
He was abused in a care home in Fife, including having a noose placed around his neck and being raped. He found himself living on the streets in London with a £100-a-day drug habit but managed to turn his life around and is now dedicated to supporting others who have suffered abuse in care.
The group say more than 600 people have already come forward from similar events in Glasgow and Edinburgh.
Safe will be joined by Wellbeing Scotland and solicitors Thompsons for people to be offered counselling as well as legal advice if they desire.
Mr Sharp said: "We know historically this is a very dark area that hasn't been had the support given to people that need it.
"We have to get the message out that the government has to create the conditions so people feel that they can come forward and they will be taken seriously.
"We are hopeful we can help and we have been told that something like this is needed up here. Something like this has never been done in this country and it works, it helps people who need it.
"2018 is the year that all survivors of historical abuse will have their voices heard.
"I feel that Dundee is going to be big for us. There is a lot of people here that aren't getting the support they need and we want to put an end to that. Enough is enough."
Tommy Harley, another abuse survivor who works with Safe, said coming forward "was the best thing I've ever done", describing it as a "weight coming off".
He and Mr Sharp both encourage anyone who has suffered abuse to talk to them and see what help can be provided.
Mr Sharp added: "We are well aware that many of the children in homes in the 60s and 70s were filled with children from the Dundee area and we are under no illusions of the scale of the problem in the area.
"My message to anyone who is suffering is you don't have to suffer in silence and you certainly should not take your abuse to the grave with you."
There will also be a presence by support charity Addaction Dundee.
Dave Barrie, service manager at Addaction, said: "I have been in this game for 20 years and I have seen hundreds of people who have been abused as a child bottle it up and take it to the grave."