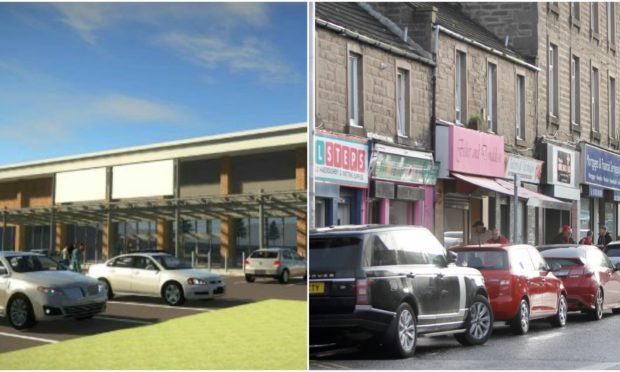 A community group in Dundee has hit out at a toy shop, accusing it of offering "inadequate conditions".
Save Our Lochee High Street is challenging toy shop chain Smyths, who are opening a store in The Stack on June 8.
The Lochee campaign group fight for better investment and to "rebuild" the area.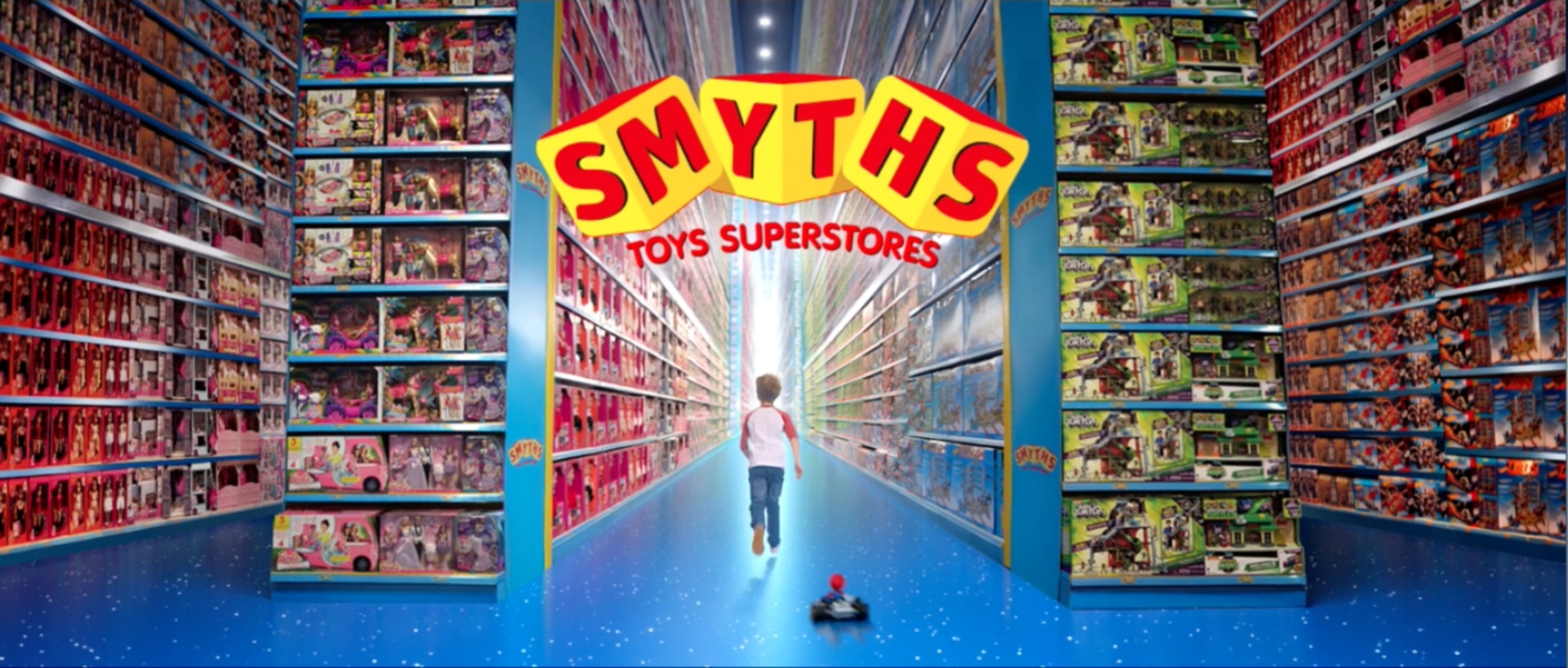 In a social media post, the group said: "We campaign for and support new business and employment coming to Lochee, so it's a real pity we need to highlight the inadequacy of the terms and conditions of jobs on offer at the new Smyths toy store.
"Ironically, the company's recruitment day is on May 1 — international worker's day.
"The only jobs on offer will be short contracts and only a guarantee of eight hours work per week, which won't suit most who require a minimum of 16 hours.
"These short term employment contracts only benefit the employer and can open staff up to exploitative conditions with no support and no avenue to redress. No holidays, no paid leave, no fixed hours, no career prospects, low pay — but high expectations.
"We will be challenging Smyths and ask the Lochee residents and our elected representatives to join us in demanding better conditions for its workers.
"Historically Dundee Mill workers fought for basic worker's rights. Accepting this type of employment in our community is not what we believe to be progressive."
Scottish Labour councillors Michael Marra and Charles Malone have thrown their support behind the group's efforts.
Mr Marra said: "It is hugely disappointing to see these kinds of terms and conditions being offered. Local people need secure work with guaranteed hours to pay the bills and put food on the table.
"I have no doubt there will still be a big response and lots of applications. Local people badly need jobs. I would hope to see trade unions organising in the store and fighting for better conditions as soon as possible.
"Lochee has a long history of trade unions winning better conditions for workers."
Mr Malone said: "Whilst we should welcome investment in the Lochee area, it is something we have been campaigning for, what we really need are terms and conditions of employment that offer people greater security and predictability so that they can organise their loves outside of work.
"Temporary and flexible contracts offer no such security which creates precariousness.
"We would hope that Smyths will work with trade unions to become an exemplar in employee welfare and rights and hope that it will seek to become an accredited living wage employer."
Smyths was contacted for comment but did not respond by time of going to print.