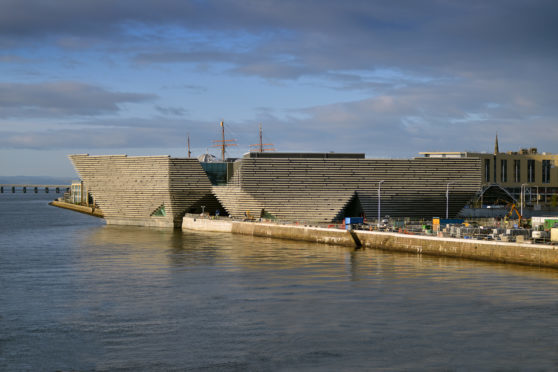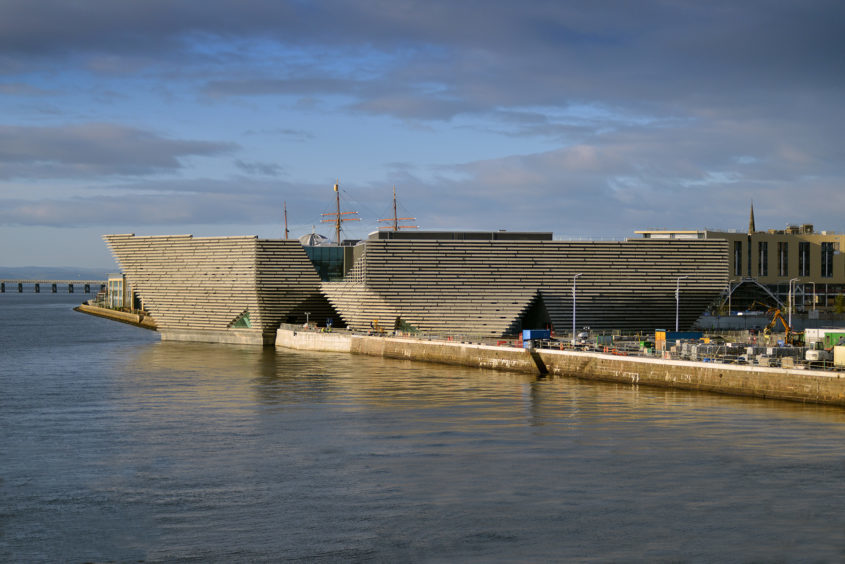 The council-led redevelopment of Dundee waterfront has been held up as example for the rest of the country by the Scottish Land Commission.
Dundee City Council has been responsible for masterminding the £1 billion project, which has included the construction of the Kengo Kuma-designed V&A.
A seminar hosted by the Scottish Land Commission on public interest-led development, during which public bodies like councils take on the responsibility for driving forward developments,  found stronger leadership – as was shown in Dundee – is required from other cities and towns.
More than 100 developers, councils, architects, surveyors, investors and planners attended the Glasgow seminar.
Professor David Adams, commissioner at the Land Commission, said: "Scotland needs to be braver and bolder, and government and local authorities must accept more uncertainty, if we're going to create better quality places for people.
"Scotland has been good at producing successful demonstrator projects, such as the Dundee waterfront, but it has not been very successful in learning the lessons from these projects or mainstreaming this type of approach.
"Public interest led development projects can be big, difficult and risky. If people are to be encouraged to bring forward these type of projects, they need to accept these risks."
He added developments like Dundee Waterfront require economic planning as well as architectural vision.
He said: "Since the 1980s, planning has been relegated to a largely regulatory function but good place making requires strong multi-disciplinary teams.
"This means that planning departments must include people with skill in development economics, finance and investment promotion – as well as planners. It is important for everyone in the sector to identify and drive these projects forward."
A majority of delegates (64%) at the seminar said more leadership is needed and local and national level to encourage public interest led development.
John Alexander leader of Dundee City Council said: "Dundee waterfront is part of a long term, sustainable, economically more prosperous and exciting future for Dundee that has so far been 20 years in the making.
"Over that period there have been a few twists and turns in the road but our vision has remained undimmed. From the outset the city council and its partners have been clear in considering the economic realities and what the city needs in terms of new employment and investment."
The SNP councillor added: "The waterfront is delivering that, it's an economic generator, a good deal for the council and a good deal for Dundee. But more than that, this regeneration is giving people pride in their city, stunning green space in the city centre and creating a renewed confidence.
"Our driver has and remains improving the lives of people in this city and making sure Dundee is a great place to live, work and play."