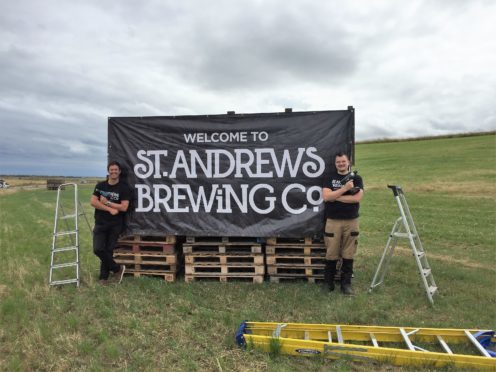 A Fife craft beer company has come up with an Oscar winning idea to raise funds to build a new pub in Dundee and expand their brewery.
The St Andrews Brewing Co. recently announced proposals to build a bar in Dundee at the site of the historic Caird Hall arcades.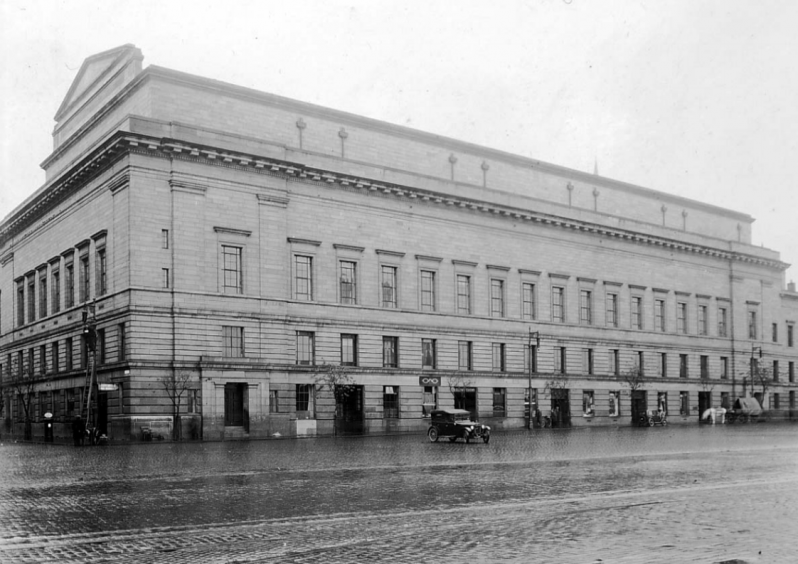 Taking inspiration from Martin McDonagh's award season sensation Three Billboards Outside Ebbing, Missouri, the company have put in place adverts of their own – albeit with a much nicer message – in fields along the A91 between St Andrews and Guardbridge.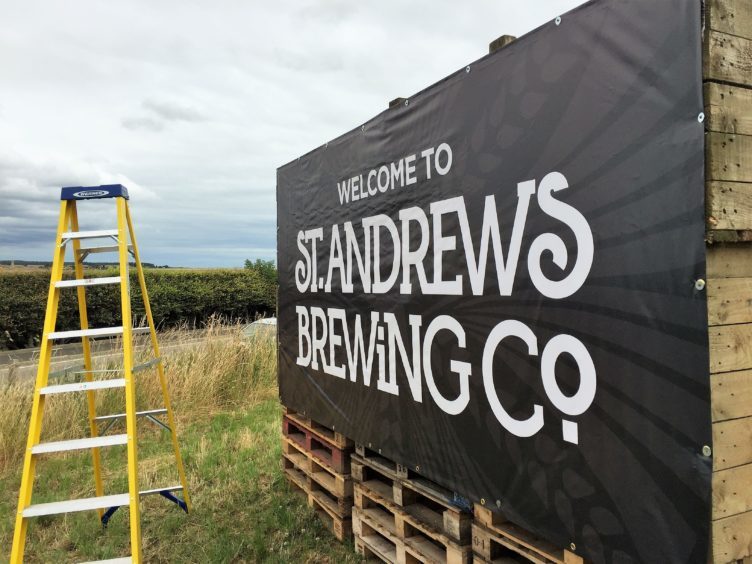 The brewers are also looking to "quintuple" the number of pints of beer they can produce to over 1 million.
Taking their "growth" campaign to the fields of Fife, the company is hoping to raise £400,000 via a crowdfunding initiative.
Launched on Monday, the Crowdcube hosted fundraiser has already raised more than £345,000.
Phil Mackey, the St Andrews Brewing Co. managing director, said: "Put simply, we want to brew more beer and open more great pubs. But we have recently been restricted by the capacity of our brewery.
"Amongst other goals, we want to be able to increase production to 1 million pints per year – more than four times our current level – so to meet that growing demand we need to expand our brewery here in St Andrews.
"The investment will fund kit capable of quintupling our production to 1 million pints in 2019. With a strong brand, expanded brewery and new venues, we are ready to take advantage of the world's growing love affair with craft beer and the great thing about the Crowdfunding platform, is that it allows our loyal customers, both here in Fife and beyond, to get involved with our exciting plans for the future."
Crowdfunding is a system of fundraising where large quantities of people give over small amounts of money, typically done on the internet.
The practice has already proved a success in the craft beer industry, with Aberdeenshire company Brewdog using the crowd source fundraising method to finance new breweries and bars across the world.