A giant penguin has been painted into the grass at a popular Dundee city centre beauty spot.
Fans of the Maggie's Penguin Parade are being urged to head to Dudhope Park to check out the huge artwork.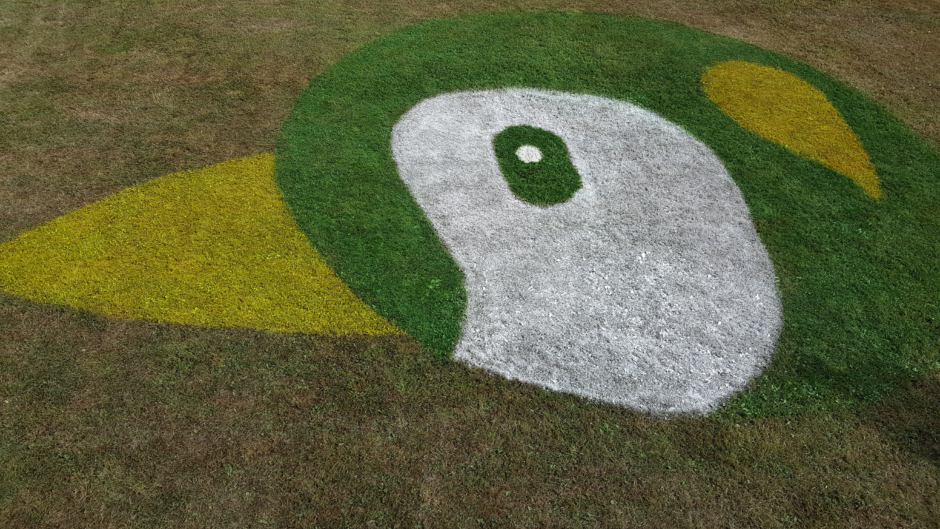 The bird has appeared as part of ParkLives, who are holding a "picnic pitstop" for those taking part in the popular trail until 1pm on Tuesday. It also coincides with World Emoji Day.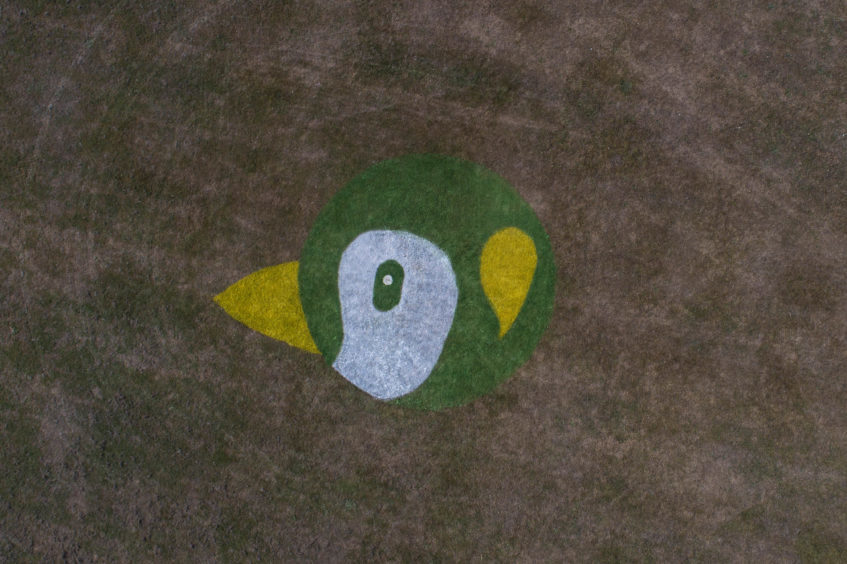 Arts and crafts events and races are also taking place.
ParkLives Dundee is also holding a family "plogging" session on Broughty Ferry Beach from 2pm to 3pm on Wednesday.
The Scandinavian craze involves jogging while picking up litter. Those wishing to take part should meet at Castle Green Park.
For more details visit: www.facebook.com/ParkLivesDundee or www.parklives.com