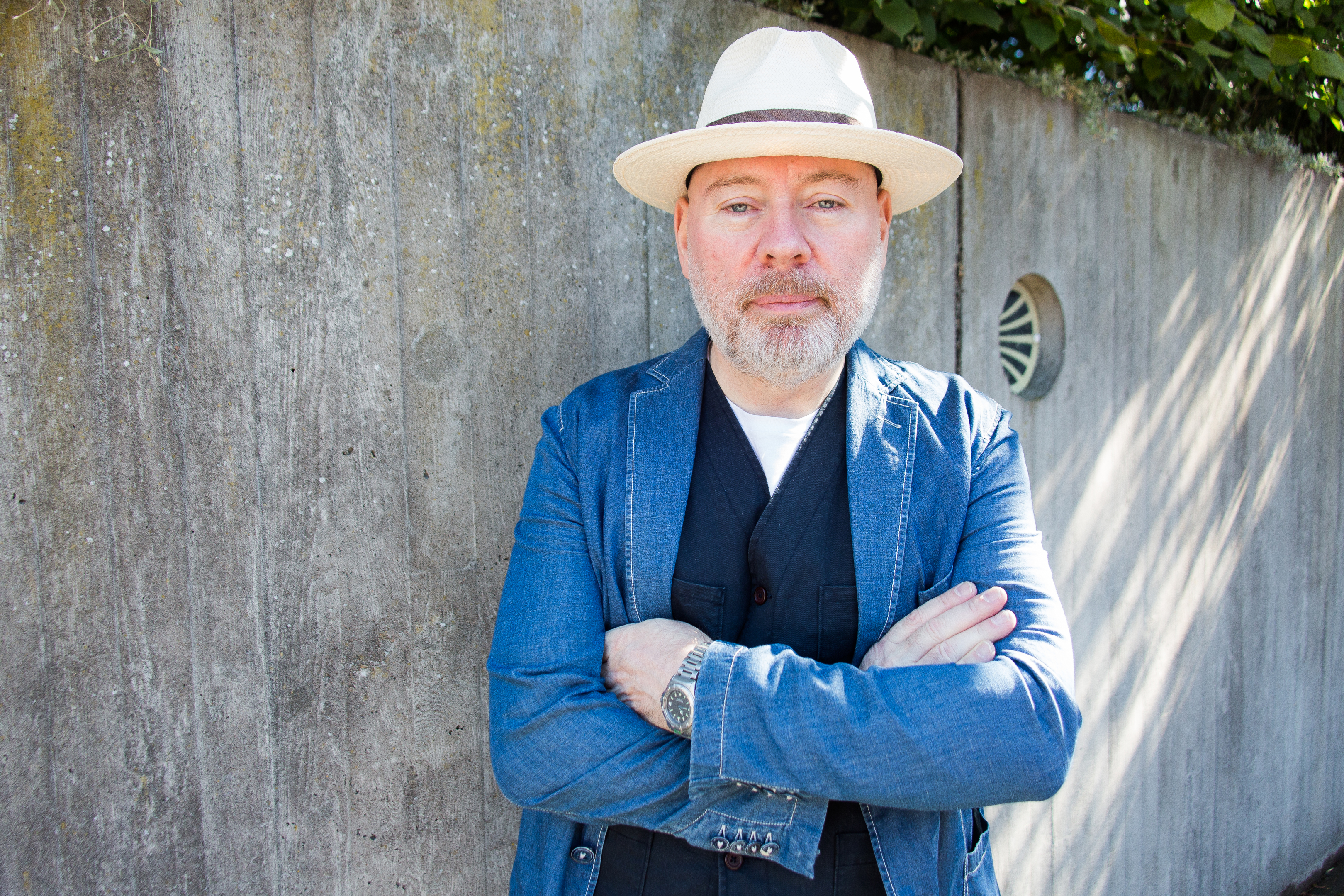 The 3D Festival is expected to bring visitors from across the globe to Dundee to mark the opening of the V&A.
The £80.1 million museum will open to the public on September 15 and the free, two day event at Slessor Gardens has been created in collaboration with DF Concerts and Events and V&A Dundee's Young People's Collective,  a group of 16 to 25-year-olds from across the city who have helped shape everything from who will perform to the stage sets.
Around 20,000 peope are expected to attend over the Friday and Saturday.
Kiera Marshall, a member of the collective, said: "The 3D Festival is an opportunity to get out there and have some fun while celebrating the opening of the new museum. It will be a good moment to reflect on everything Dundee has achieved and what there is to look forward to.
"Friday evening will involve lots of great music and dance, and Saturday will be relaxed and family focused with performances, street food and design workshops. We really want the festival to be open to everyone of all ages.
"It's been great having meetings and planning the 3D Festival and now it's exciting to see it all come together."
As well as Friday's musical extravaganza, Saturday's event will feature a main stage performance from Gary Clark, renowned songwriter and record producer, who will be joined by a band of all-star musicians for a celebratory performance.
The former Danny Wilson frontman will also take to the stage alongside children from Sistema Scotland for a unique collaboration.
There will also be performances from from up and coming Dundee musicians St Martiins, Kashmir Crows and Andrew Wasylyk, as well as another main stage performance from Be Charlotte.
The festival will also feature a makerspace with family design workshops led by Abertay University giving festival-goers the opportunity to create stop-motion mini-movies, digital games and papercraft sets.
Visitors will also be given a special limited-edition comic from Beano Studios,that will give people the opportunity to draw their own comic book ending.
The festival's name pays homage to Dundee, design and the city's spirit of discovery and is a key event in Scotland's Year of Young People 2018.
Paul Bush, VisitScotland's director of events, said: "The opening of V&A Dundee is an exciting new chapter for the city as well as Scotland's events and festival sector as a hub for design and creativity.
"With a stellar line-up over the two days, the 3D Festival will be an amazing curtain raiser as the museum opens its doors to the world. Co-designed by the Young People's Collective as part of Scotland's Year of Young People 2018, the festival will showcase everything the museum and Dundee represents – innovative design, music and performance."
Dundee City Council leader Councillor John Alexander said: "In the Year of Young People, it is so inspiring to see that young people themselves are playing a central part in the celebration plans for the opening of V&A Dundee.
"This event will capture the spirit of innovation and ambition that is driving Dundee ahead."