Locals hailed an "incredible" weekend of culture, music and fun that saw thousands of people from across the world descend on Dundee for a celebration of the city's new V&A museum.
Around 10,000 are believed to have turned out for the climax of the 3D Festival on Saturday as the doors to Kengo Kuma's £80 million masterpiece were finally thrown open to the public  for the first time.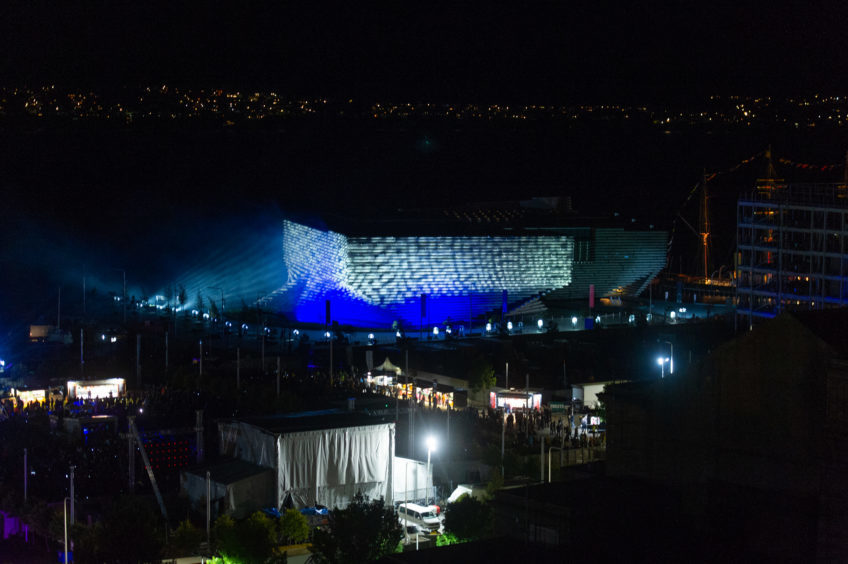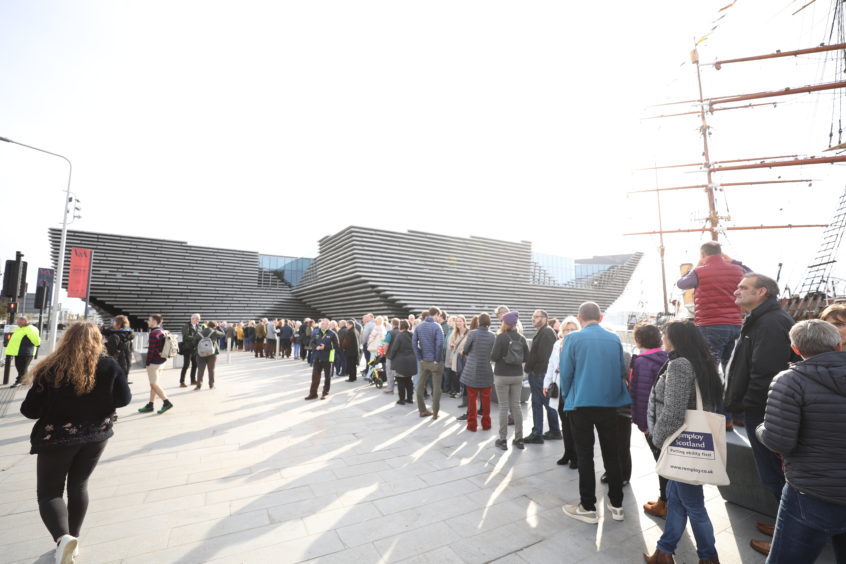 A family-friendly occasion saw Slessor Gardens packed out with youngsters and grown-ups alike as Dundee-based musician Su Shaw, performing under the moniker SHHE, got proceedings under way on the final day of the festival.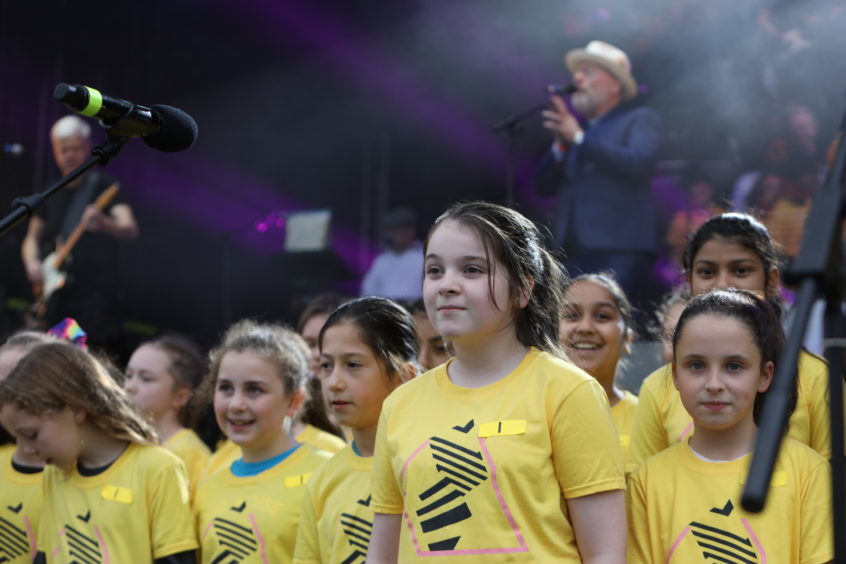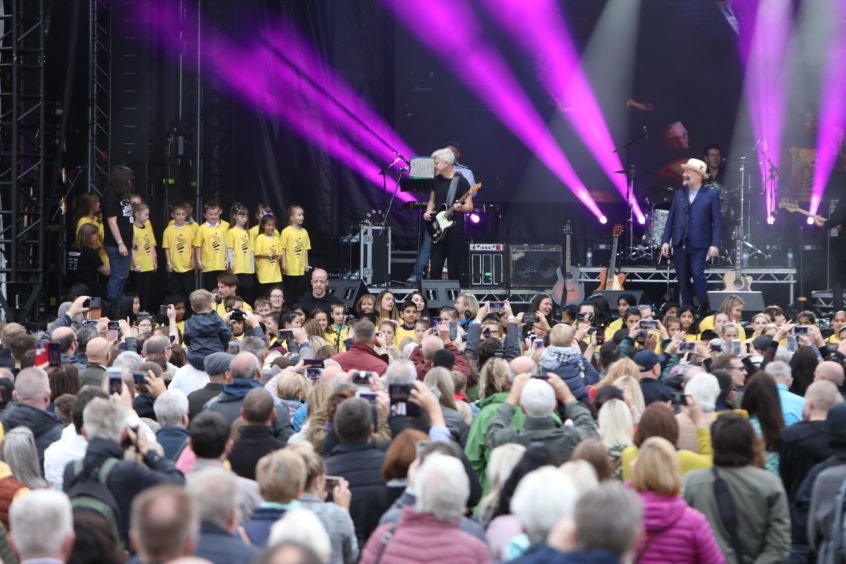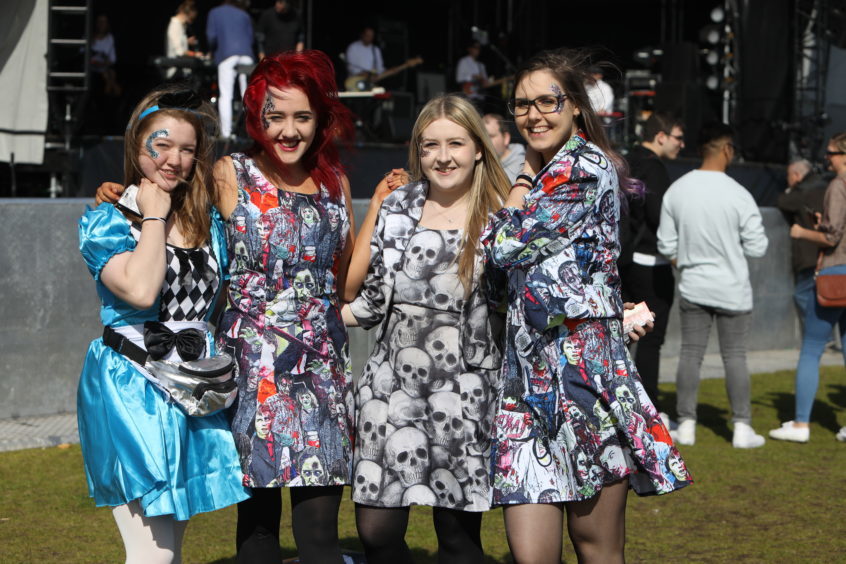 Shaw was followed by six-piece Kashmir Crows, up-and-comers St Martiins and Andrew Wasylyk, as well as former-Morgan Academy pupil Be Charlotte, who made her second appearance of the weekend.
Dryburgh's own Kyle Falconer told the crowd he "basically knows everyone here" before enjoying a raucous response to tracks from his long-awaited solo album.
Danny Wilson frontman Gary Clark saw out the afternoon with a performance of his hit Mary's Prayer, accompanied by Deacon Blue drummer Dougie Vipond and members of the Sistema choir Big Noise Douglas.
The day also featured design workshops led by Abertay University, giving festival-goers the opportunity to create stop-motion mini-movies, digital games and papercraft sets.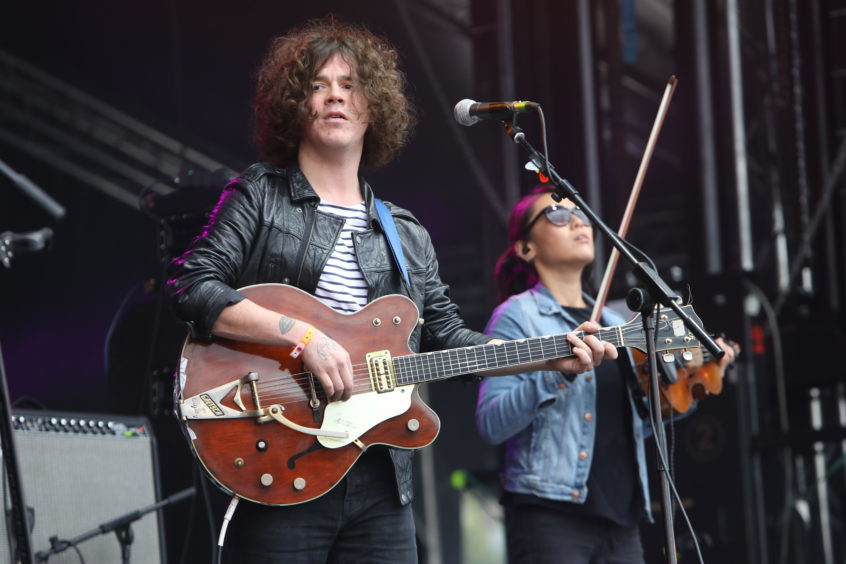 Saturday's event followed hot on the heels of an evening celebration headlined by Scots rockers Primal Scream, and many of the first guests awaiting entry to the museum said they had been there to enjoy the show the night before.
Scott Fraser, 47, from Tayport, was the first of around 3,000 guests with tickets to cross the threshold on Saturday, along with wife Simone, 39, and sons Roddy and Gary, 12 and 10 respectively.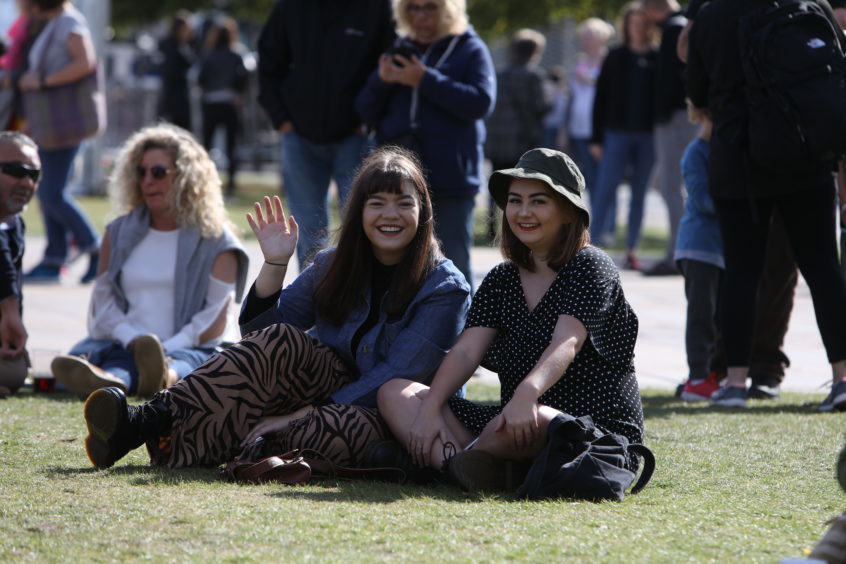 He said he was "blown away" and felt "totally emotional" as they entered the building accompanied by a lone piper.
"I build things and the way this has been built is just incredible – that's what really struck me."
Mark Rodgers, 35, who moved to Dundee in July, said: "It really is like a ship taking off into the Tay and setting sail. I've seen pictures but to see all the little details was really special."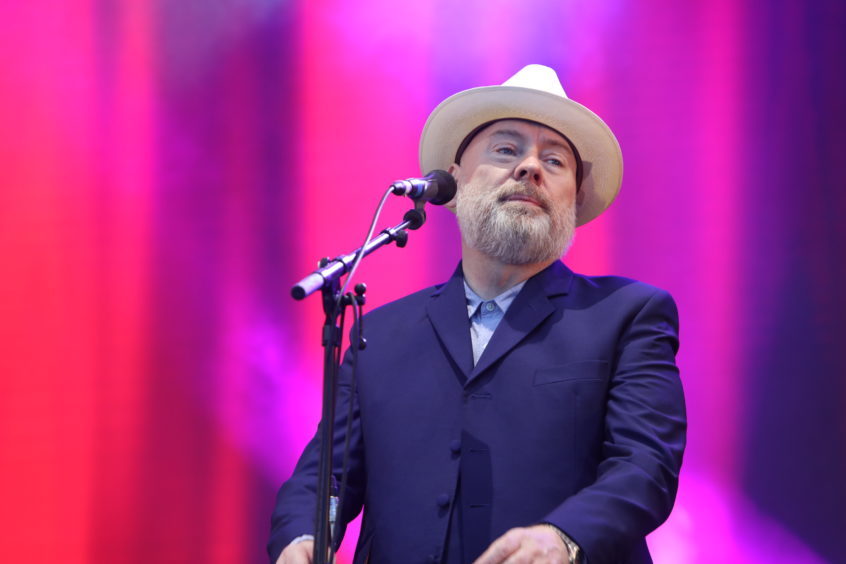 Megan Stewart, 24, from Lochee, said she was delighted to attend both days of the 3D Festival with her friends and "can't wait" to see the V&A's exhibits for herself.
She added: "It's just been a really incredible weekend for Dundee and I keep hearing how proud everyone is feeling of the city.
"It's really great to see everything that's going on and I just hope we can keep it going."
Officials at V&A Dundee welcomed a further 3,000 guests with tickets won through a ballot on Sunday. General admission to the museum comes into effect from today.