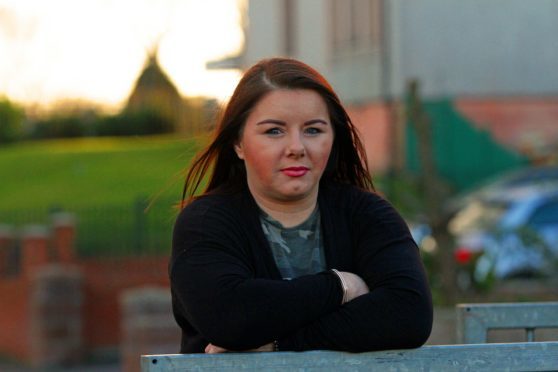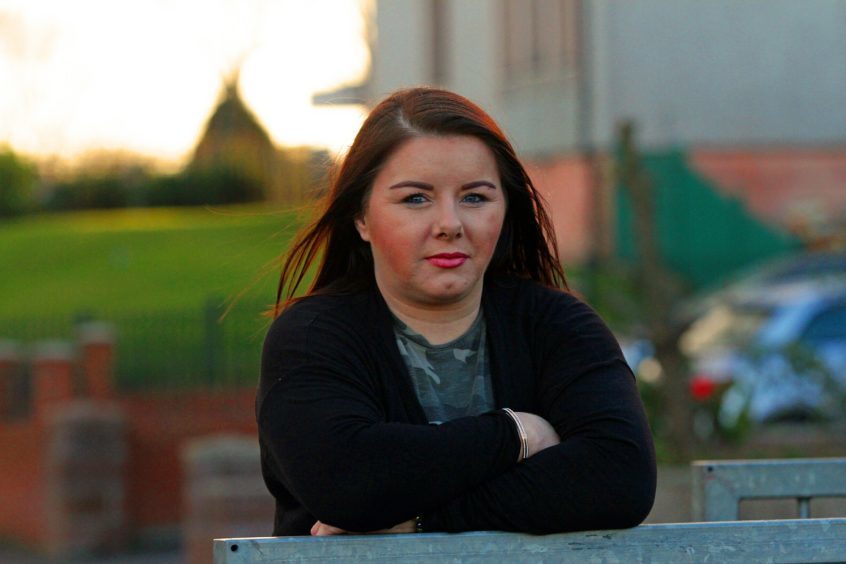 An addiction charity in Dundee will be trailing a new initiative that hopes to give users support in beating their addiction.
Recovery Dundee will be hosting its first Recovery Night Cafe, which aims to "bridge the gap between services and communities".
While there will be speakers on the night, the focus will be on providing a relaxed environment where addicts can take their first steps towards breaking their habit.
Recovery Dundee consultant Sharon Brand hopes it will become, at least, a bi-monthly affair, but admits they will have to assess how the first event goes.
She said: "The whole point of the cafe is that people in recovery will get a chance to socialise and support each other.
"That was the main idea behind it. It will allow people to empower and support each other.
"It gives people in recovery a place where they can take their progress forward. Some people can feel stuck at the beginning of their recovery, so this can be a stepping stone.
"It's in a place that doesn't sell alcohol so that's good. Most city centre places still open in the evening sell alcohol so there's not many places for people to break free of that and still socialise.
"Most similar meetings are in churches or community halls, but the cafe can help the people be a little more at ease and relaxed.
"I hope that other places that don't sell alcohol will see what we're doing and think there is potential to do something similar.
"It's quite exciting. I see how it is going to be in my head and if it turns out like that then people can get a lot of help from this."
Among the speakers on the night will be Maryfield councillor Lynne Short, Andy Perkins from the Dundee Drugs Commission and Dave Sharp, founder of Safe – a charity campaigning for victims of sex abuse in childhood.
Mr Sharp was in City Square earlier this year to give advice to people who have been abused in childhood. Before the visit, he said there is a "dark history" in Dundee.
Sharon agrees, describing "dark undertones" and said many people have been speaking to Recovery Dundee about childhood trauma since Safe's visit.
Sharon added: "Dundee has a lot of bad press due to drugs, but there are a lot of people here working to fight that so there is hope it is changing."
The event will take place at 6pm on Thursday September 27 at Beans and Berries, Commercial Street.