A cornet played on the Western Front during WW1 will sound Last Post in Dundee on Remembrance Day this year.
Used during the war by the band of the Hood Battalion, Royal Naval Division, the instrument is one of only a handful still in use worldwide.
The cornet belonged to Dundonian RNVR bandsman, Able Seaman Victor Ferrar, who was killed while serving as a stretcher-bearer at Gallipoli in July 1915.
The 17-year-old lost his life on a brave solo dash into no-man's-land to bring aid to a badly wounded rating who has been trapped in No Man's Lands for three days.
He had served with the Hood Battalion at the Siege of Antwerp before taking part in the Gallipoli Campaign.
Now his instrument will be played for the final time during the naval remembrance service aboard the HMS Unicorn, the oldest British-built ship afloat.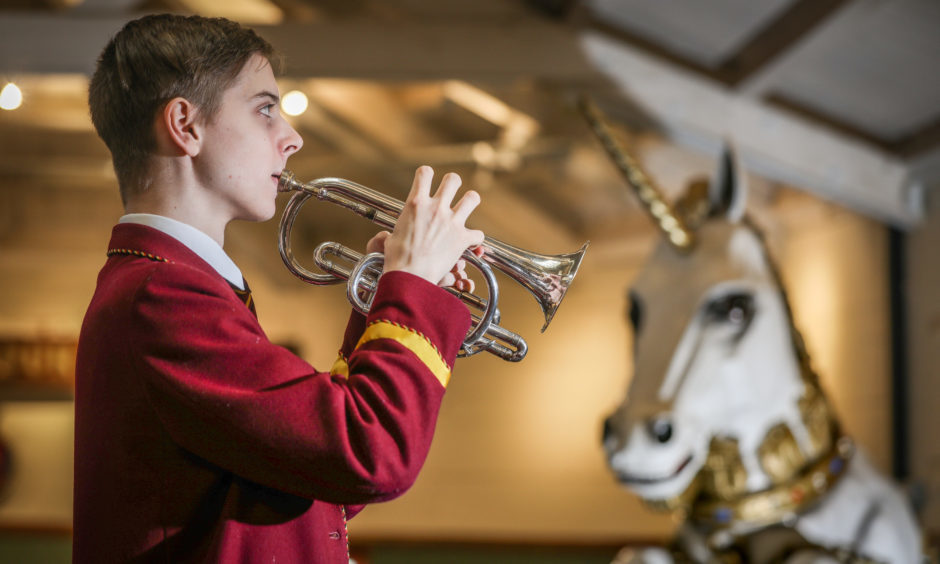 The November 11 event, 100 years on from the Armistice and the end of the war, begins with a parade through the city centre, starting at 10.50am, before the cornet is played at 3pm.
The service aboard the 194-year-old HMS Unicorn, held annually since 1924, will honour the ten thousand Scots who served in the Royal Naval Division during World War One and commemorate the 1,598 Scots Sea Soldiers who lost their lives.
Dundee Lord Provost Ian Borthwick said:  "As we gather for remembrance a hundred years on from the Armistice, the haunting sound of Last Post on a World War One veteran instrument will serve as a direct and very poignant link to all those who fought and died during the conflict.
"Their courage and sacrifice will never be forgotten."
Billy Bell Birse-Stewart, chairman of the HMS Unicorn Preservation Society, said: "Our annual remembrance service aboard HMS Unicorn commemorates naval sacrifice during both world wars.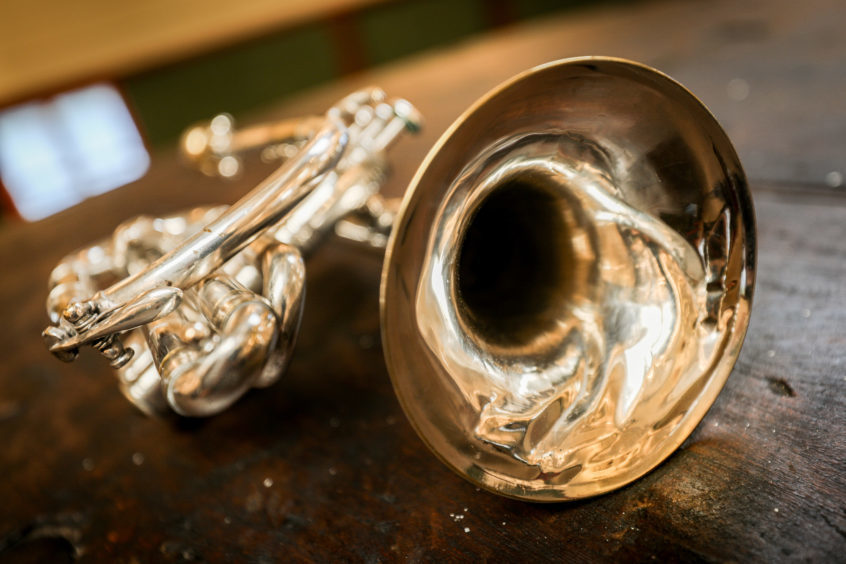 "But the ship was a key recruiting centre for the Royal Naval Division during World War One and on this, the centenary of the armistice, we will pay tribute to all of the Scots who served in the division and commemorate those who did not return."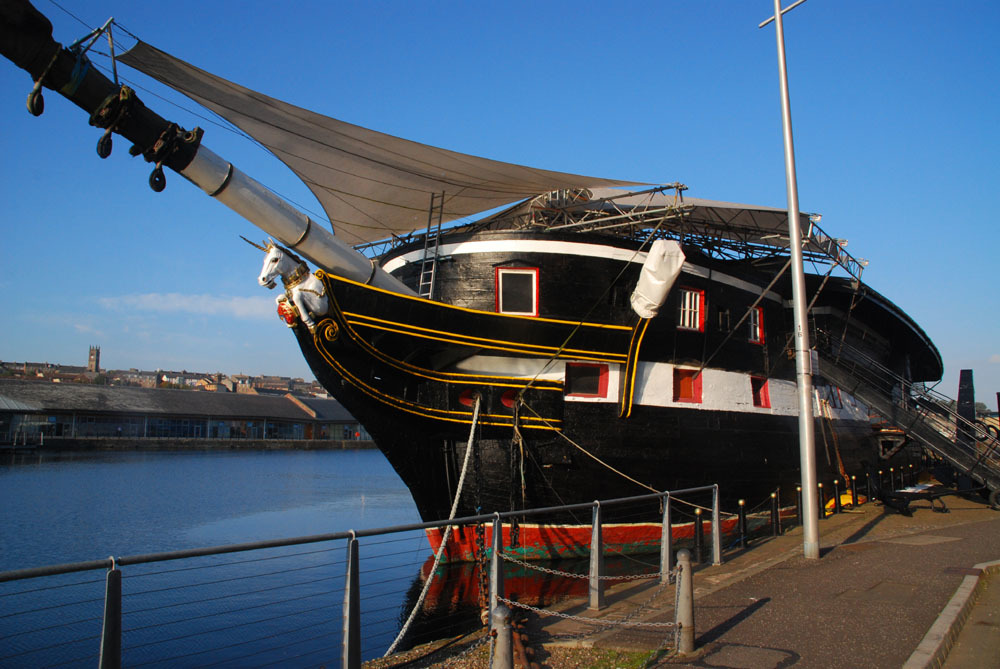 Ferrar was buried by his fellow bandsmen in 'a hero's grave', and his name will be included in a roll call of HMS Unicorn's lost Sea Soldiers — 293 officers and ratings from Dundee and the surrounding counties who were killed in action.
This will be read during the HMS Unicorn service by ratings from the Tay Division of HMS Scotia, the Royal Naval Reserve unit on the east coast of Scotland.
Commander Thomas Knowles, commanding officer of HMS Scotia, added: "The Armistice centenary commemoration on board HMS Unicorn this November will be especially significant for us.
"It is a major milestone in continuing to remember the sacrifices made by so many.
"It is especially poignant as we will hear the very same cornet playing Last Post as was played by members of HMS Unicorn's band serving on the Western Front during World War One."